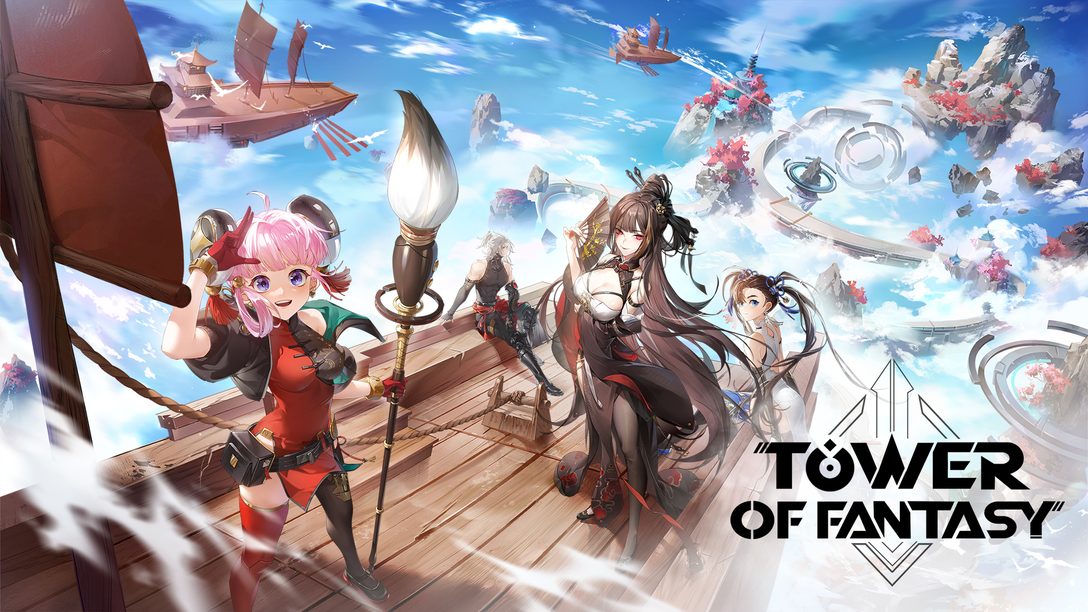 Discover a futuristic cyberpunk world, a stunning underwater realm with multiplayer exploration experience from Perfect World Games.
Greetings, PlayStation fans! I am Sky, the lead designer behind Tower of Fantasy, and I am thrilled to announce that our immersive cyberpunk open-world RPG is set to arrive on PlayStation 5 and PlayStation 4 this summer.
An expansive open world awaits
In Tower of Fantasy, exploration and adventure reign supreme, and we've crafted a massive open world that is waiting for you to dive in. You can customize your own character and begin your journey as a Wanderer in the verdant wastelands of Aesperia, but this is just the start. Beyond lies Vera, a radically different world comprising a sprawling desert, a cyberpunk metropolis, and a breathtakingly deep underwater realm known as the Grand Sea. With its own distinct ecosystem, the Grand Sea offers a thrilling new frontier for combat and action, where you can swim alongside schools of fish and take on new foes. And that's not all – the latest addition to the game, Domain 9, presents a highly-stylized new Eastern magical world, offering a unique contrast to the other worlds. 
Discover new worlds with simulacrum weapons
Tower of Fantasy's combat system is equally diverse, with real-time action combat that boasts over 30 different weapons to choose from. These weapons define your combat style, and the Simulacrum Weapon system allows you to transform into a unique simulacrum character that corresponds to your weapon of choice, altering both your appearance and abilities. Each simulacrum character has their own rich backstory and unique set of skills, allowing for endless customization and creativity.
Join forces with friends and guildmates
Tower of Fantasy is not just an adventure to embark on solo, it offers an exhilarating multiplayer experience as well. Gather your friends and dive into the open world together, where you can take photos, interact, and explore the amusement park. Alternatively, you can join a guild to take on more challenging missions and achieve victory as a team, or choose to forge your path alone and uncover the mysteries of the world at your own pace. The choice is yours to make!
Tower of Fantasy will come to PlayStation this summer, are you ready to unleash your inner wanderer? We can't wait to see you there!
---
PlayStation Showcase 2023
---
PlayStation Studios & third-party publisher announcements
PS VR2 announcements
Indies announcements