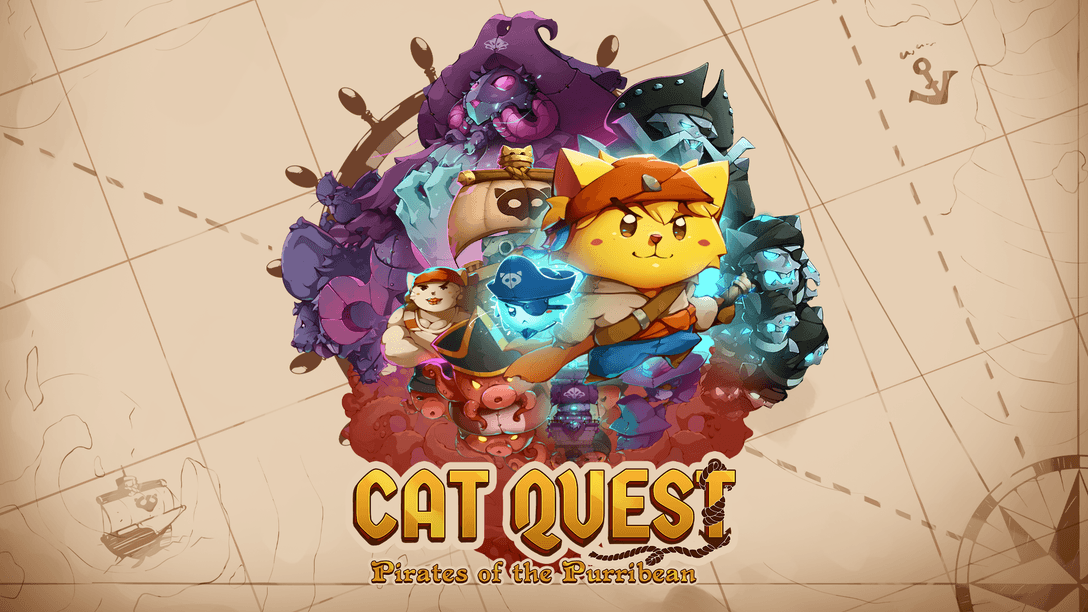 The mewest installment in the Cat Quest Series sets sail in a pirate-themed adventure.
Avast Ye Scallywags! I'm Desmond, designer and artist at The Gentlebros and today we're unveiling the very latest entry into the Cat Quest series – Cat Quest: Pirates of the Purribean! anchoring on PS5 and PS4 next year.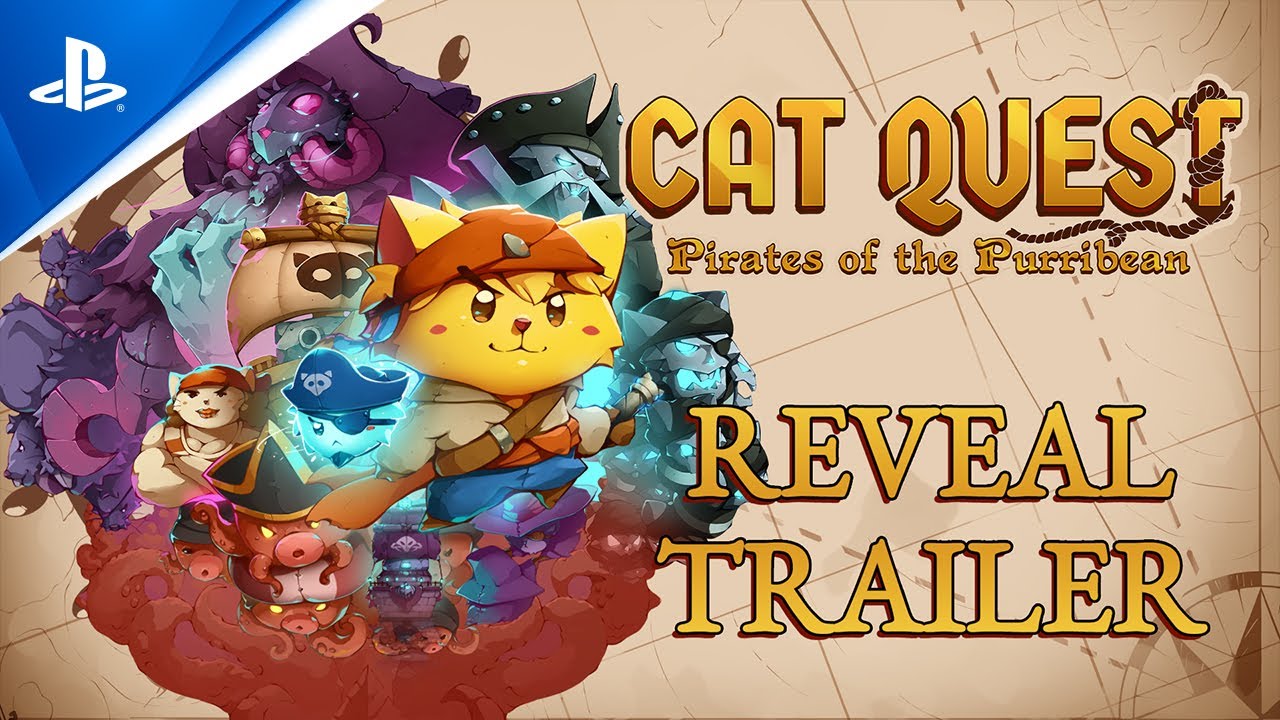 The whole crew has been busy putting their efforts into taking Cat Quest to the next level, adding ship sailing, an evolved combat system, and a new freely explorable world and story in this latest instalment.
Why pirates you ask? Because pirates are professional explorers, and we really wanted this world to be fully explorable, on land or sea, so we've given you all the best pirate-worthy tools to tackle quests in any order you wish, with the story adapting to your actions! We thought we could really take advantage of the varied environments and create lush biomes from the different forms of land in the archipelago that is the Purribean. We also thought it would be super cute seeing pirate forms of cats, rats (they are cute), and other critters! Like in Cat Quest II, you can adventure solo or with a friend in local co-op.
A huge part of this Cat Quest: Pirates of the Purribean is being able to sail the seas to wherever you want in your own pirate ship. We've made the ship super responsive and purrfect to control – it can fire cannonballs, do a quick boost and even shoot special elemental shells against enemies! We designed the whole game with the ship in mind, and transitioning from a ship at sea to a cat on land is completely seamless, just sail towards any shore.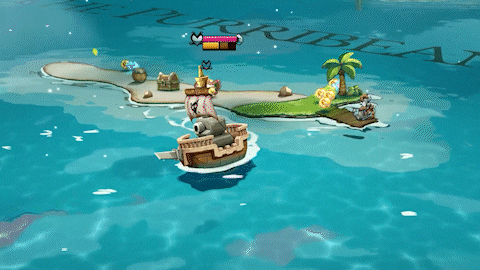 We've also added several improvements to make the combat feel extra tight and juicy, including the new weapon swapping mechanic so you can switch weapons on the fly and create claw-some combos with them. Also, because the ship-to-land transition is so snappy you can even start a combo on an enemy on land from your ship's cannon, then dock and finish the combo with your weapons on land! You may have also noticed a new gun type weapon in the reveal trailer – that would be the blunderpuss. This is just one of many new additions to the weapons, spells and costumes for you to get your paws on, and we can't wait to show you more of what awaits you in the Purribean.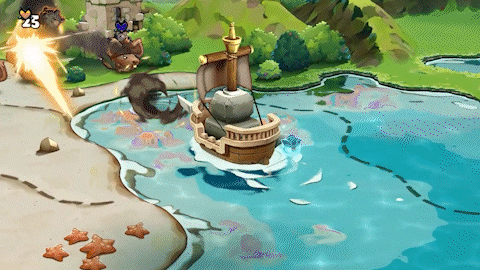 We're super happy that we could feature in the show and debut you our catventure to the world.
Prepare to be whiskered away as Cat Quest: Pirates of the Purribean docks on PS5 & PS4 in 2024.
---
PlayStation Showcase 2023
---
PlayStation Studios & third-party publisher announcements
PS VR2 announcements
Indies announcements