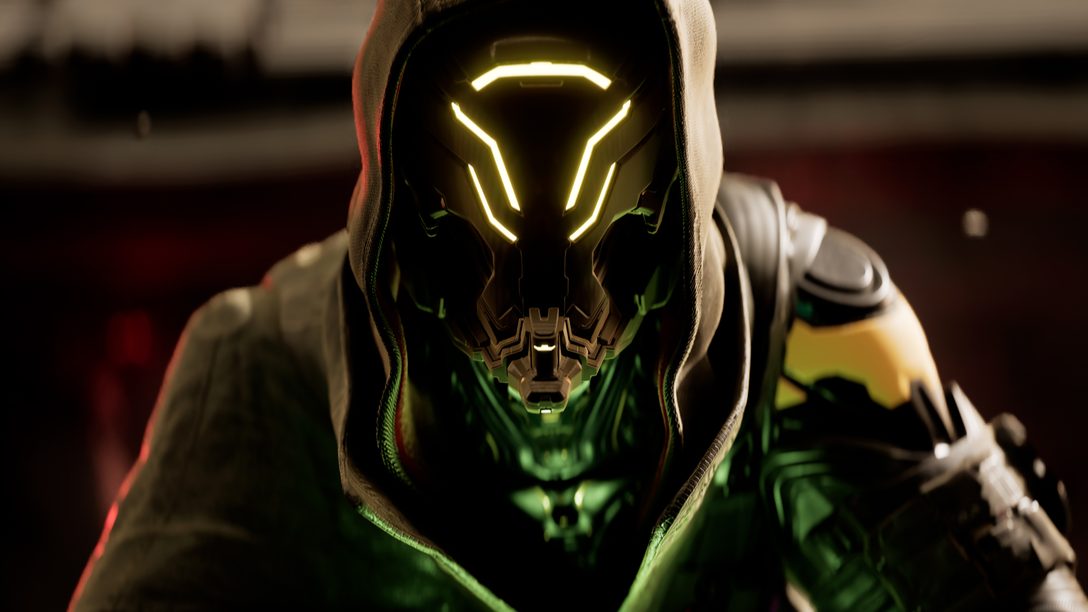 First gameplay details include the introduction of a motorbike.
Jack's back! Ghostrunner 2 has been officially revealed during today's PlayStation Showcase. The sequel has been shrouded in secrecy until now, but we have some exciting details to share with you that are sure to get your adrenaline pumping.
Watch the Ghostrunner 2 announce trailer now.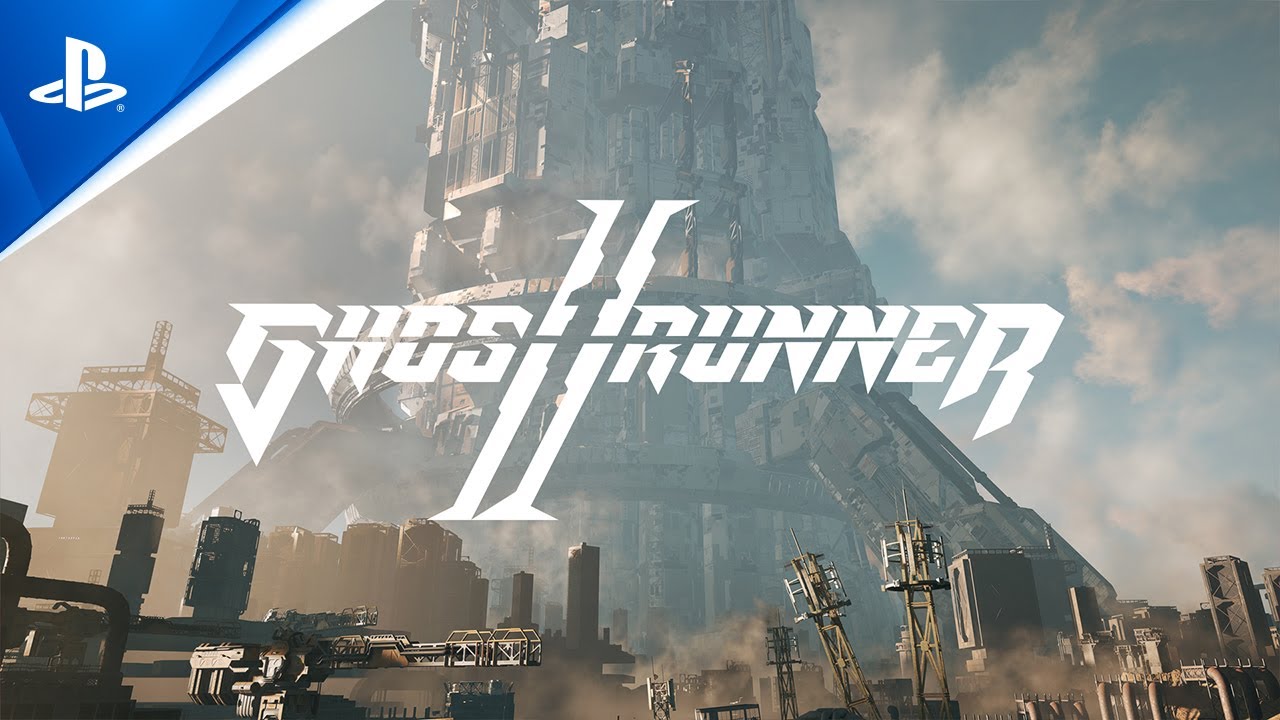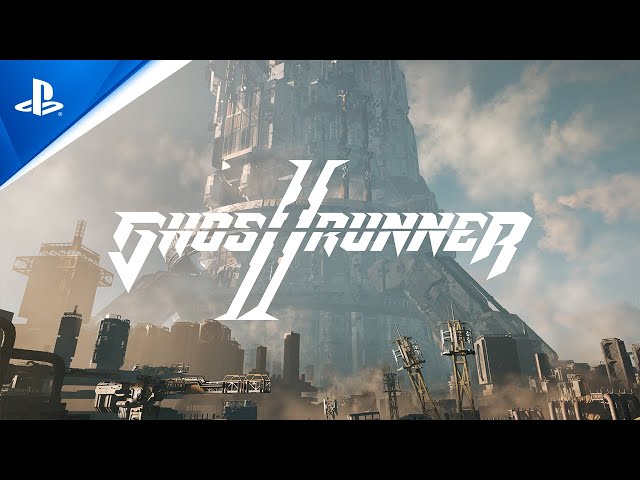 Ghostrunner 2 explores the world of Ghostrunner, with the player visiting more places, not only Dharma Tower. The game's story takes place one year after the events of the first game. The people of Dharma Tower are rebuilding, commerce begins to flow, and there is hope for the future. However, with the Keymaster dead, a power vacuum develops with deadlier enemies looking to conquer Dharma tower.
Ghostrunner 2 offers everything you loved about the original, but with even more exciting features. While the first game certainly had some challenging bosses, the sequel takes it to the next level. Get ready to face off against some of the toughest opponents you've ever encountered in a video game.
The new dialog system allows diving deeper into the lore and plot of GR2. Jack can interact with NPCs that are his friends from the Climbers faction. Plus, there is now a central HQ base of operations where Jack can take a break from missions.
With enhanced gameplay mechanics, more levels to explore, and epic boss fights, Ghostrunner 2 promises to be an exciting and thrilling adventure. With the new skills and powerful Ultimate abilities, players can be more creative during encounters and make the most demanding encounters more accessible. For instance, players can now defend against projectiles and attacks using the block feature, with each attack having its own cost in stamina. Additionally, there are new skills, such as Shadow, which allows Jack to trick enemies by leaving his copy on the casting spot and entering cloak mode.
Level design is more versatile, and most of the arenas have multiple ways that can be played. There are many new enemy types, some of the old ones are also redone to fit the new gameplay better, giving players more freedom in choosing how to defeat the most challenging foes.
Cybervoids sections offer more freedom and fun, as movement is non-limited as it was in Ghostrunner, and there are sometimes combat sections to provide a good intermission from regular levels.
One of the most exciting new features of Ghostrunner 2 is the addition of the motorbike. Some levels that feature the motorbike are far more complex and open world than typical Ghostrunner levels. This means that you'll have to use your wits and your skills to navigate through these levels, and you'll have to always be on your toes.
The game progression system has been overhauled, allowing players to experiment in various ways. The interactive environment also includes exploding barrels, destructible walls, and more, which can be used by the player. The game now offers more ways to play, not just the campaign. This means that you can climb on the leaderboards and compete against your friends in new and exciting ways.
Join the community on social to stay up to date on all things Ghostrunner and participate in our community activities. Ghostrunner 2 is set to launch in 2023 on PlayStation 5.
---
PlayStation Showcase 2023
---
PlayStation Studios & third-party publisher announcements
PS VR2 announcements
Indies announcements