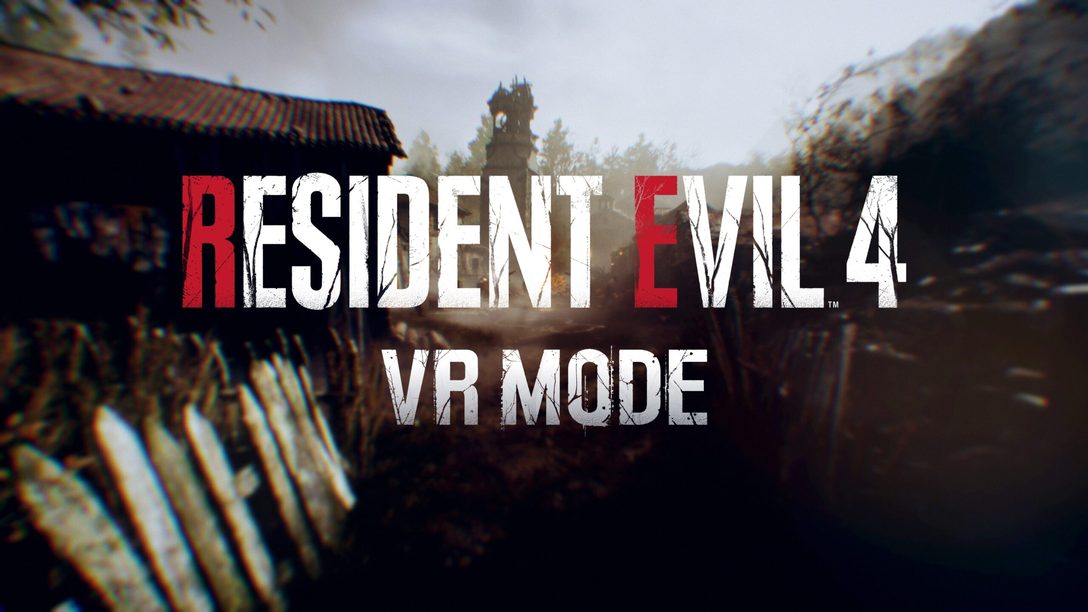 Experience the ultimate immersion with the free DLC for the PS5 version of Resident Evil 4, with PlayStation VR2
Hello PlayStation! I'm Edvin Edsö, promotion producer for Resident Evil. Today, we released the first trailer for Resident Evil 4 VR Mode. If you haven't seen it yet, please check it out below.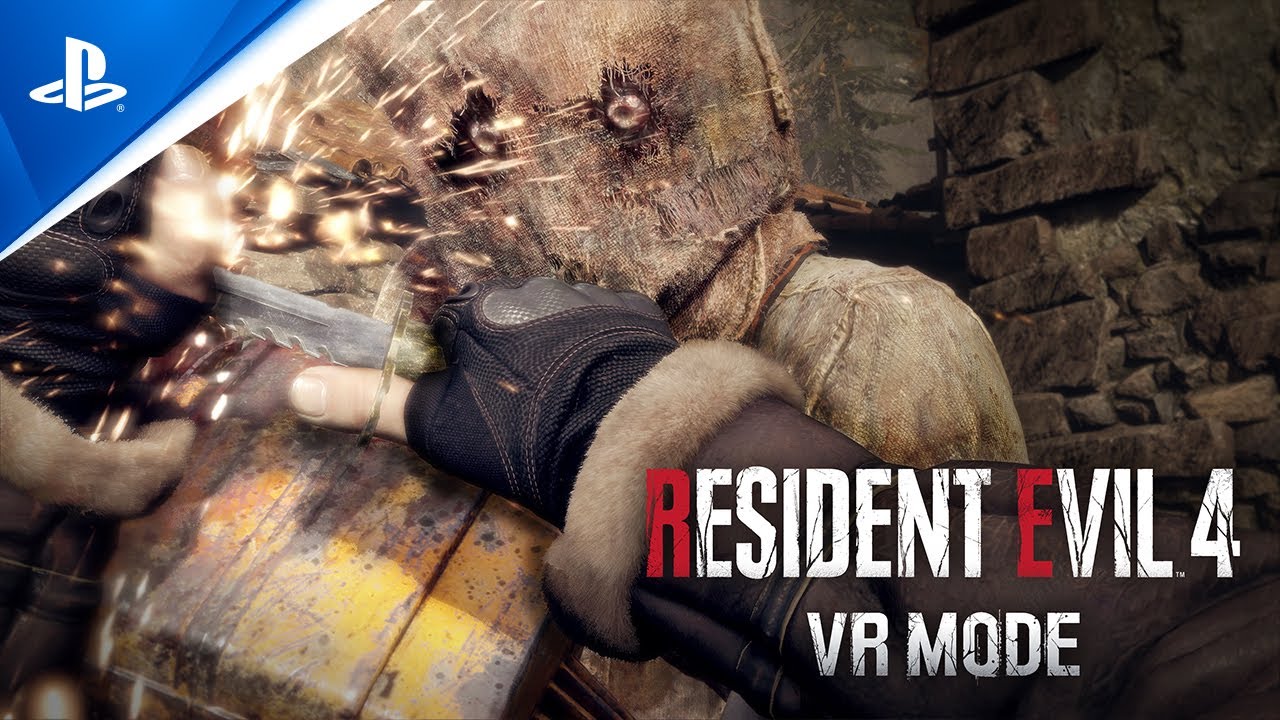 Resident Evil 4 VR Mode is a free DLC for the PlayStation 5 version of the game. Take on Leon's grueling mission as the full main story will be playable with PlayStation VR2.
Because the game takes place in VR, the perspective changes from third person to a fully immersive first-person view. From Leon's point of view, you can really take in the details and atmosphere of the environment.
VR gameplay allows you to enter the world of Resident Evil 4 with the ultimate immersion experience. One of the themes of the RE4 was to delve deeper into the intentions of the original game, so the scares and intensity are more pronounced, but when played in VR you can enjoy even more intense and unsettling situations. In the earliest village stage shown in the trailer, which fans will recognize from the original game, you can feel the sinister intent of the Ganados and the gripping tension of a last-ditch, life-or-death attack.
Don't forget the iconic knife, which you'll be able to swing more freely in VR.
In addition to the knife, you will be able to wield Leon's powerful and varied arsenal with an immersive and authentic feel. With all of these VR-adapted action elements, Resident Evil 4 VR Mode for PlayStation VR2 has truly evolved into a more realistic experience.
Resident Evil 4 VR Mode is currently in development, so please stay tuned for more information on the release date and other details.
---
PlayStation Showcase 2023
---
PlayStation Studios & third-party publisher announcements
PS VR2 announcements
Indies announcements