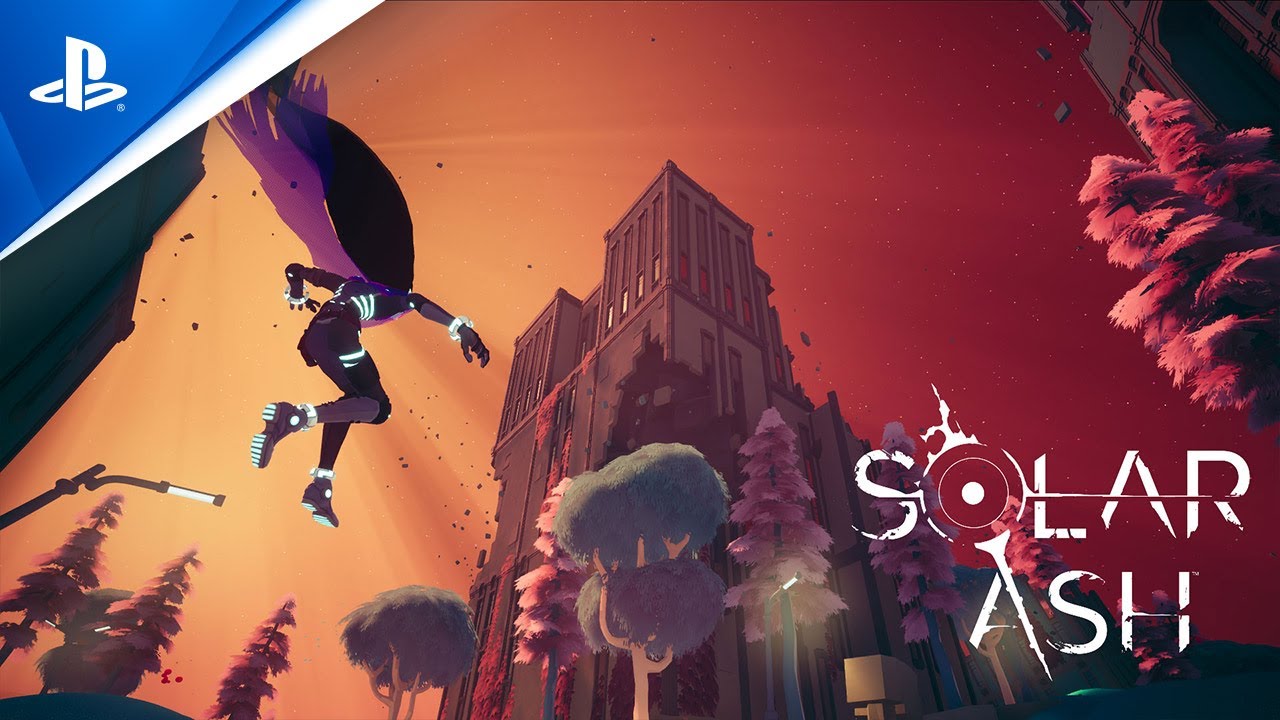 A look inside Heart Machine and the stories that shape their games.
Our first game, Hyper Light Drifter, is a very personal story. I began work on the game during a brutal low period, stemming from a lifetime of health problems. The game reflected these personal struggles, and development on the title helped to focus on a creative outlet that could sustain and help to build something bigger than the demons that would always be clawing.
Our second title, Solar Ash, has been about reflection and progress in many ways. Our ambitions are bigger and the team has grown to match. The story still remains personal, but evolves to be something beyond just the weight of the struggle into something more hopeful.
In Solar Ash, the player journeys through the Ultravoid, a ravenous rift in space swallowing worlds. It's a place of incredible danger and surreal spaces – a dream none can escape. Familiar though alien, lush but grotesque, peaceful at times and supremely violent in others. Our characters must find solace in each other to make it through the spiral of despair they find themselves trapped in.
Players will blast through high-speed traversal challenges with wild gravity and beautiful vistas, while slaying massive monsters and meeting other lost souls. Beware the remnants that loom and bristle with hunger.
We've been working tirelessly over the years, building incredible tech to help realize this fantastic world. After releasing Hyper Light, I wanted to dive into a bigger, grander world, opening up possibilities with far more powerful tools.
PlayStation 5 gives us power previously unavailable in a console: we can push more lush, high-quality visuals at a much higher framerate, we can load seamlessly due to the wild speed of the SSD, and the DualSense can even provide feedback in the controller we had not known was possible. Power is all well and good, but the most exciting part is the suite of tools for more direct engagement with our audience.
We'll be revealing more about Solar Ash as release comes closer. We've poured our heart into the project, and hope you'll enjoy it.
---
PlayStation 5 – The Future of Gaming
---