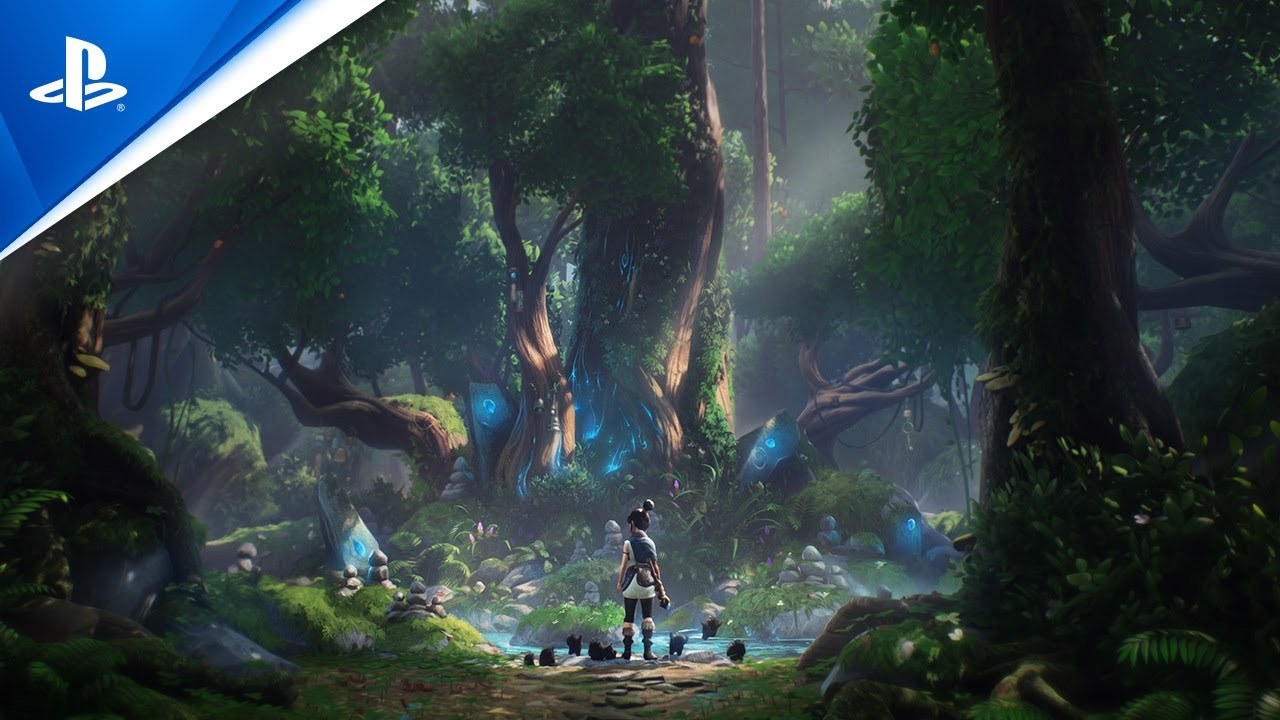 This beautiful, story-driven action-adventure game is a passion project from the small team at Ember Lab.
It's hard to describe the excitement and pride we felt for our entire team as the trailer of our first game, Kena: Bridge of Spirits, was revealed during The Future of Gaming PS5 digital event. My brother Mike and I founded the studio with the goal of creating immersive content through compelling characters and cinematic worlds, and the reveal of Kena: Bridge of Spirits is the culmination of that vision.
Ember Lab is a small team with a background in film and animation. Before transitioning into game development, we were a boutique studio specializing in character development for animated commercials.
As young kids, we moved around a lot, following our dad on various expat assignments. Games centered us and allowed us to feel at home no matter where we were. Our love of games pushed us to create the fan film Majora's Mask – Terrible Fate. Creating Kena: Bridge of Spirits was the natural next step for us.
Kena: Bridge of Spirits is a story-driven action adventure set in a charming world rich with exploration and fast-paced combat. Players find and grow a team of tiny spirit companions called the Rot, enhancing their abilities and creating new ways to manipulate the environment. Working with the support of Sony and the next-generation features of the PS5 gave us the opportunity to expand the immersive experience we envisioned and enhance the game's unique play mechanics.
We are proud to have maintained an indie spirit and singular vision while working with a global team of artists and developers to bring the game to life.
Kena: Bridge of Spirits is truly a passion project born from our pursuit of creative storytelling, and we hope audiences around the world will love it as much as we do. We're looking forward to sharing more about the project soon.
---
PlayStation 5 – The Future of Gaming
---