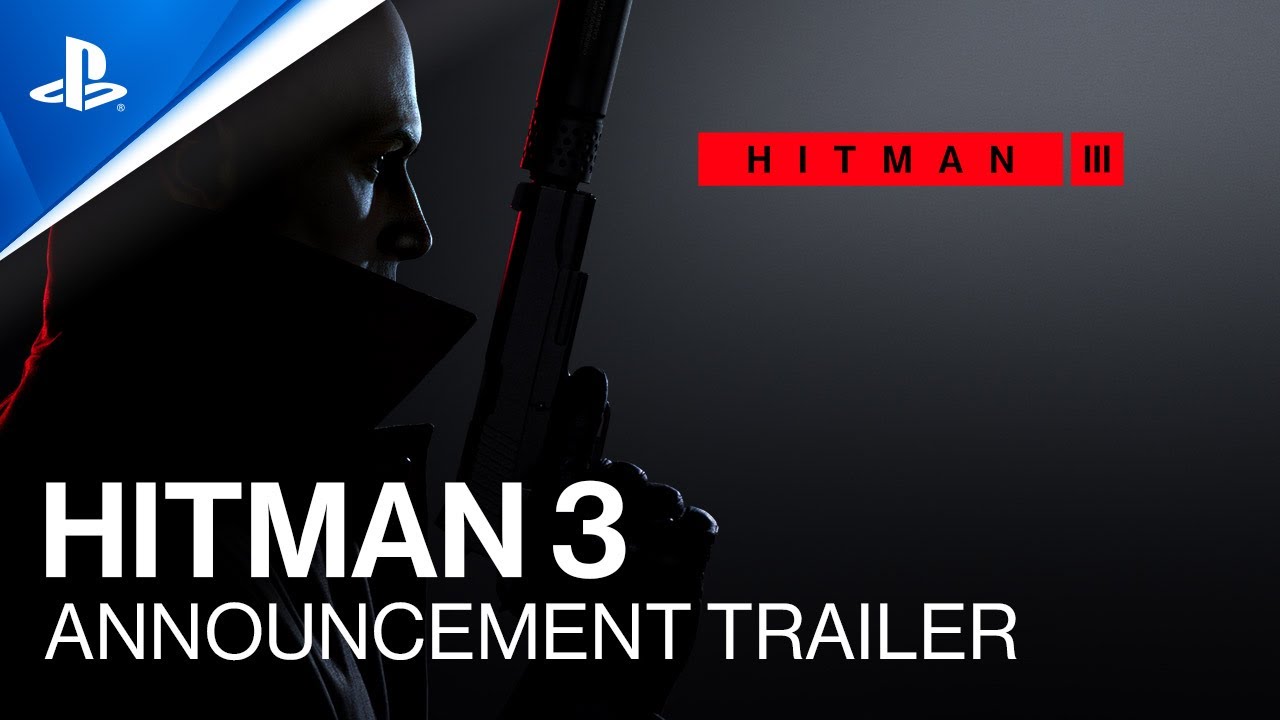 Agent 47 is back in action for the dramatic conclusion to the World of Assassination trilogy.
After the surprise reveal of Hitman 3 during today's PlayStation 5 showcase, we're extremely excited to finally share more details about the next chapter in our beloved franchise!
Hitman 3 is the dramatic conclusion to the World of Assassination trilogy and will put you back into the shoes (and stylish suit) of Agent 47, a ruthless professional assassin who must take on the most important contracts of his career. The stakes are high and when all is said and done, Agent 47 and the world around him will never be the same again.
The Hitman 3 Announcement Trailer will give you a first look at what you can look forward to when the game launches in January 2021 for PlayStation 5 and PlayStation 4!
Hitman 3 will take you around the world to exotic and luxurious locations that are packed with creative opportunities. Your ultimate goal is to explore these meticulously crafted locales and figure out exactly how you want to eliminate your targets. You'll have complete freedom to take disguises, create "accidents," interact with other characters and blend into the crowd to watch your master plan unfold – or gloriously fail. That's also part of the charm!
As long-time Hitman fans will know, our games and locations are always built with unparalleled player choice and replayability in mind. Hitman 3 is no different. In fact, our next game encourages players to explore and interact with the game world in new ways that will reward them in future playthroughs. We want the game to be tactile and we want players to feel that their actions have an impact on what is going on around them and their future playthroughs.
Hitman 3 is the conclusion to the World of Assassination trilogy and we're very happy to allow players to carryover locations and progression from Hitman 2 into Hitman 3. We're very proud to have the entire trilogy all playable from within Hitman 3 and to make it the ultimate place to play any game from the trilogy.

We've got more Hitman 3 announcements lined up in the coming months, so stay tuned!

Love from the IOI Team.
---
PlayStation 5 – The Future of Gaming
---