First details coming out of today's PlayStation 5 event
The best compliment to new hardware is a library of great games to play on it. With nine titles announced tonight, this is the largest lineup of first-party games PlayStation has ever showcased heading into a new platform launch.
SIE Worldwide Studios teams have been working hard to develop a wide range of amazing new experiences for PlayStation 5, all of which tap into PS5's advanced features such as the ultra-fast SSD, the DualSense wireless controller, and 3D audio. We hope you enjoyed your first look at these titles as much as we have enjoyed working on PlayStation 5 to bring them to you!
I'm sure you have lots of questions about the games you saw tonight. And we can't wait to share more! But for now, here's a brief summary of each game and a collection of trailers in case you missed anything. And of course, you can watch the entire showcase right here.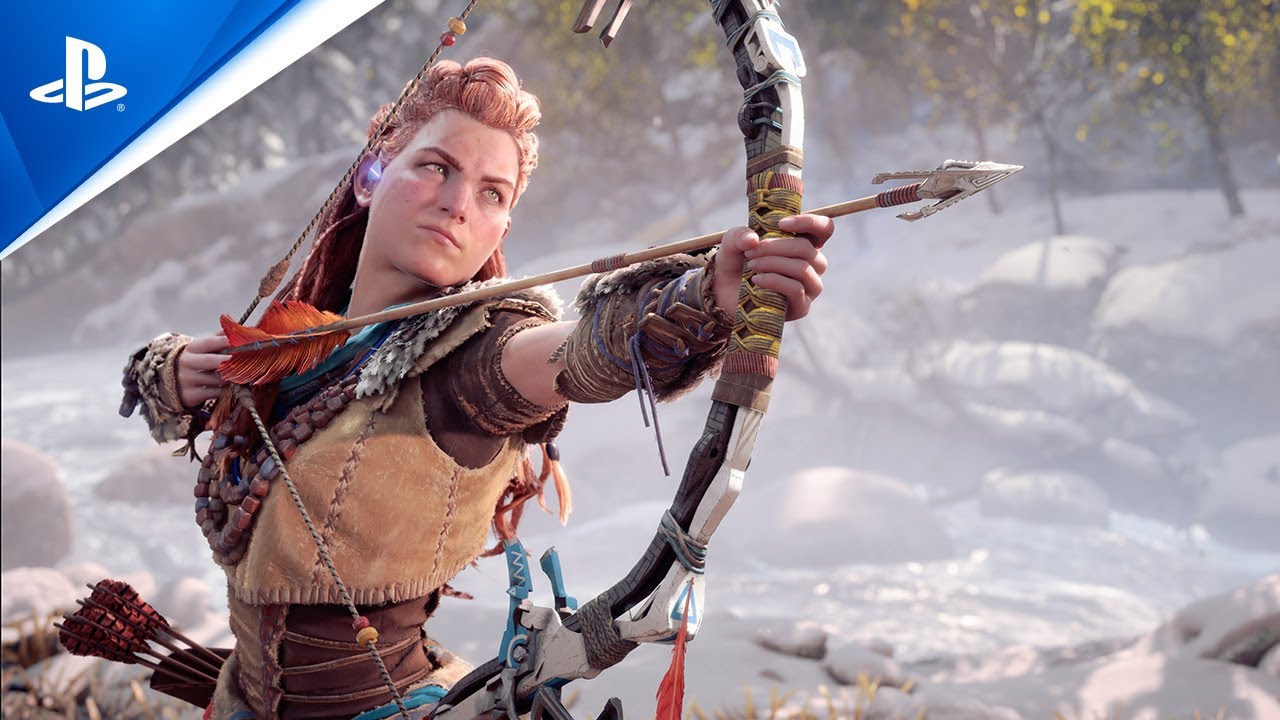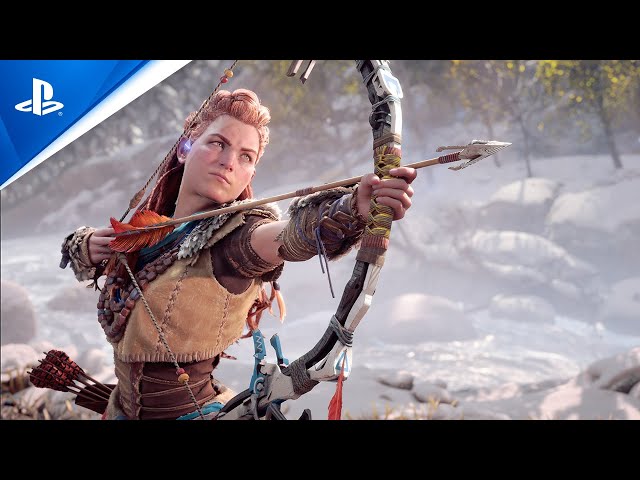 Horizon Forbidden West from Guerrilla
Horizon Forbidden West continues Aloy's story as she moves west to a far-future America to brave a majestic, but dangerous frontier where she'll face awe-inspiring machines and mysterious new threats.
Marvel's Spider-Man: Miles Morales from Insomniac Games and Marvel
The latest adventure in the Spider-Man universe will build on and expand Marvel's Spider-Man through an all-new story. Players will experience the rise of Miles Morales as he masters new powers to become his own Spider-Man. With PS5's ultra-fast SSD, players can near-instantaneously fast-travel across Marvel's New York City, or feel the tension of each one of Miles's web-swings, punches, web shots, and venom blasts with the DualSense wireless controller's haptic feedback. Highly-detailed character models and enhanced visuals across the game intensify the story of Miles Morales as he faces great, new challenges while learning to be his own Spider-Man.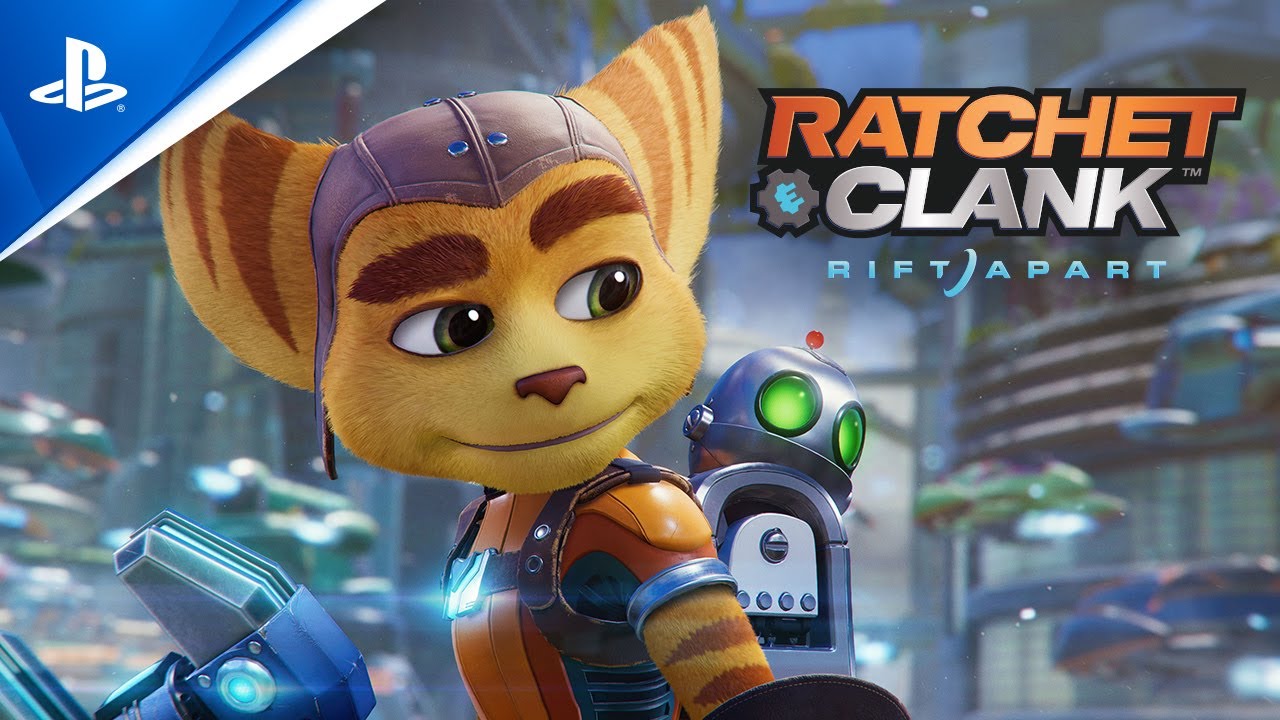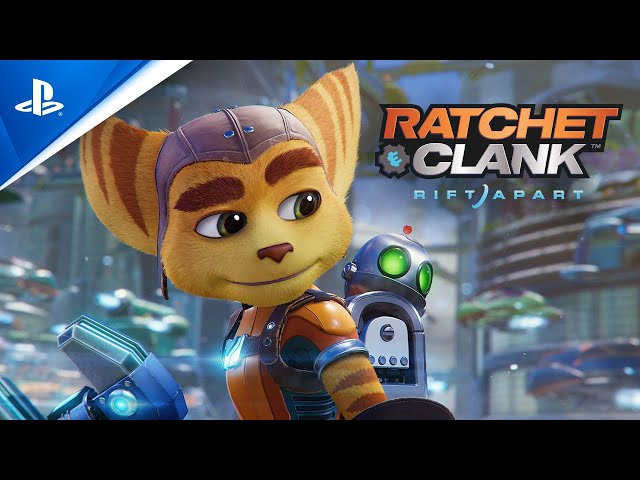 Ratchet & Clank: Rift Apart from Insomniac Games
Ratchet & Clank: Rift Apart is a brand new intergalactic adventure from Insomniac Games that showcases what's possible for games designed around PS5's ultra-high speed SSD and DualSense wireless controller. Players will seamlessly travel through different dimensions in mid-gameplay, thanks to PS5's ultra-high speed SSD. The DualSense wireless controller brings combat to life, with haptic feedback and the adaptive triggers adding powerful sensations that increase immersion in combat.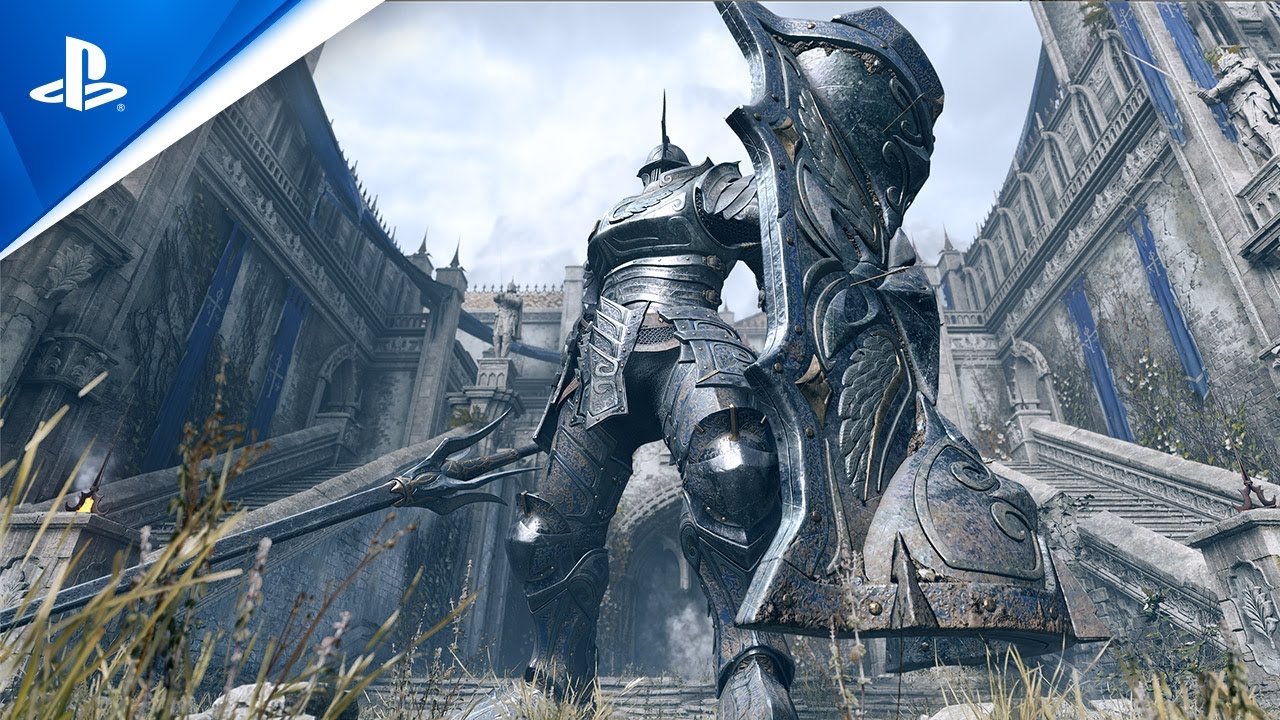 Demon's Souls from Japan Studio and Bluepoint Games
From Japan Studio and Bluepoint Games comes a remake of the PlayStation classic, Demon's Souls. In addition to beautiful shadow effects*, players can choose between two graphics modes while playing: one focused on fidelity, and one focused on frame rate.
*This entry has been updated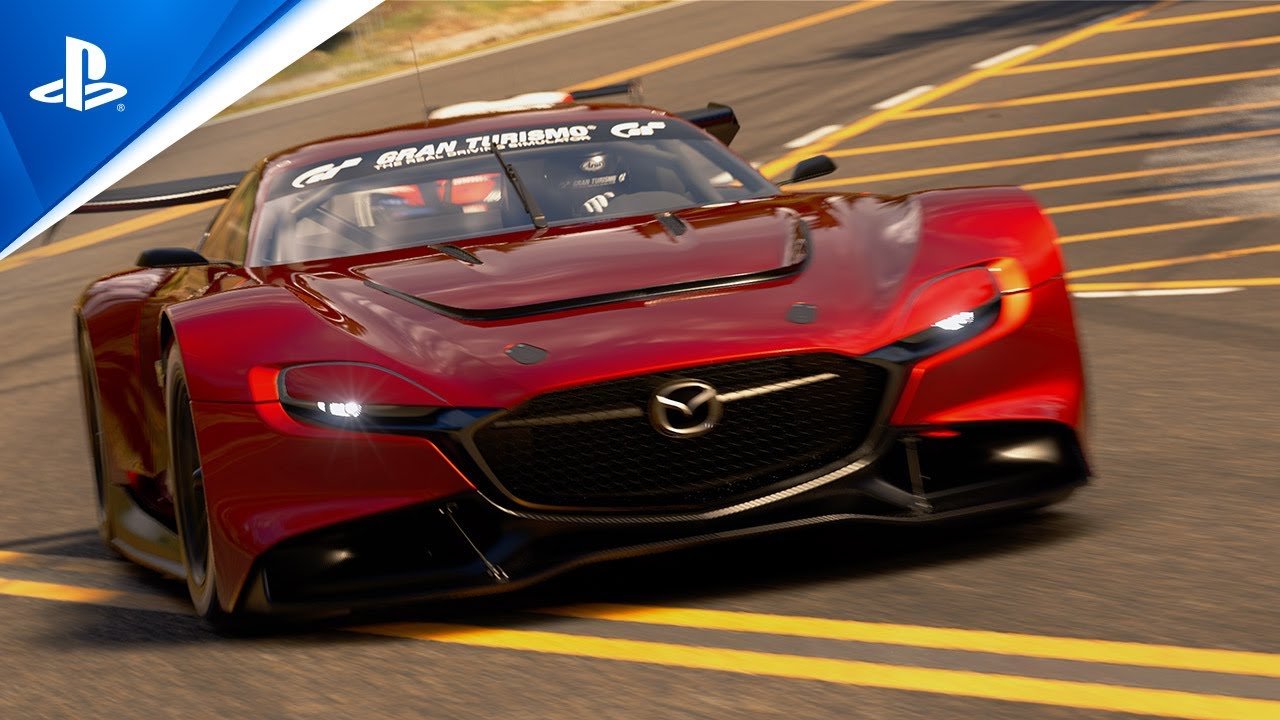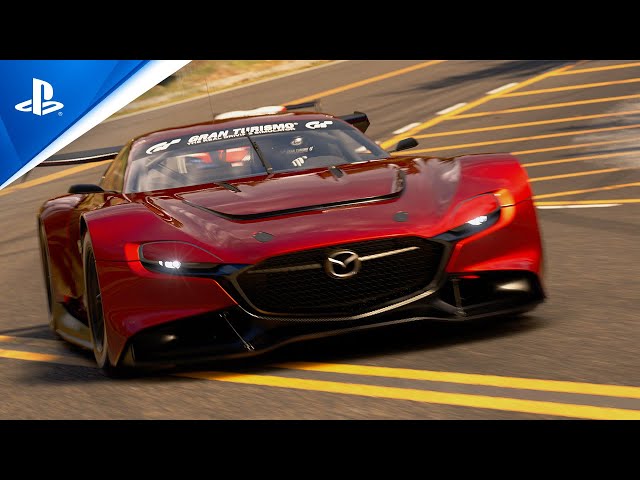 Gran Turismo 7 from Polyphony Digital
From classic vehicles and tracks to the reintroduction of the legendary GT Simulation Mode – GT 7 brings together the best features from past installments of the series alongside the future. An even more realistic driving experience awaits thanks to haptic feedback, which brings to life what it's like when the tires hit the road. PS5's immersive 3D audio allows players to sense the position of other cars and drivers around them.
Sackboy A Big Adventure from Sumo Digital
Iconic PlayStation hero Sackboy returns in an all-new 3D adventure with a deeply immersive and expressive control scheme. Players can go on this epic platforming journey solo-style, or they can team up with friends for collaborative, chaotic multiplayer fun.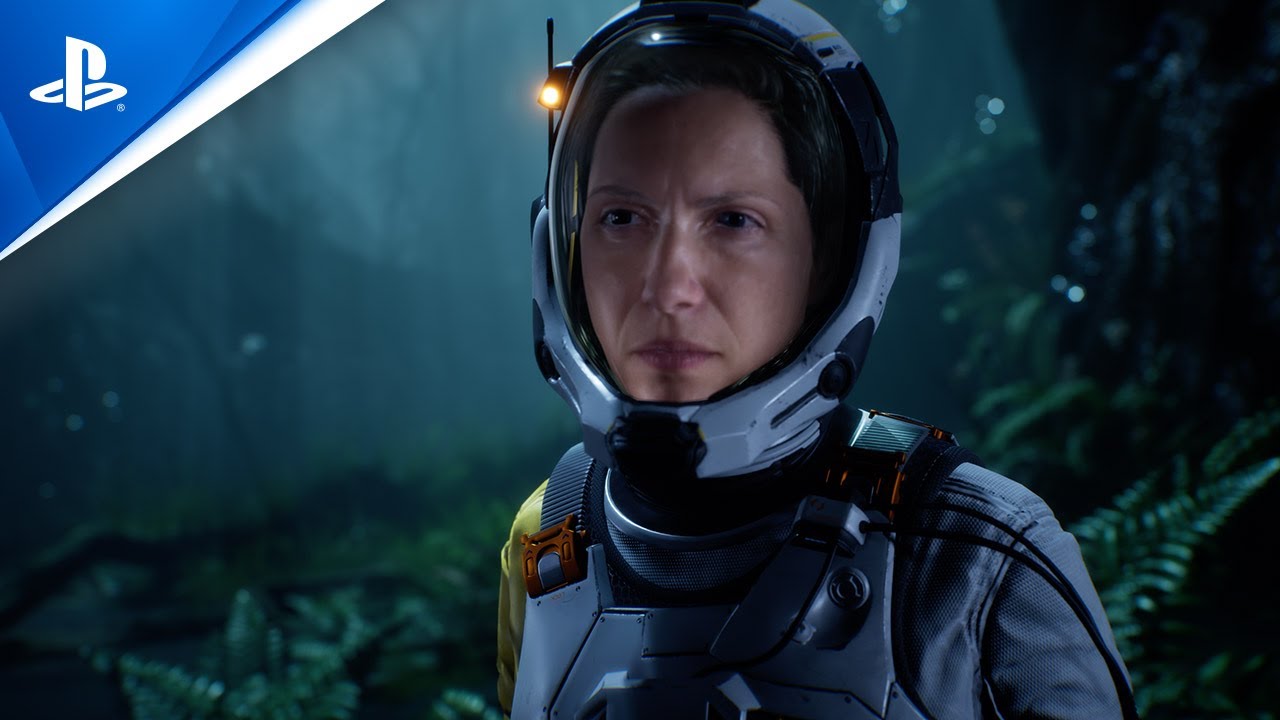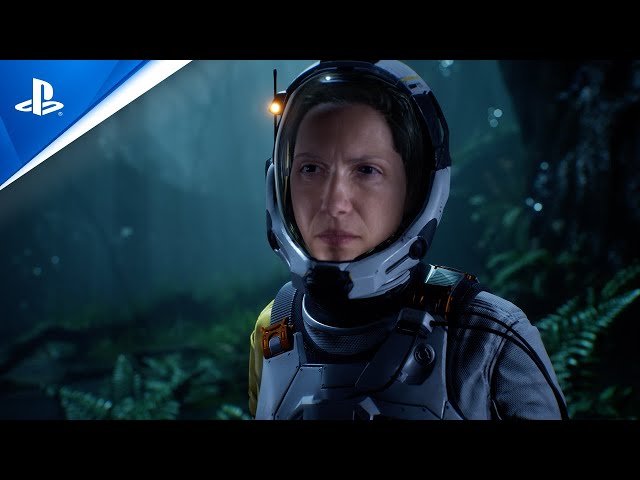 Returnal from Housemarque
Returnal transforms roguelike gameplay into a third-person shooter where players fight to survive a hostile planet that changes with every death. Players can switch instinctively between firing modes by using a single adaptive trigger and can get right back into the action after dying. PS5's immersive 3D audio brings the alien world to life around the player, helping players navigate the intense positional combat.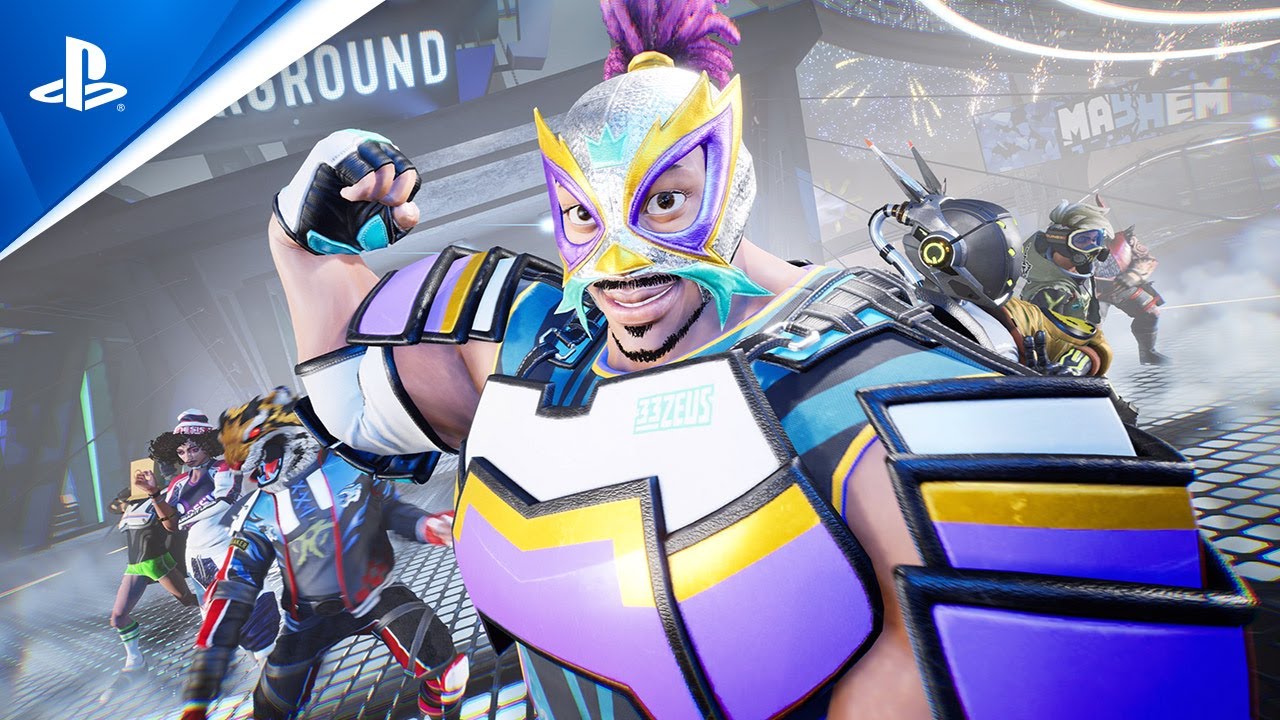 Destruction All Stars from Lucid Games
Destruction All Stars is an action-packed sports event that pits drivers against one another in an intense competition. The goal? Wreck as many cars as possible.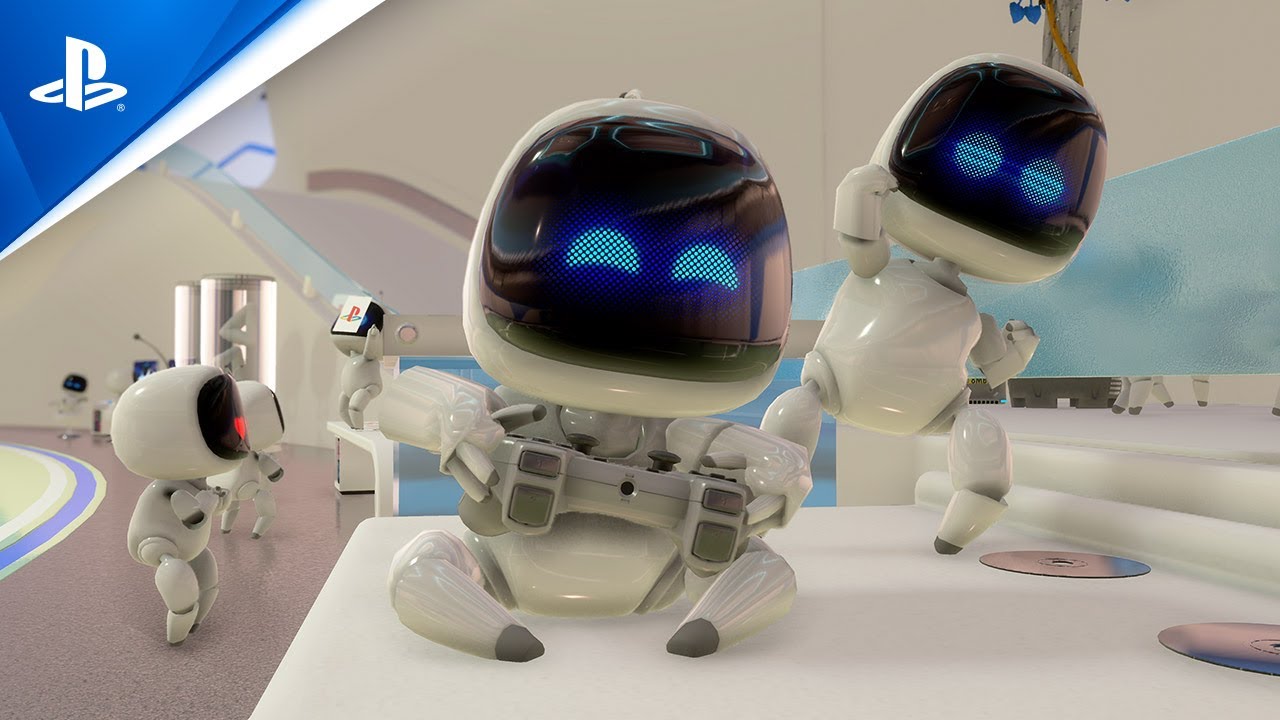 Astro's Playroom from Japan Studios
Astro and his crew lead you on a magical introduction through PS5 in this fun platformer that comes pre-loaded on PS5. Explore four worlds, each based on PS5's console components. Each area showcases innovative gameplay that taps into the new features of the PS5's DualSense wireless controller.
---
PlayStation 5 – The Future of Gaming
---