Sega shares a closer look at the upcoming action noir thriller from the team behind Yakuza.
Hey everyone! SEGA is proud to be a part of the latest State of Play and raise the curtain on new gameplay for Lost Judgment, Ryu Ga Gotoku Studio's upcoming action noir thriller.
Tokyo District Court, 2021.
A convicted police officer reveals the location of a murder victim's body, the man who had once bullied his late son. Private detective Takayuki Yagami is called to investigate the impossible case of two crimes committed at once. But what starts out as a straightforward tale of revenge bleeds into a growing criminal network, a flawed legal system, and those who would take advantage of both.
It's up to you and Yagami to hunt down the truth, even if it means scaling buildings, going deep undercover, or breaking out the martial arts to defend yourself when push comes to punch.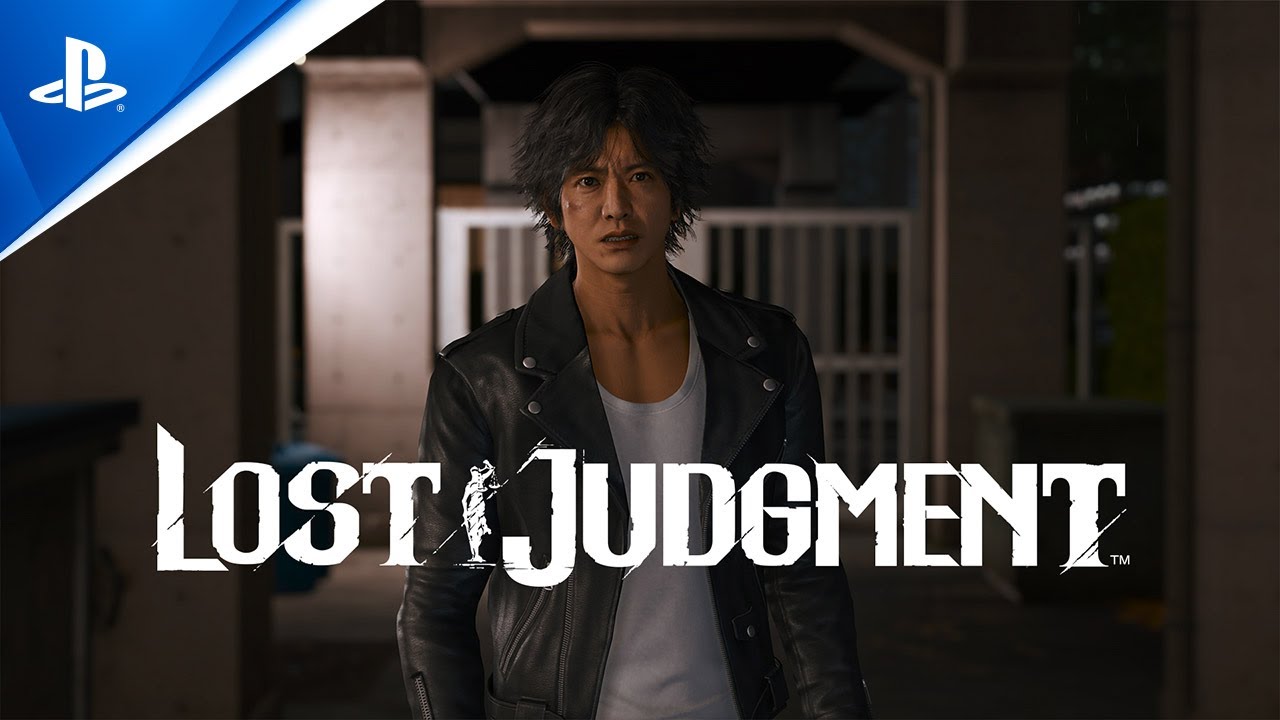 The new trailer showcases two of Yagami's new investigative actions: athletics and stealth. Take detective work to new heights by scaling buildings and smooth acrobatics to access otherwise unreachable areas. Stealth can be used to sneak past security or silent takedowns to get a goon out of the picture without making a scene.
…But if making a scene is unavoidable, Yagami has access to three combo-heavy, flashy martial arts styles: Crane, Tiger, and the new Snake style. The Snake style's advantage is redirecting an opponent's attacks right back at them for more merciful takedowns. Each style rewards active play and meter management in a unique way.
Yagami's leads take you across several districts of Japan and into a local high school where he must get to the root of how a mysterious rise in delinquency is connected to his case. In order to "infiltrate" the school, Yagami goes undercover as an outside counselor advising the activity clubs.
In comes the School Stories, where you can befriend students from all walks of life while on the job. Groove to the rhythm in Dance Club, battle for bot supremacy in Robotics club, and enjoy off-campus activities like sticking and swaying in a boxing gym and burning rubber in a biker gang.
Spending time with students might be worth your while – you'd be surprised at who knows what in this town.
It's all part of the job for this intrepid private eye.
Ready to start your investigation? Digital and deluxe pre-orders for Lost Judgment are now open! All digital pre-orders come with the Quick Start Support Pack, a set of handy items to kickstart your detective work. Plus, if you pre-order the Digital Deluxe or Digital Ultimate Editions, you can hit Ijincho three days early on PlayStation Early Access starting September 21. 
Lost Judgment releases worldwide on September 24, 2021.
---
State of Play: All Announcements
---