Nine titles debut alongside first details of our new PlayStation Indies initiative.
Hi everyone! As some of you may have noticed, I have long been a big fan of indie games, and ever since I was appointed as Head of Indies Initiative for PlayStation in November the last year, I have been working closely with all departments at Sony Interactive Entertainment to elevate our efforts to help make indie developers' lives easier and their titles shine in this super competitive videogame market.
I'm pleased to formally announce the PlayStation Indies initiative. With PlayStation Indies, we hope to spotlight and support the best of the best indie games being published on PlayStation and the entire indie community as a whole. Our goal is to make PlayStation the best place to develop, find, and play great indie games.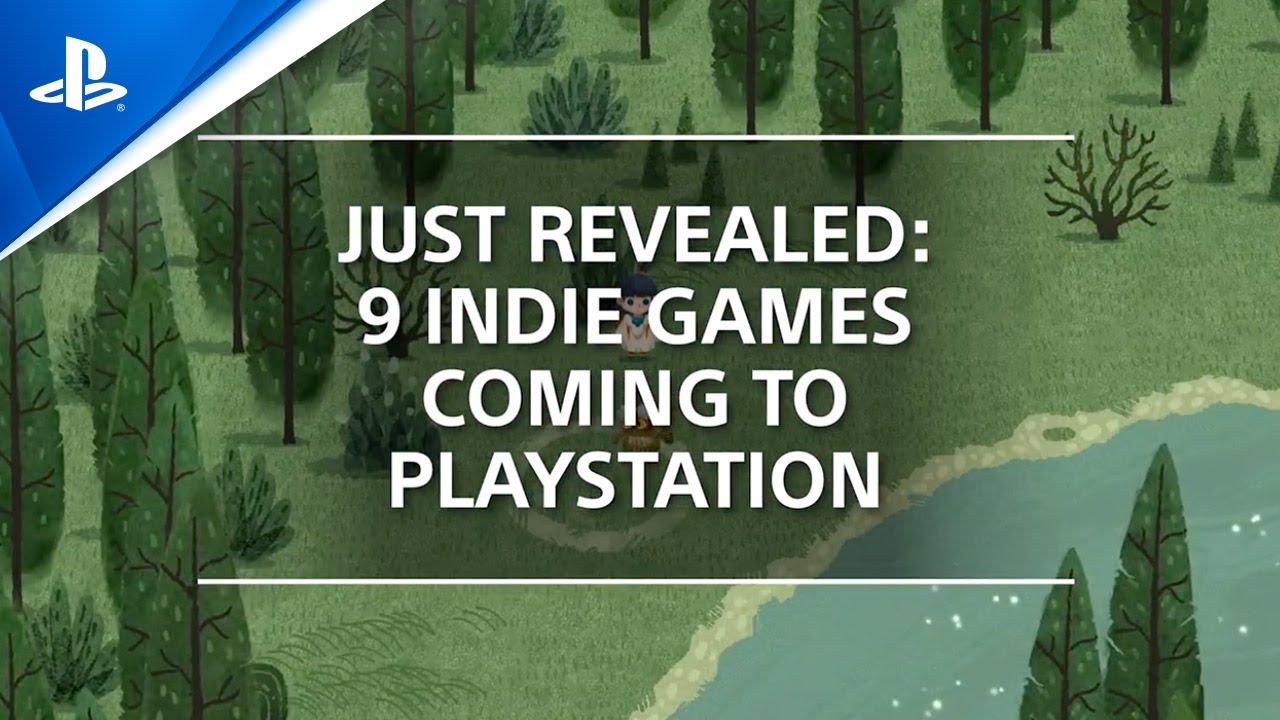 The indie community is increasingly important for the future of the video game industry, as AAA game development has grown so financially demanding that big companies are finding it harder to take risks to invest in new concepts that may or may not work. We trust indie developers with strong vision will continue to bring ideas that have never been tried before, creating whole new genres of games and advancing the art and meaning of video games. PlayStation has always embraced games with completely new concepts, like PaRappa the Rapper, Katamari Damacy, LittleBigPlanet, and Journey, and we look forward to seeing what surprising new ideas will come next!
I was so excited to see the strong reactions to the amazing indie titles featured in the PS5 Future of Gaming event a few weeks ago. Do they not look charming and interesting? I, for one, could not get the Bugsnax song out of my head for a few days since the show went live.
While details are still forthcoming, we are also happy to confirm a new indie title will join the PlayStation Now service every month, starting with Hello Neighbor in July. Please look out for our monthly PS Now posts for more information!
Today, alongside news of the PlayStation Indies initiative, we're happy to debut nine imaginative and exciting titles coming to both PS4 and PS5. Stay tuned throughout the morning for these reveals, which we'll gather up here once they've all concluded. Can't wait to hear what you think!
---
July 1 Indie Reveals
---