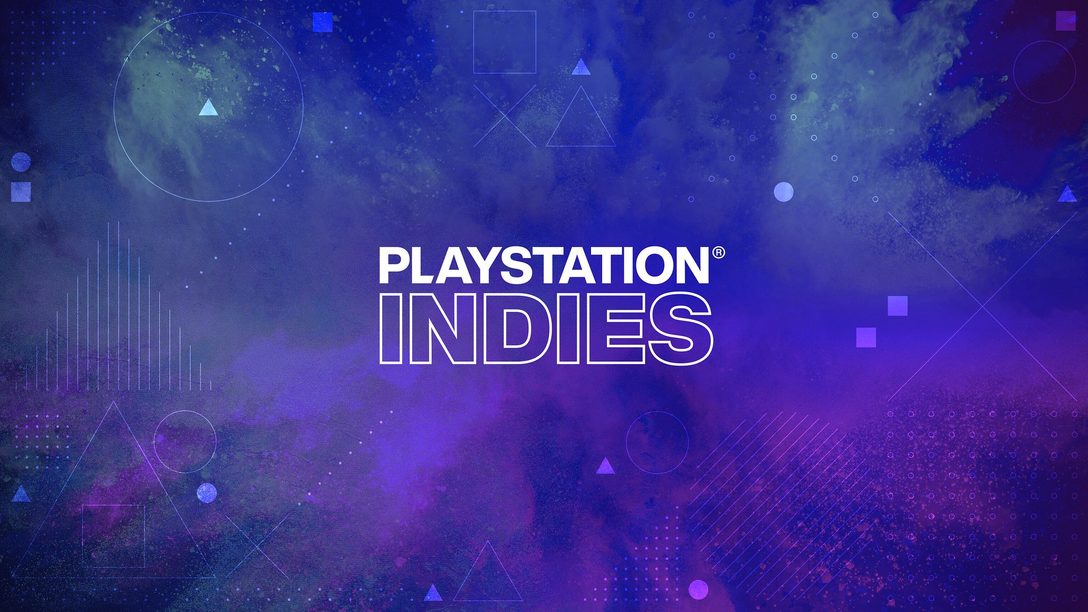 New updates on Moss: Book II, Hello Neighbor 2, Animal Well, Samurai Gunn 2, and more
UPDATE: That's a wrap! We hope you enjoyed the new reveals we've shared over the past couple hours. Click the links below to catch up on all the news, then head to the comments and let us know which one was your favorite.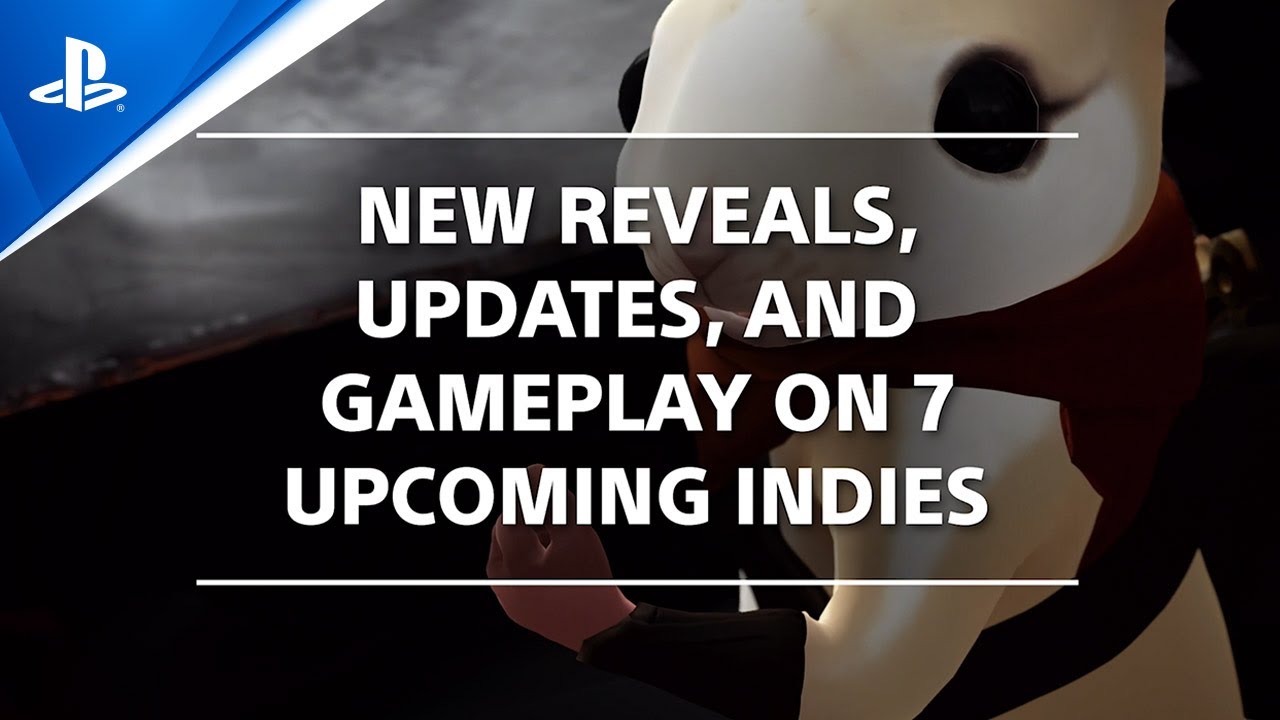 ---
Hi everyone! We've lined up seven indie updates and new reveals that we're excited to share with you this morning. Check in starting at 7am Pacific — every 15 minutes we'll publish a new story here at PlayStation.Blog.
Once the festivities have ended, we'll update this post with links to all seven updates. Please let us know what you think of each reveal in the comments!
We're just minutes away from our first reveal. Spoiler alert: we're kicking things off with a new look at one of our most anticipated upcoming PlayStation VR titles…