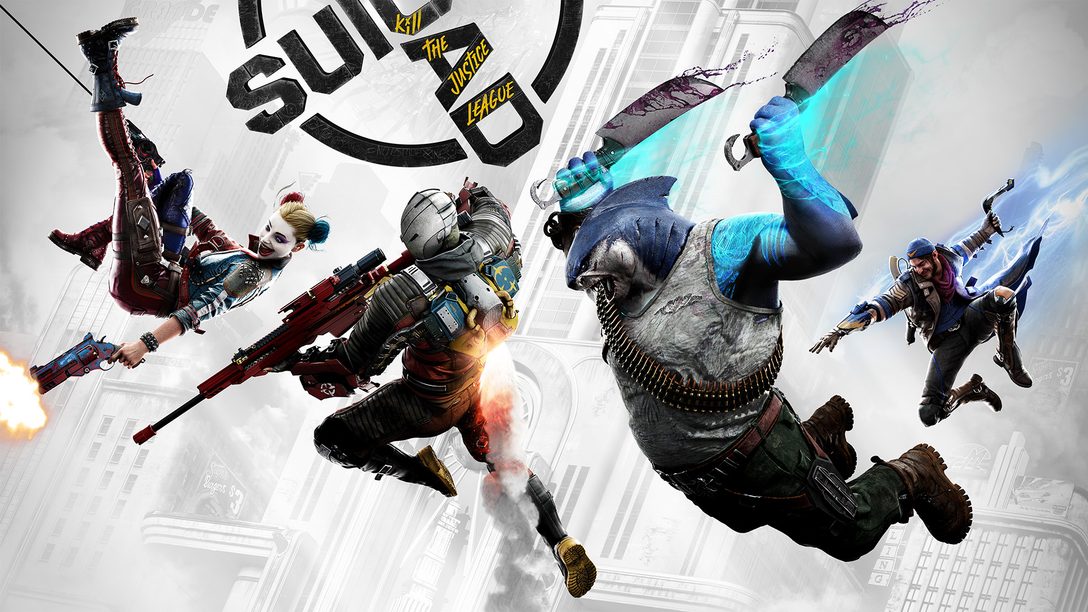 Rocksteady introduces new details and a behind the scenes at the development of the game.
At today's Sony State of Play, we revealed not only our first look at 4-player co-op gameplay for Suicide Squad: Kill the Justice League, but also shared our first behind the scenes look at the game. We really hope you've enjoyed hearing about the game direct from the Rocksteady team in our own words. This is just a brief glimpse at what's in store for our players in the months ahead.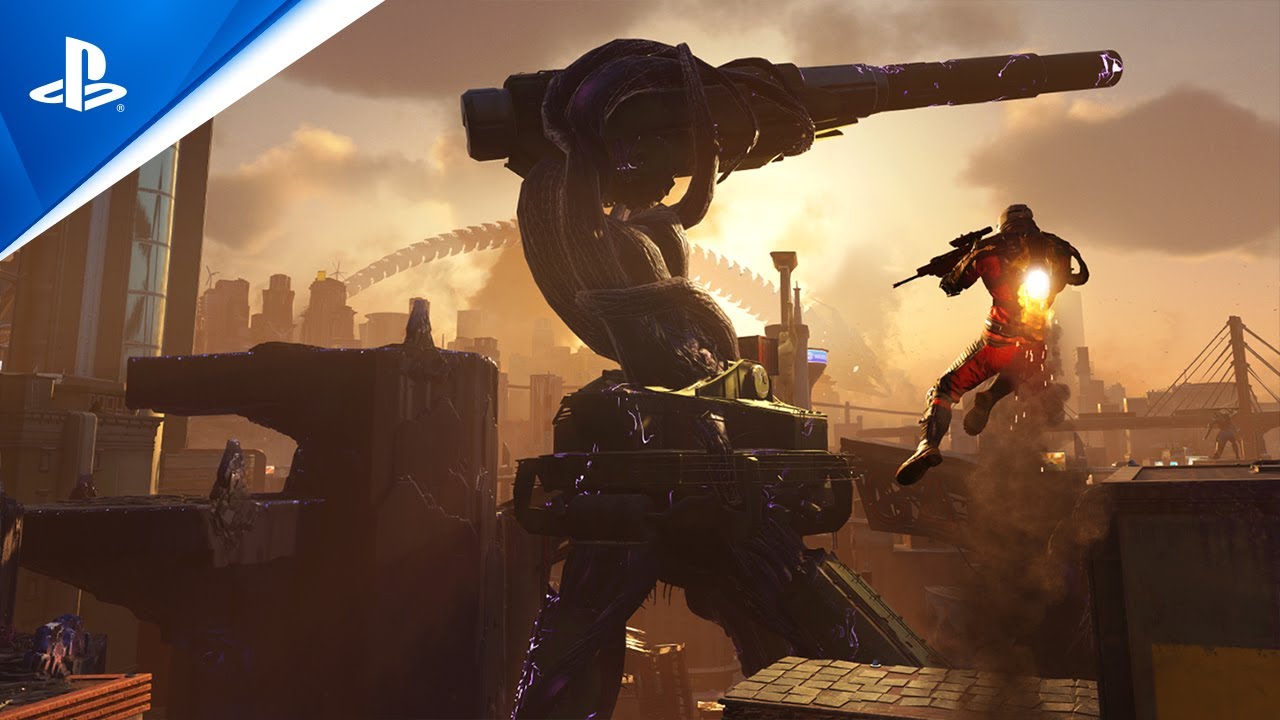 A gameplay experience for everyone
In the section of gameplay we showed, the Suicide Squad face off against waves of Brainiac's corrupted soldiers to take down a huge artillery gun that has been phased into Earth from… somewhere. With their unique traversal abilities, gunplay, melee, tactics, and teamwork, they must use the chaos to their advantage and succeed in their own style.
The result? A fluid combat and traversal system unique to each villain's violent tastes. Whether you want to jump to the top of a building in a single leap as King Shark or speed force to your trusty boomerang as Captain Boomerang, each playable character delivers unique skills and abilities tailored to them.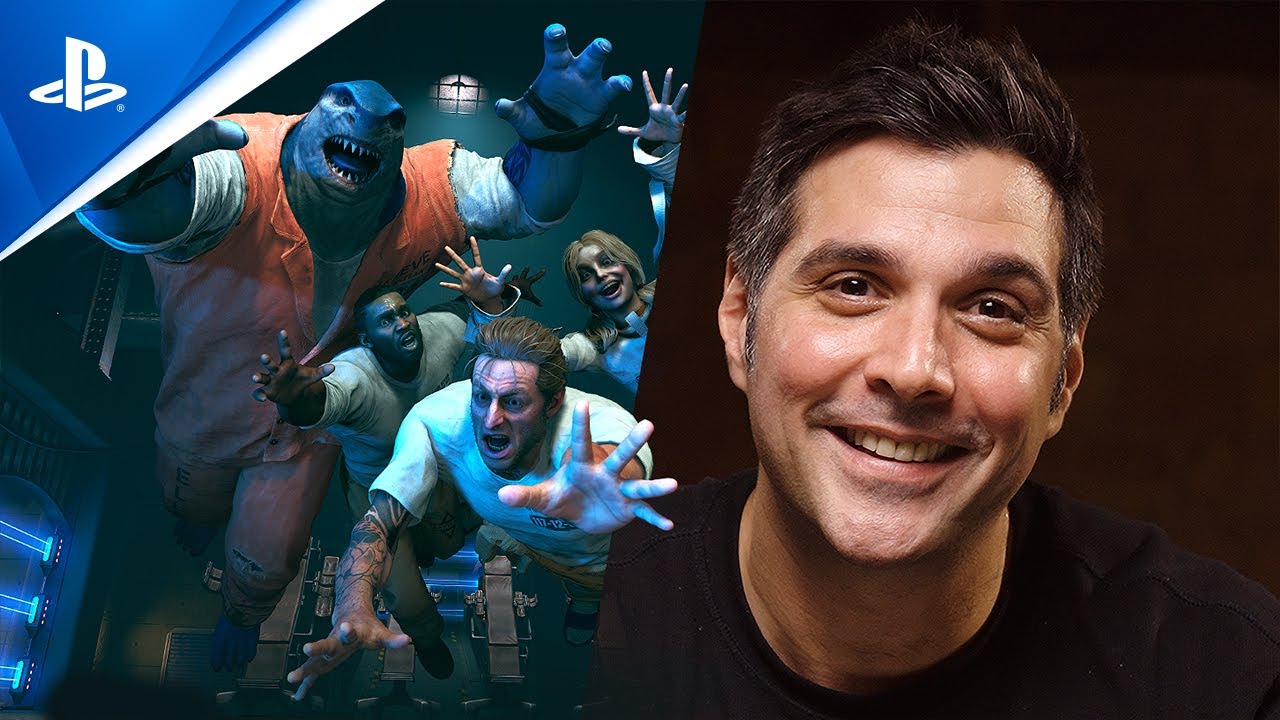 Get a deeper look at the game
If you want an even closer look into the world of Suicide Squad: Kill the Justice League, then come and meet the team in our behind the scenes featurette that takes us, and the Squad, out of Arkham Asylum, and into DC's "City of Tomorrow", Metropolis.
With Suicide Squad: Kill the Justice League, we want to create a game where the city itself becomes part of the combat. In order to do this, we knew we had to make our biggest map yet — Metropolis is more than twice the size of Batman: Arkham Knight's Gotham, but it's not just about size: we've put the detail and personality in our world that we think makes it feel alive, and that players expect from us.
Each member of our Suicide Squad has a unique method of traversing around and exploring this city, and with 1-to-4-player gameplay options and skill trees for each character, you're able to play how you want, when you want.
So much more on the horizon
There's so much more to share for Suicide Squad: Kill the Justice League in the months ahead, and we can't wait to watch players jump into our vision of Metropolis when the game launches!
---
State of Play: All Announcements
---