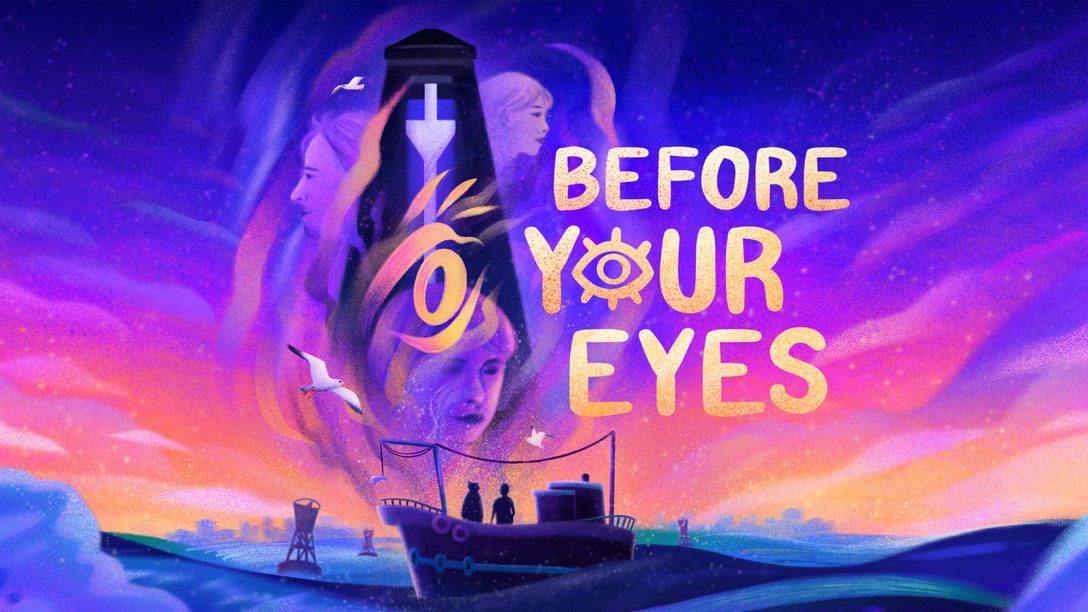 Relive a lifetime of first love, heartbreaking truth and more. 
Hey everyone, I'm Graham Parkes, the writer and one of three directors behind Before Your Eyes— a first person narrative adventure which tells the story of a soul's journey into the afterlife using a new and innovative form of interaction—your real-life blinks. Check out the trailer below.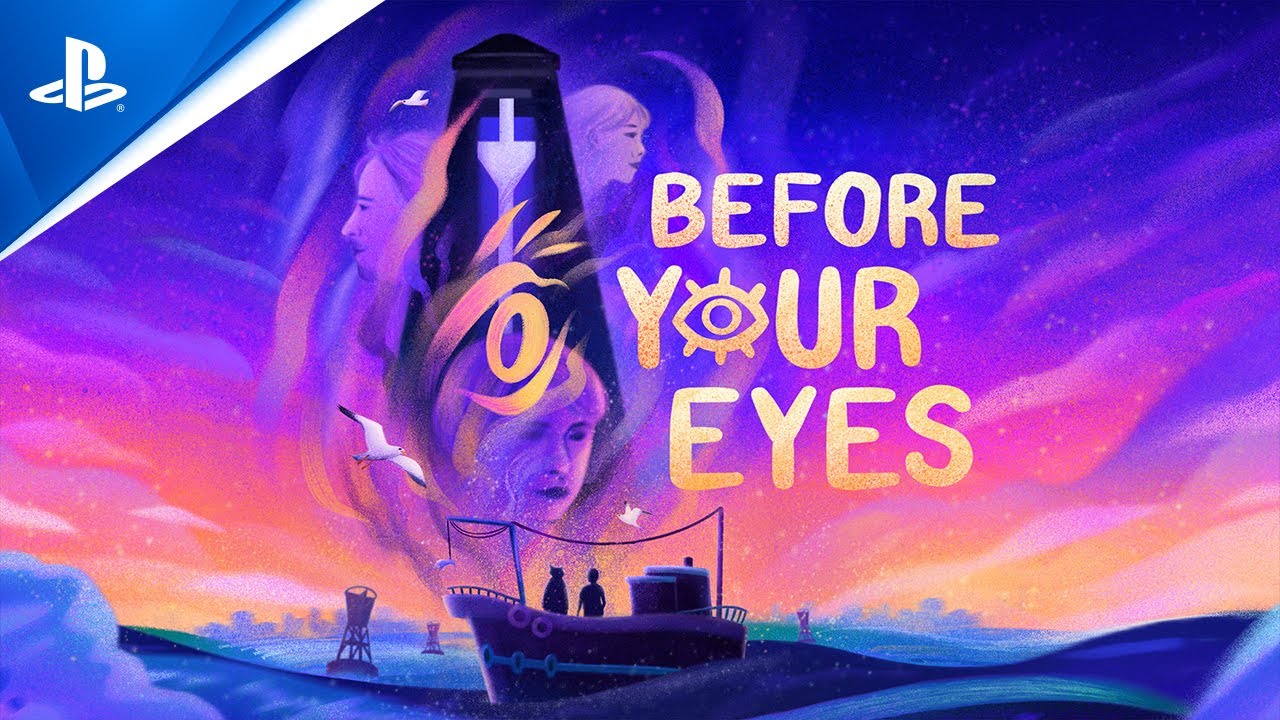 Ever since co-director Will Hellwarth conceived of this title seven years ago, as a student project at USC, we've dreamed of it one day coming to virtual reality. What we never could have dreamed of is finding as exciting home for it as a launch title for the PS VR2.
For one, the eye-tracking just works perfectly. With the PC version — everybody has a different webcam, different lighting conditions, which made it a real challenge. But with PSVR2's advanced tracking technology, as soon as we got the headset on and started blinking around, it instantly felt like magic.
We always designed this game to be as accessible to as wide an audience as possible. It was a rule that anything we made for it had to pass "the Mom Test" — meaning that our non-gaming mothers could enjoy it as easily as the most hardcore gamer. The PS VR2 version makes this even more the case. After starting the game, you don't even need a controller, you simply control the camera with your head movements, and interact and control the flow of the story simply by blinking. The emotional narrative surrounds and overwhelms you, as you relive precious memories of family, first love and the rise of an artistic career, before revealing a heartbreaking hidden truth.
We sincerely feel this version is the definitive way to experience this story which we've all poured so much of ourselves into over so many years. We can't wait for fans both old and new to get their eyes on it.
---
State of Play: All Announcements
---