Fight monsters, scavenge loot, and try to make it back before you are swallowed by the Fog. 
Our team has always wanted to make games with engaging gameplay and well-crafted stories. After many years, I'm happy that we're taking that step forward with the announcement of our first original game as an independent studio, The Foglands!

For the announcement, we were really excited to get people intrigued by the vibes of this foggy sci-fi western world, alongside moments of its high-intensity VR gameplay.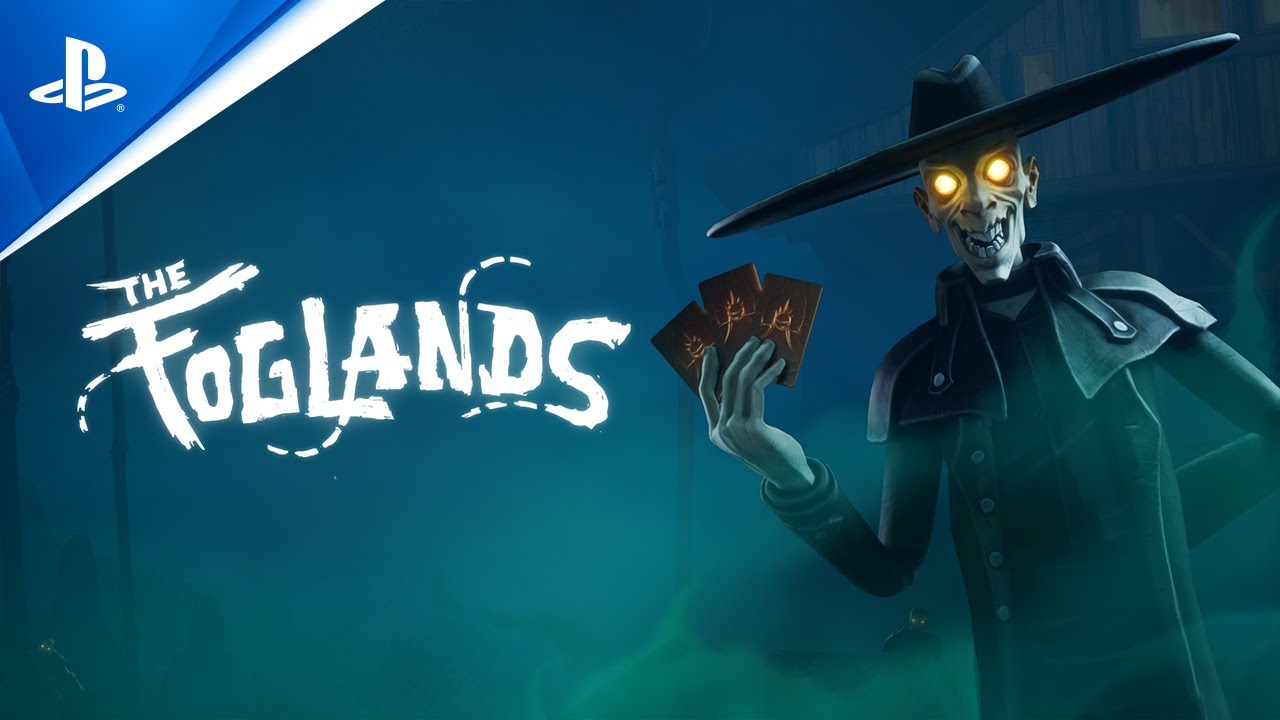 The Foglands is packed with action roguelike shooter gameplay elements at its core. The player is tasked to explore what lurks in the dangerous depths of the Fog, in an effort to resolve a conflict that threatens their home. Each run will have players punching, throwing, and shooting to get through floors of enemies and bosses to reach the end.

We want combat to feel like you're in a western saloon, and suddenly a bar-fight just broke loose. What do you do? Out of ammo? Look around and find whatever you can. Maybe there's a bottle or something nearby that you can use to whack an enemy out. Too scary? Sneak past encounters and look around for various equips and abilities to improve your odds.
In this world completely coated by a toxic Fog, you're a part of a community forced to live in an underground bunker, called The Hold. Within the community, there are scavengers who maintain the survival of their shelter, called Runners. These Runners are the few who are brave enough to step out into the dangers of the Fog.

The story picks up as you play as a new Runner on their first mission, which ends in a complete disaster. Afterward, you meet a peculiar fellow who wants to strike a deal. A mysterious character dubbed The Stranger. He promises a slew of boons, rewards, and as many chances as it takes to hunt down a great creature that is directly threatening your home. With your goals aligned, why not strike this deal?
The development of this game has been a committed, and long-awaited labor of love for our dev team. Well Told is an independently owned and operated game studio that's remained afloat through game development work-for-hire gigs since 2015. The concept of The Foglands was born even earlier than the studio's conception, as a student project produced in college by some of our co-founders. After years of steady growth as a studio, we lucked out with an opportunity to revisit the passion project that brought us together all those years ago.

This game would not have been possible without both the past and present contributions of our team and partners. While maintaining the original vision of the project, we're proud that everyone's voice has left an impact. We're fortunate to be making games at a time where we have access to a global network of developers, artists, and more to help us bring this game to life.

So yeah, look forward to landing some impactful punches with those sweet haptics thanks to the Sense controller! Working with the support of PlayStation and the next-generation features of the PS VR2, it provides a new level of immersion that enhances our intended player experience so well. I'm very excited for players to experience not only the game, but the new headset itself!

The team is very excited to have players explore and discover mysteries and twists we've set in this foggy world. So for now… We're still keeping our cards close on further details. Coming for PS VR2 in 2023, stay tuned as we plan to share more later this year.
---
State of Play: All Announcements
---