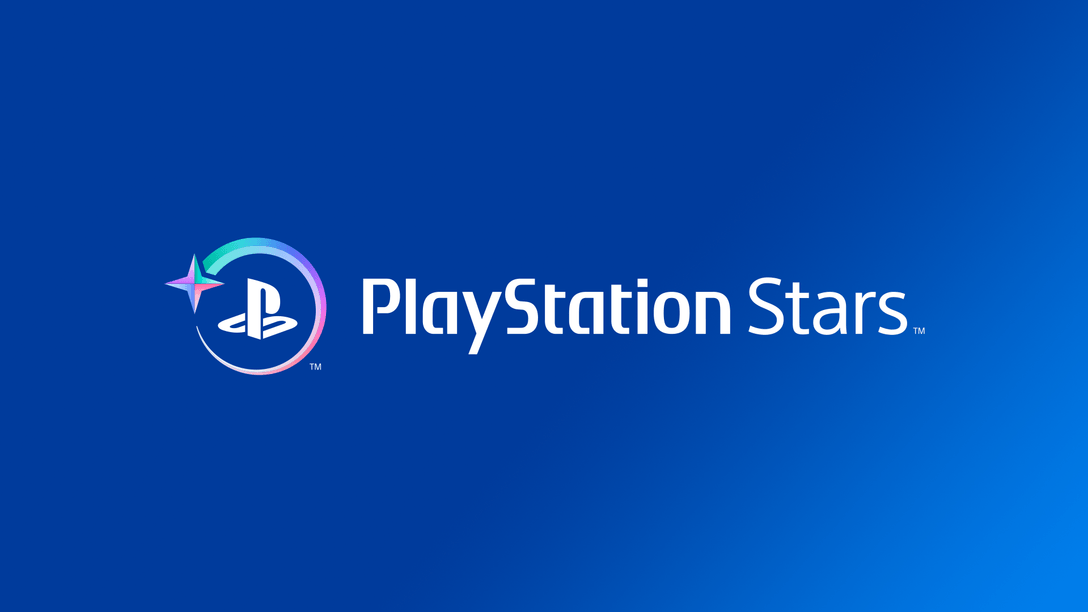 A first reveal of some of the rewards members can earn from PlayStation's brand-new loyalty program.
Hi everyone! As you have just seen on State of Play we're pleased to share an update on our brand-new loyalty program, PlayStation Stars.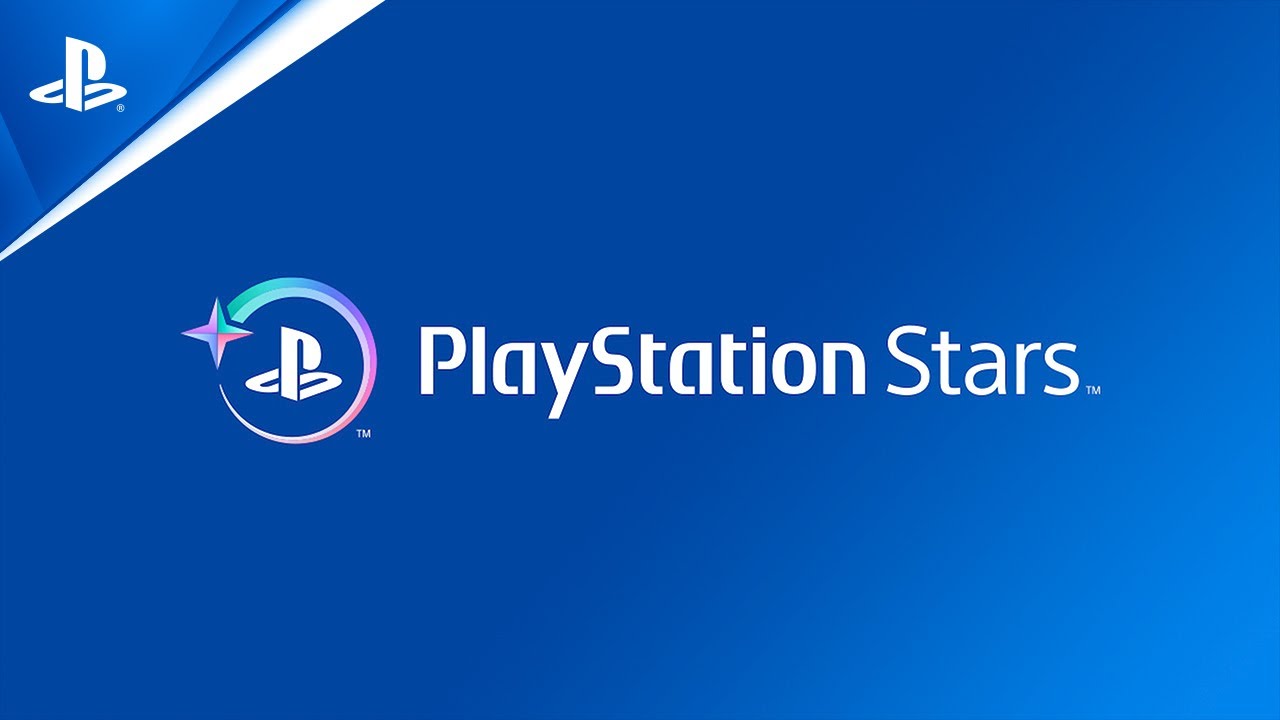 Today, we provided a first look at the digital collectible rewards that you can earn through PlayStation Stars – which will be free to join. Digital collectibles represent the things that PlayStation fans enjoy, including cherished devices that tap into Sony's broader heritage in consumer electronics.
These first look examples include a scene with Punto the gondolier from Ape Escape 2, PlayStation 3, PocketStation, Toro and Kuro celebrating a birthday, Chord Machine, and Polygon Man.
Created just for PlayStation Stars, these digital collectibles can only be earned through our loyalty program. In some instances, collectibles will be provided as a way to commemorate past activities, achievements, or product ownership. They range in rarity, just like the actual products on which they are based or the effort required to earn them. Once you've earned collectibles, you can arrange them in a virtual display case within the PlayStation App and, if you choose, you may display your collectibles case within your PSN profile to friends. There will be different ways to acquire or earn collectibles – the primary way will be through completing campaigns.
The campaigns in PlayStation Stars will be fun, delightful, and yes, sometimes challenging to complete. A campaign may be a point-earning or collectible-earning activity. One of our first campaigns is "Hit Play/1994," where members who correctly launch games that match song-based clues receive a special collectible. More campaign details to come.
PlayStation Stars will first launch on the PlayStation App and expand to our console platform in the future. We will launch PlayStation Stars in most markets starting later this month with Asia (including Japan), and the Americas and Europe to follow at a later date.
We look forward to welcoming fans to PlayStation Stars.
---
State of Play: All Announcments
---