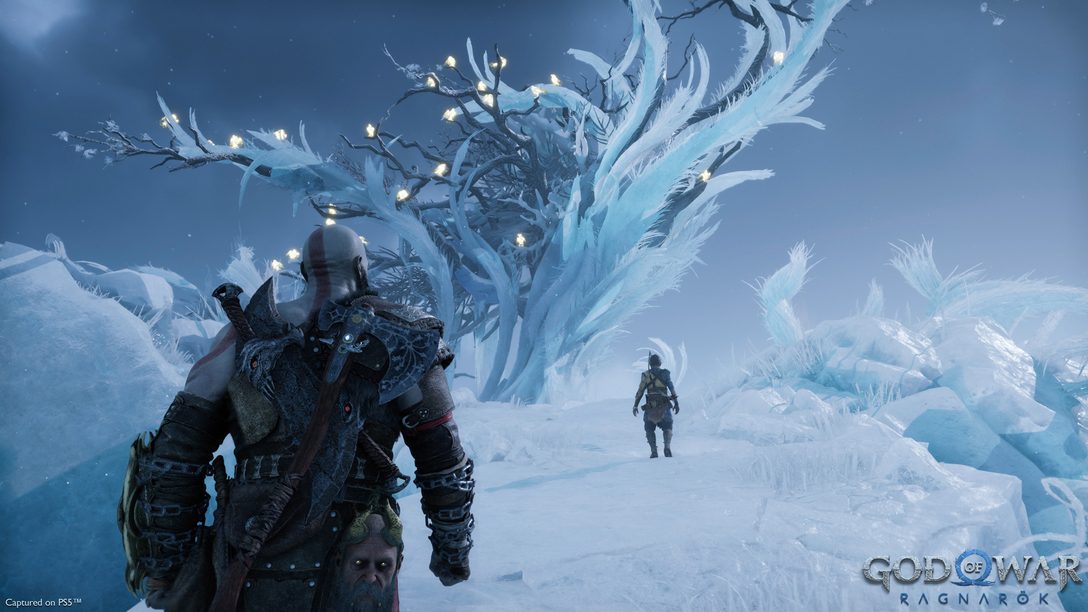 See what awaits Kratos and Atreus as the threat of Ragnarök looms over the Nine Realms.
As the All-Father moves his pieces to the board, Kratos and Atreus must decide if they will be bound by fate or look beyond what is written and make their own destinies.
Check out the God of War Ragnarök Story Trailer below.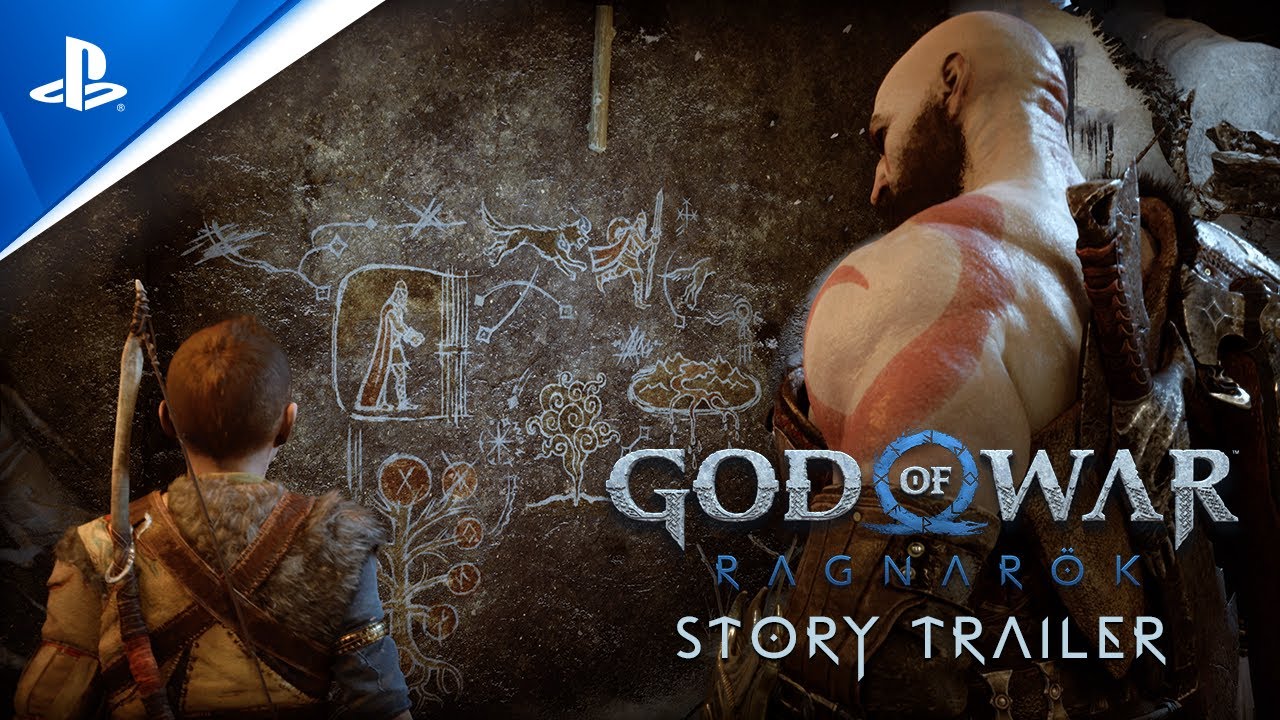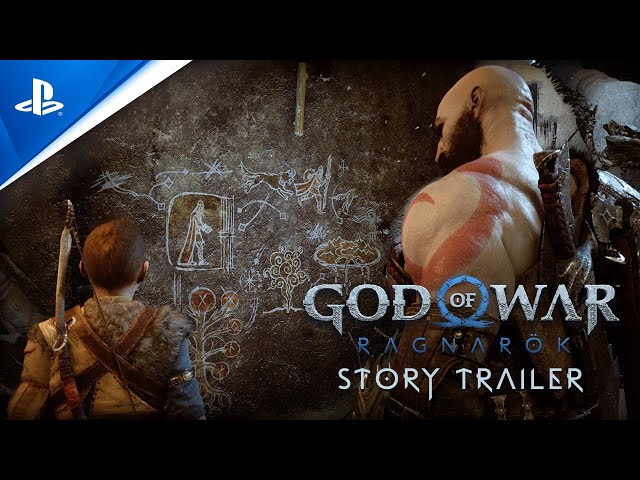 We're also excited today to reveal the limited edition God of War Ragnarök DualSense wireless controller. Its two-tone, cool blue on icy white design was inspired by the Norse world of Midgard, further embellished with bear and wolf insignia – representing Kratos and Atreus.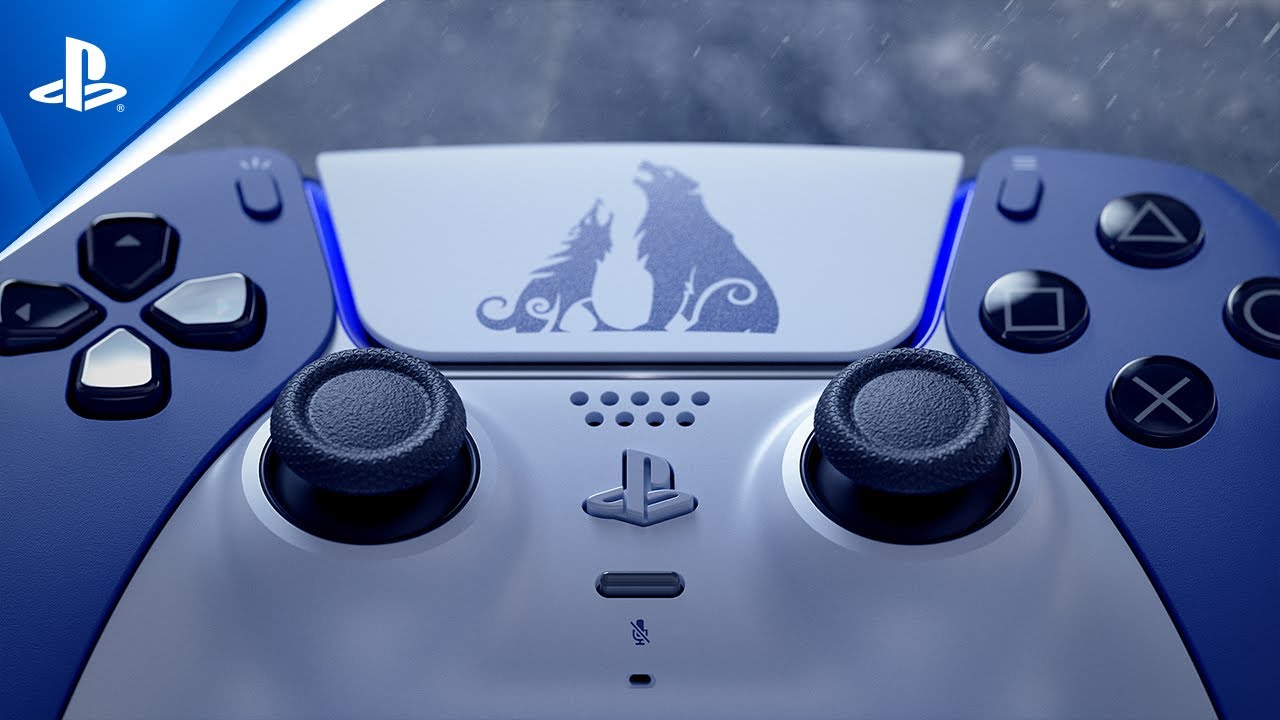 The limited edition DualSense wireless controller will be available November 9, with pre-orders starting September 27.
Finally, we've put together a gallery of stills from the trailer that we hope you'll enjoy below.
God of War Ragnarök is coming to PS4 and PS5 on November 9, 2022. Pre-order your copy of the game here.
For the latest updates make sure you follow Santa Monica Studio on Twitter, Facebook, and Instagram. You can also join the God of War Ragnarök discussion with other fans on the Official Santa Monica Studio Discord.
---
State of Play: All Announcements
---