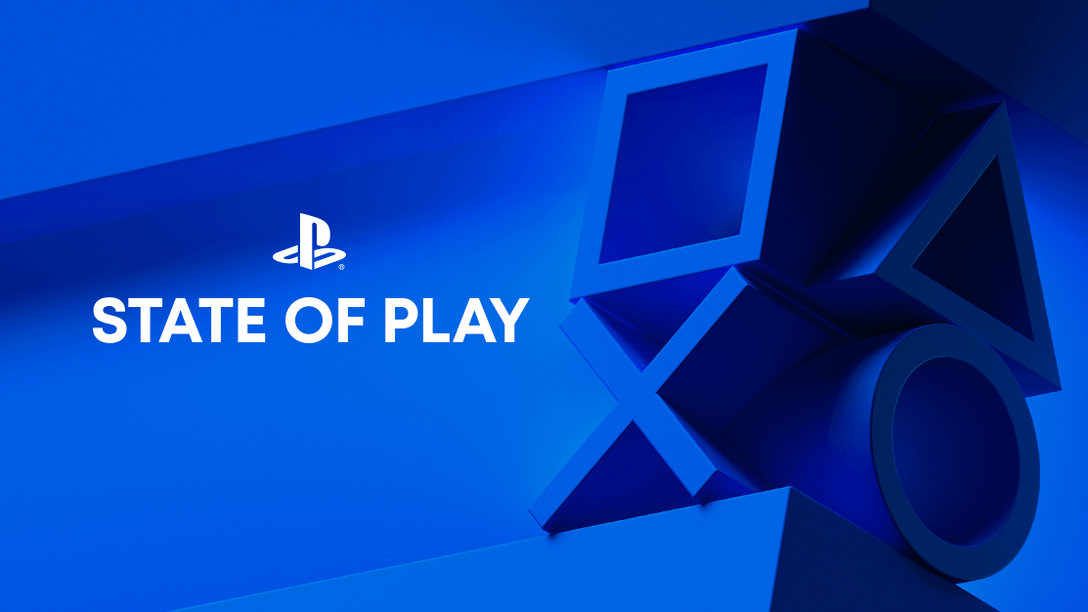 All the news, announcements and trailers from the October 27 show.
Today's State of Play brought with it in-depth looks, first reveals and updates on third party releases coming to PS4 and PS5 in the near future. Missed the show and its announcements? Worry not: we've got everything you need to know right here.
Directly below you can catch (or rewatch) the State of Play highlights, see the full trailers and get a run down of every announcement made during its ~20 minute runtime. Eager to know more about those games? Click on a headline to go to a PS Blog post featuring extra details and insight, written by the game's creator.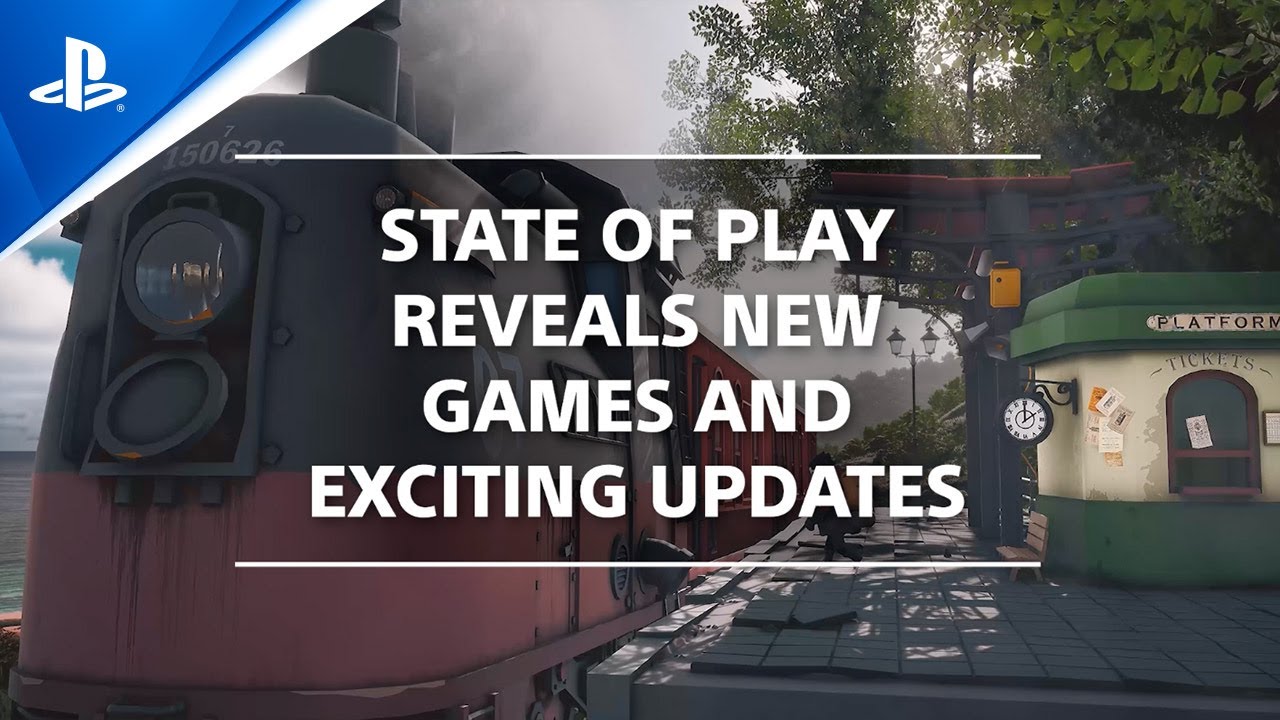 Catch the highlights of the latest State of Play episode with the above quick video recap.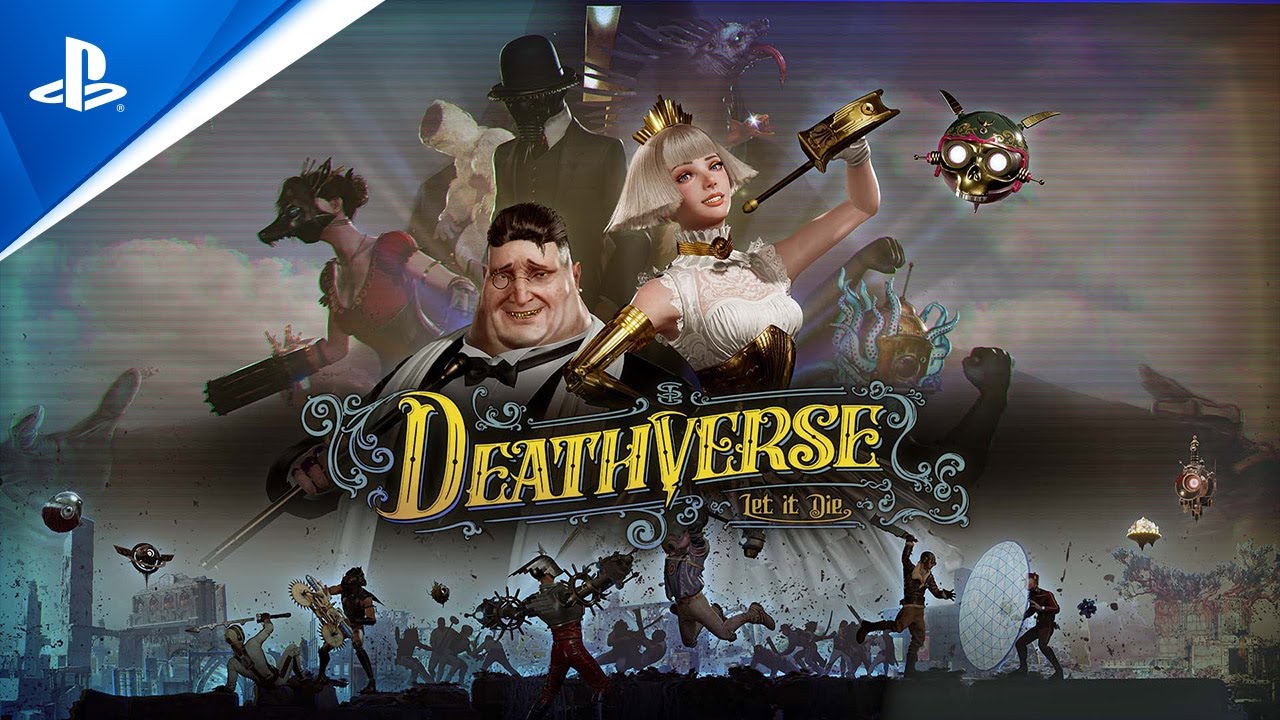 A multiplayer survival action game built around a reality game show, in which you'll fight it out for fame, glory and fortune.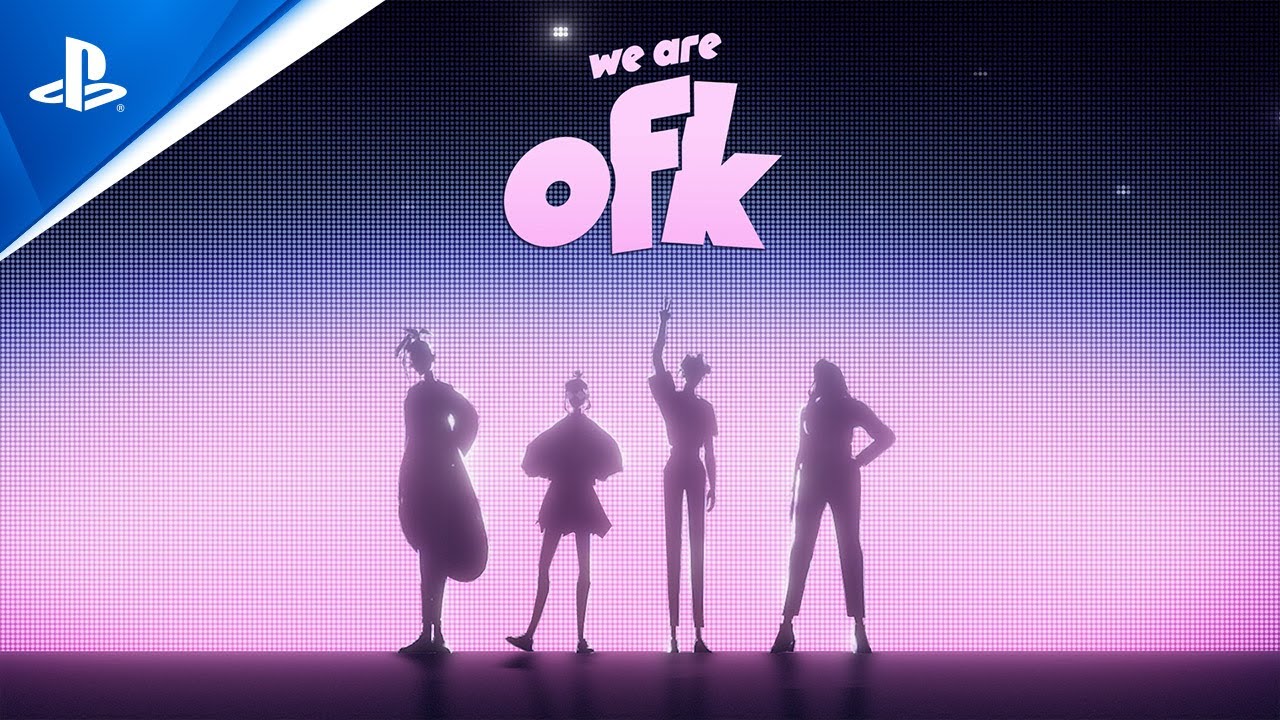 Indiepop band OFK teams up with the co-designer of Hyper Light Drifter for a new, five-episode music biopic series.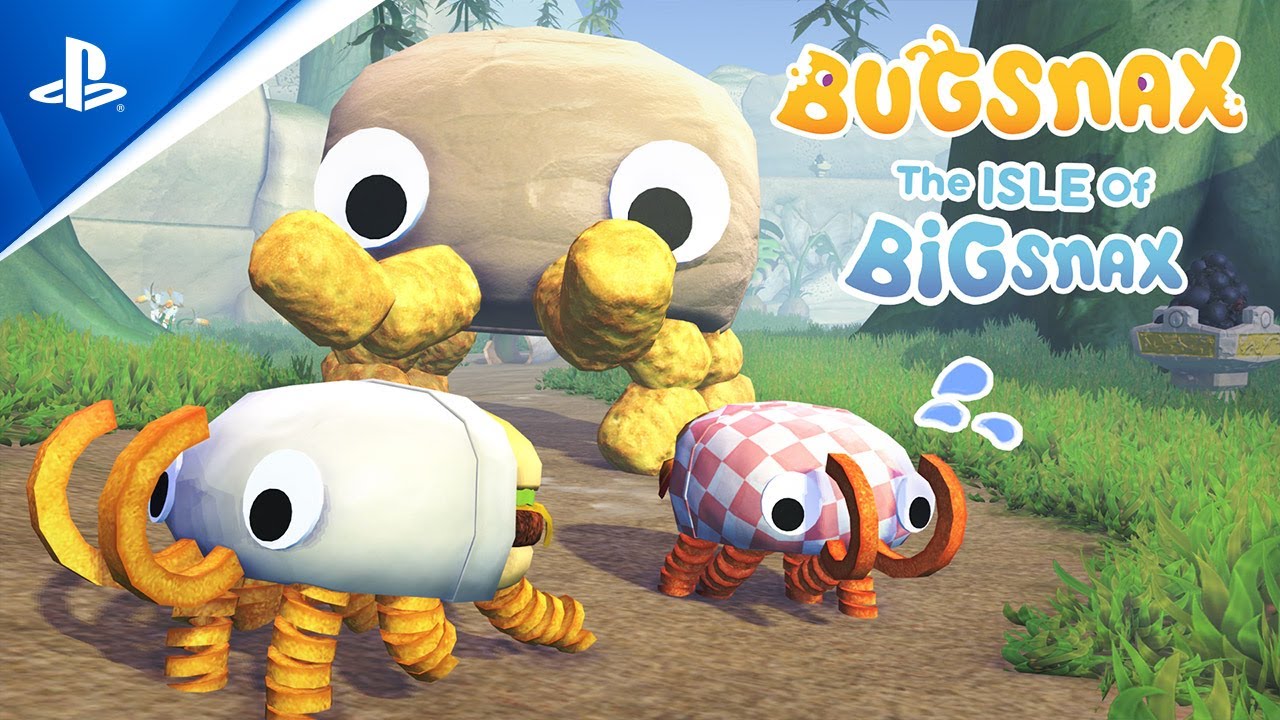 Hungry for more Bugsnax? A new free update is coming early 2022, introducing a new island, living space… and the ability to dress up your favourite Bugsnax!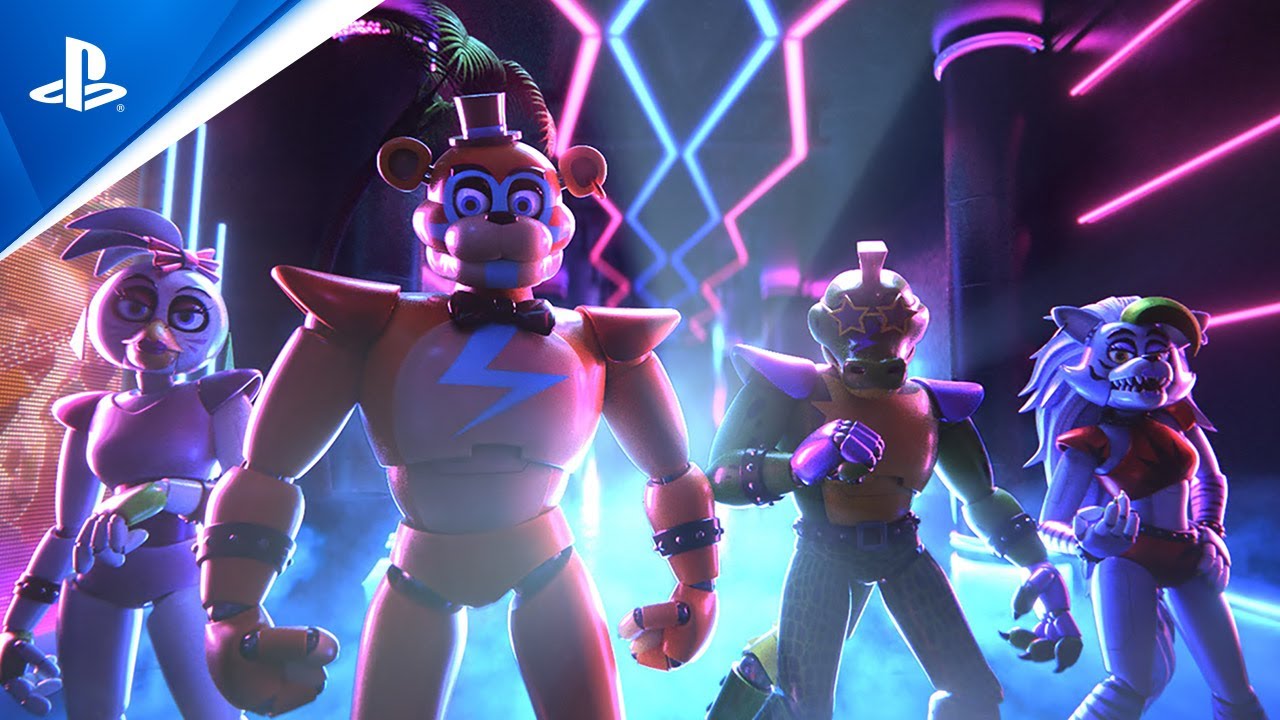 Find out how to evade prowling animatronics in the most ambitious Five Nights at Freddy's yet, out this December.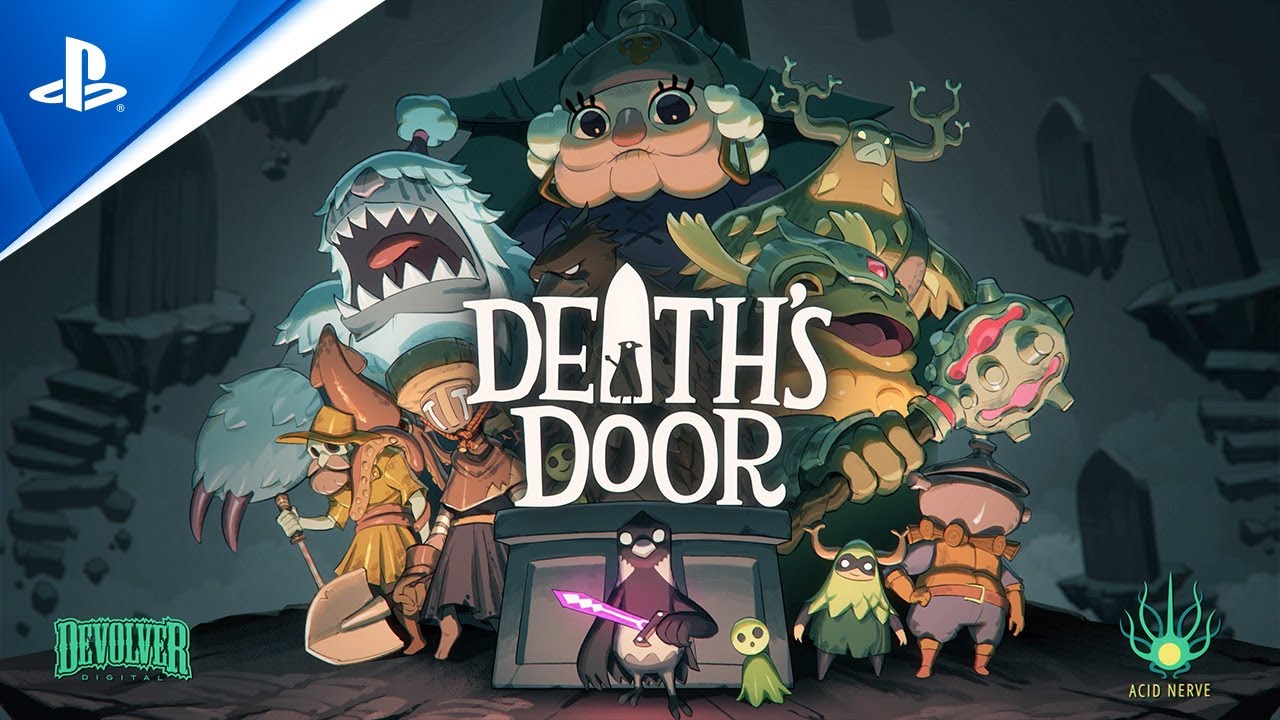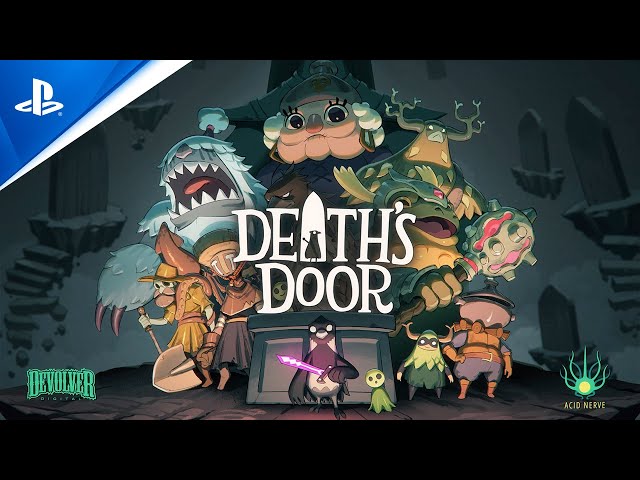 Journey through a dark (and offbeat) world as a bird with a sword in this captivating adventure. Read the PS Blog post to find out how its creator is using the DualSense controller's features to further immerse you in its world.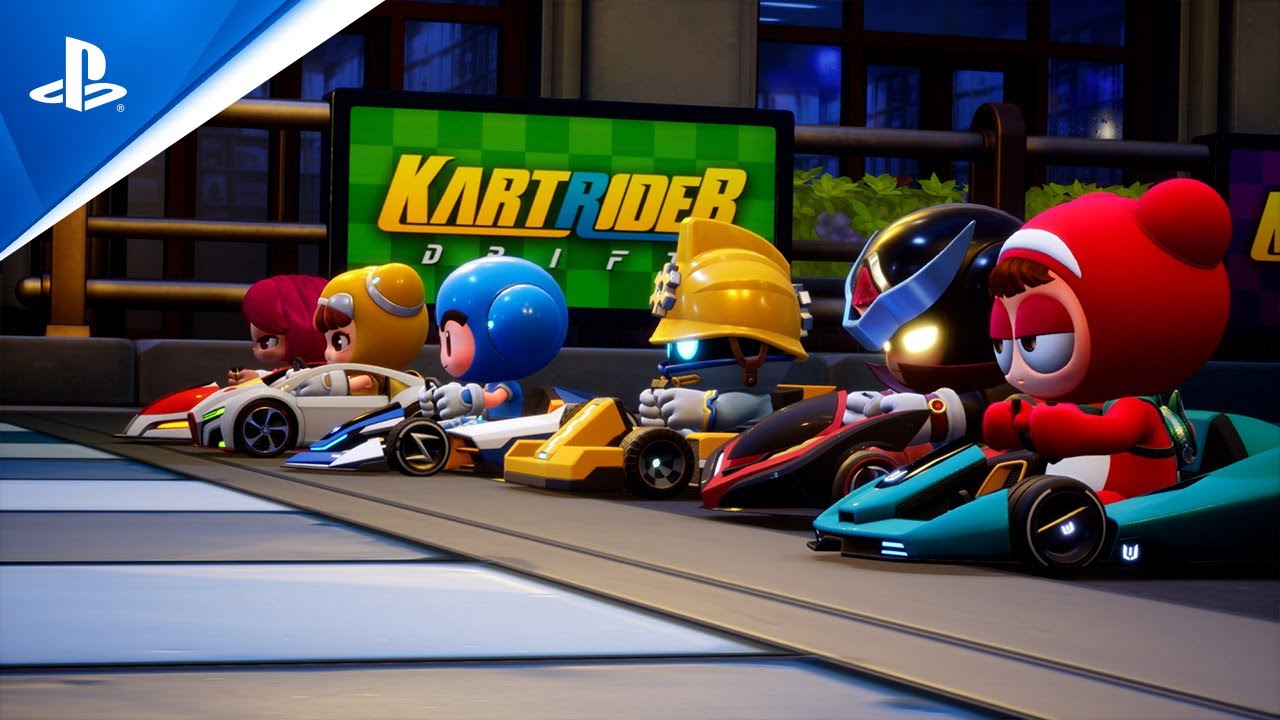 The Unreal Engine 4-powered arcade racer brings its competitive and combative modes to PS4. And you haven't long to wait to try it: a beta launches this December.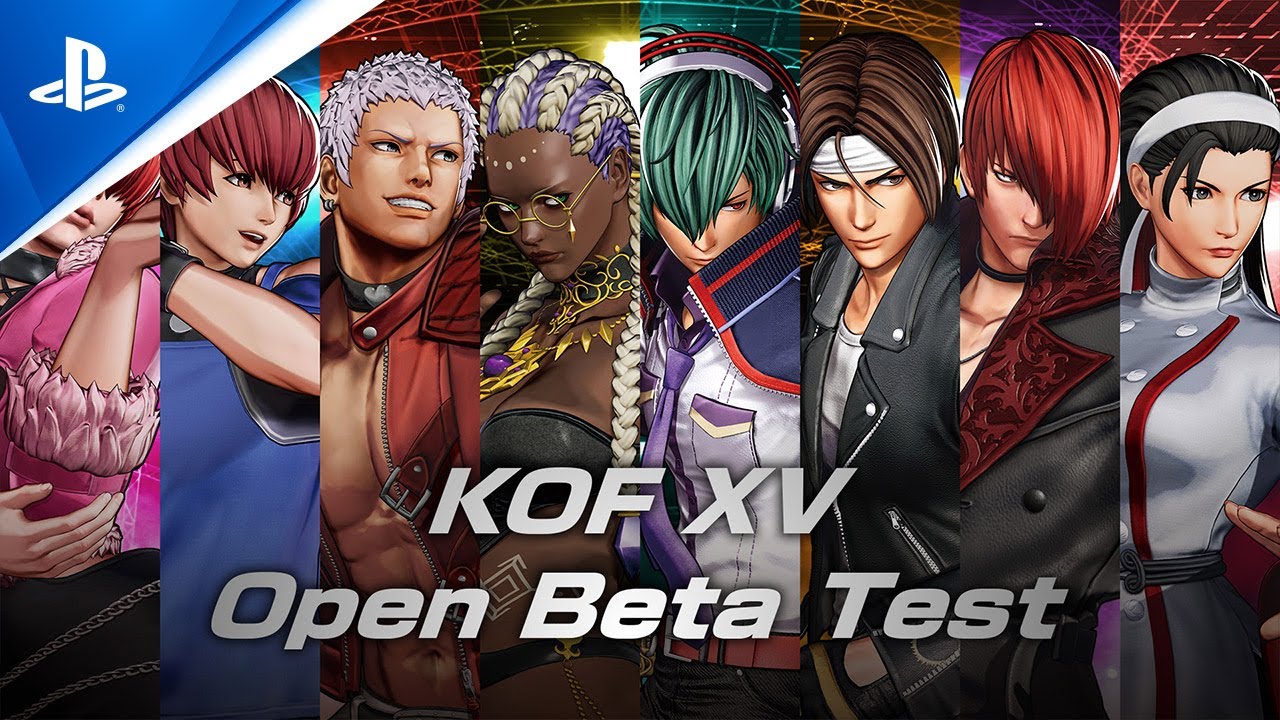 SNK's fighting franchise debuts its newest fighter and announces an open beta test, coming next month.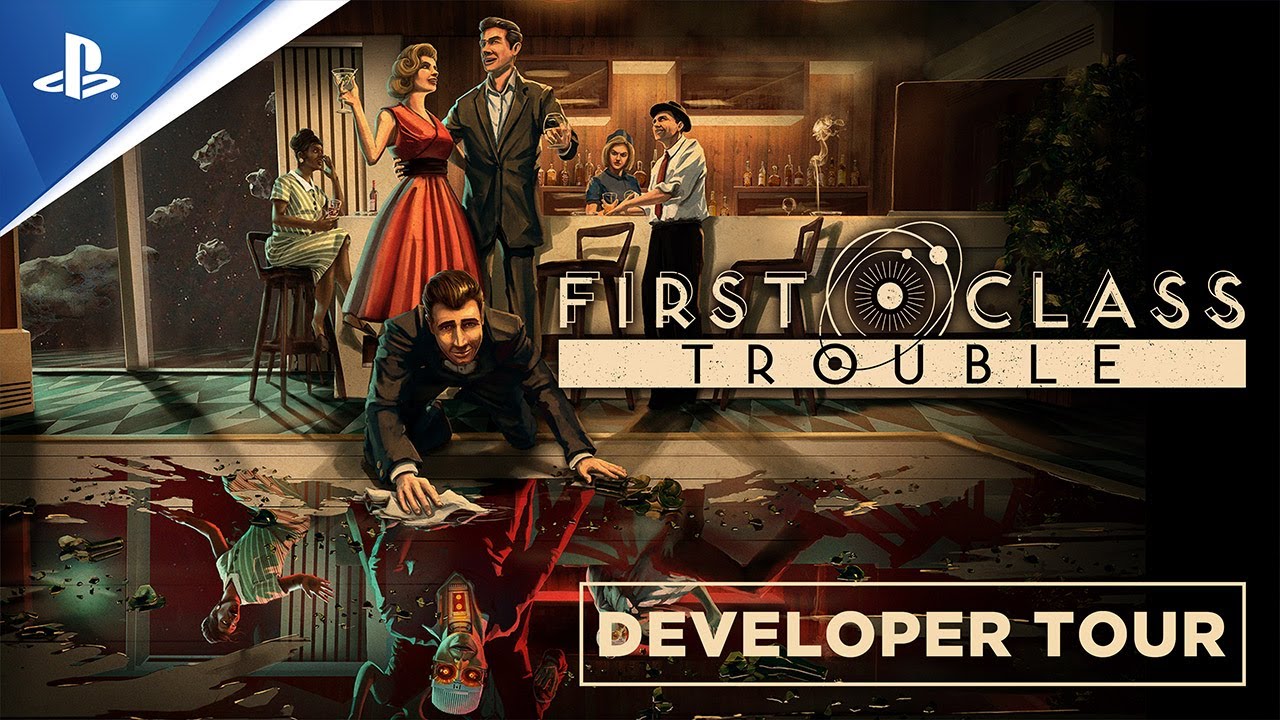 The social deception game launches into PlayStation Plus next month. Find out how you can survive rogue AIs aboard a luxury space cruiser… or, as an AI, how to pass as human.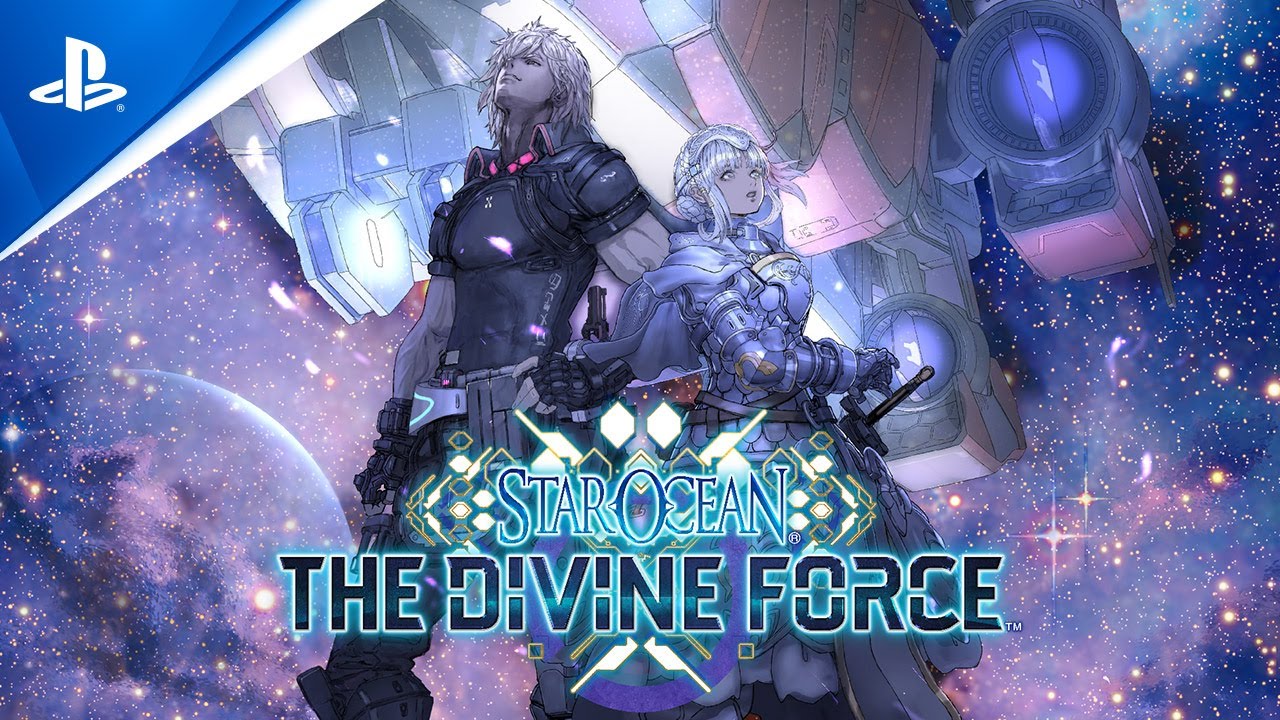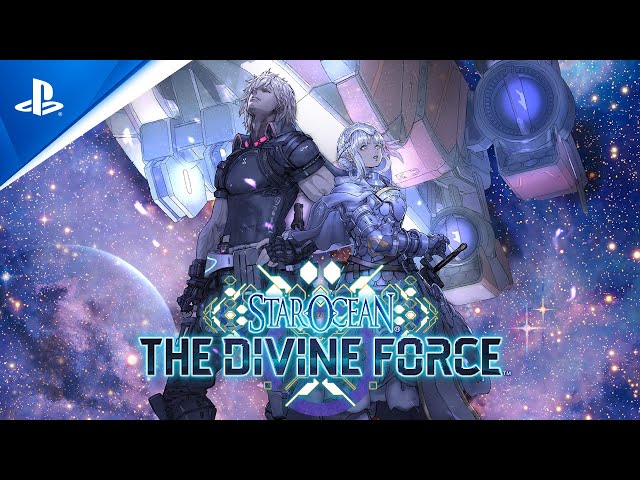 Square Enix marks the 25th anniversary of the sci-fi fantasy RPG series with the announcement of a new title, coming to PS5 and PS4 next year.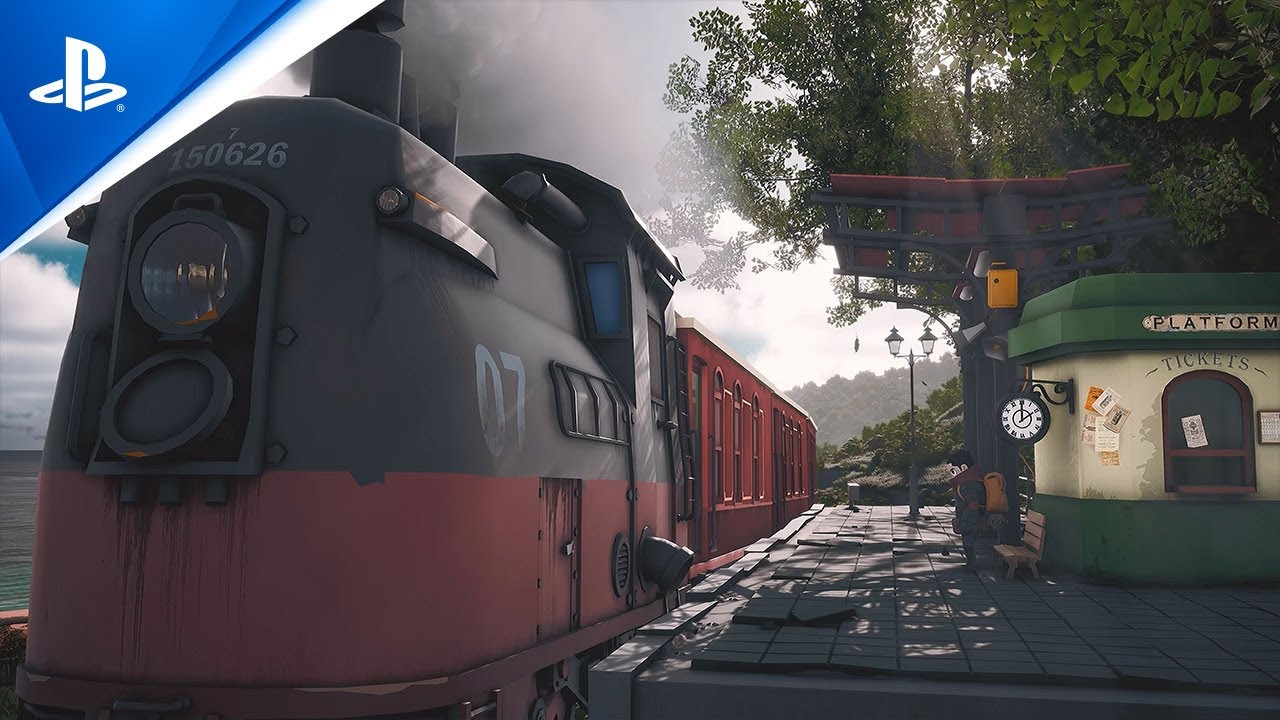 Get an extended look at this Victorian-like era action adventure, showcasing gameplay and its intriguing, miniature-like world map.
---
State of Play: All the announcements
---