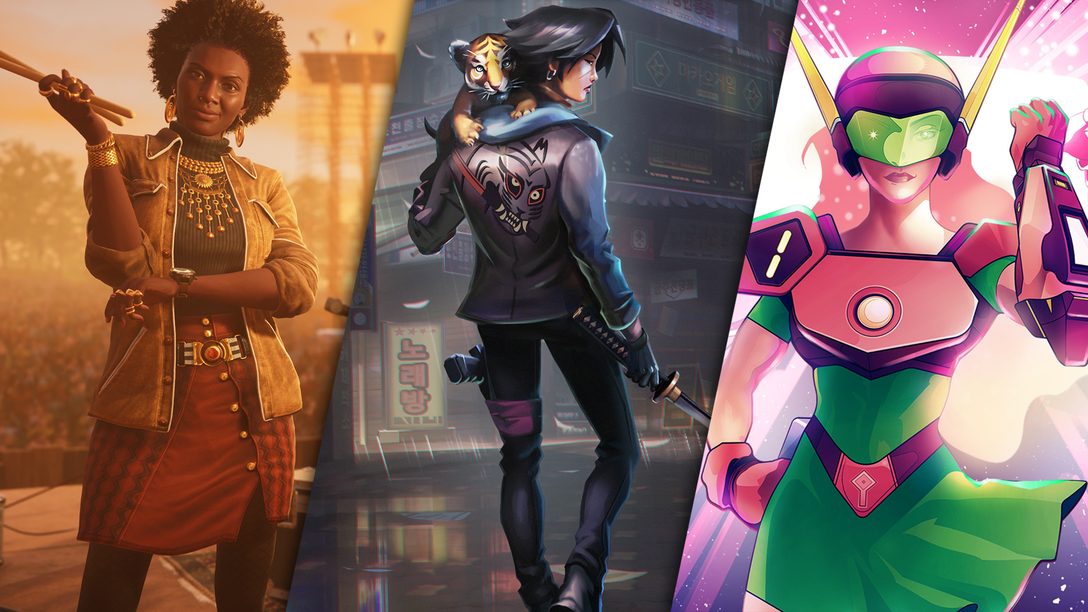 Action, adventure, mysteries, and more await players in the near future.
Today, we're happy to announce four new titles making their way onto PS VR2 in the near future. Below you can enjoy the reveal trailers plus additional details about new games such as Pixel Ripped 1995, Tiger Blade and 7th Guest VR, plus get the first look at the PS VR2 debut of the critically acclaimed Wanderer: The Fragments of Fate.
These four join the ever growing PS VR2 lineup, which includes games like recently launched action rhythm title Beat Saber and upcoming games like mind-bending sci-fi shooter Synapse, horror-fueled Resident Evil 4 VR, and other new additions announced at last month's PlayStation Showcase.
Unsure what to play next? Remember there are many demos and trials of games on PlayStation Store, including
Horizon Call of The Mountain, Resident Evil Village, Star Wars: Tales from the Galaxy's Edge and more*.
Without further ado, let's introduce the new games and let their creators share more details: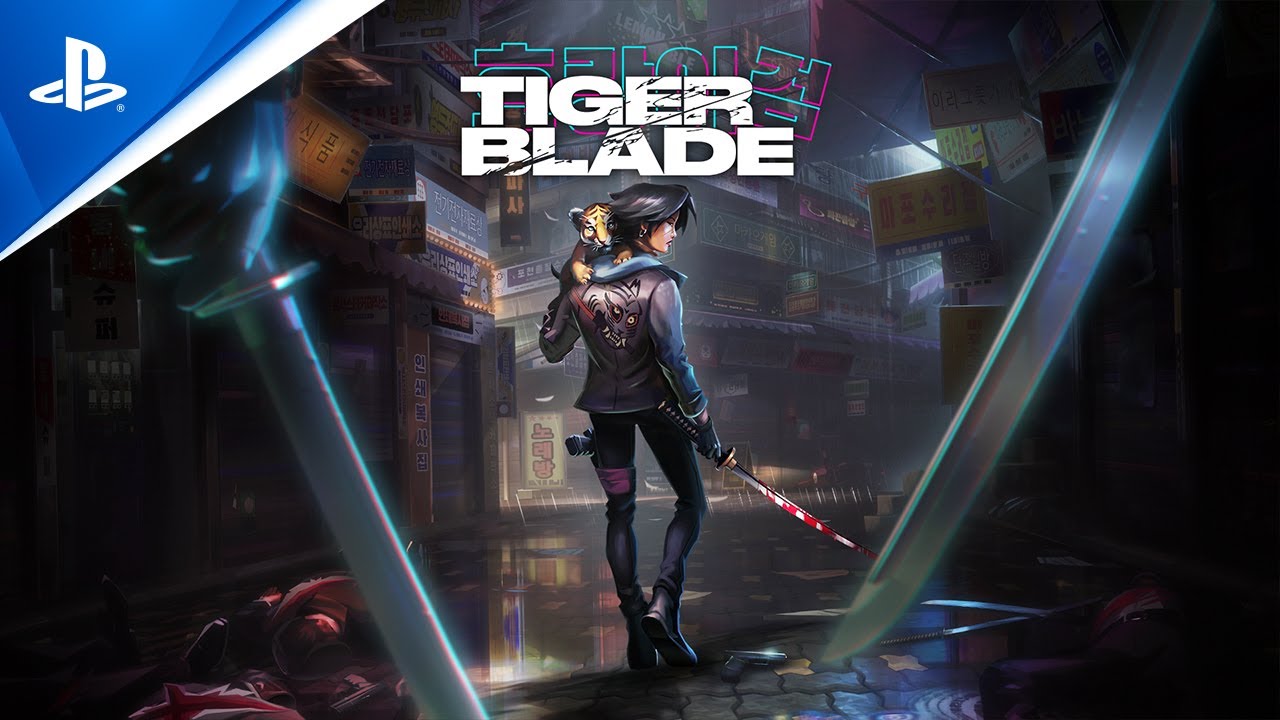 Tiger Blade
Tiger Blade brings all the stylish, adrenaline-soaked combat of the very best of Korean neo-noir action cinema to PS VR2. Slash and blast your way through ranks of hoodlums in a high stakes chase through the atmospheric and meticulously recreated marketplaces, docks, alleys, and streets of Sewoon. Set in an alternate Korea, you take the role of the deadliest assassin working for the Horangi chapter of the Tiger Clans. Ordered to steal a mysterious package from a rival chapter, you are shocked to find the object of the heist is, in fact, a tiger cub – thought extinct for a hundred years, the mythical creature is now desired by every gang in the city.
Tiger Blade is designed to be highly replayable, with a scoring and ranking system, online leaderboards, and speedrunning, and secondary objectives. The heart-pounding, non-stop action is further intensified thanks to haptic feedback, adaptive triggers, and headset rumble. To complete the Korean influence that runs through Tiger Blade, the action will be played to the beat of original Korean Hip-Hop. If you enjoyed the music for the trailer – 'Seat Belt' by SINCE – then you're going to love what's in store!
– Yann Suquet Co-founder & CEO, Ikimasho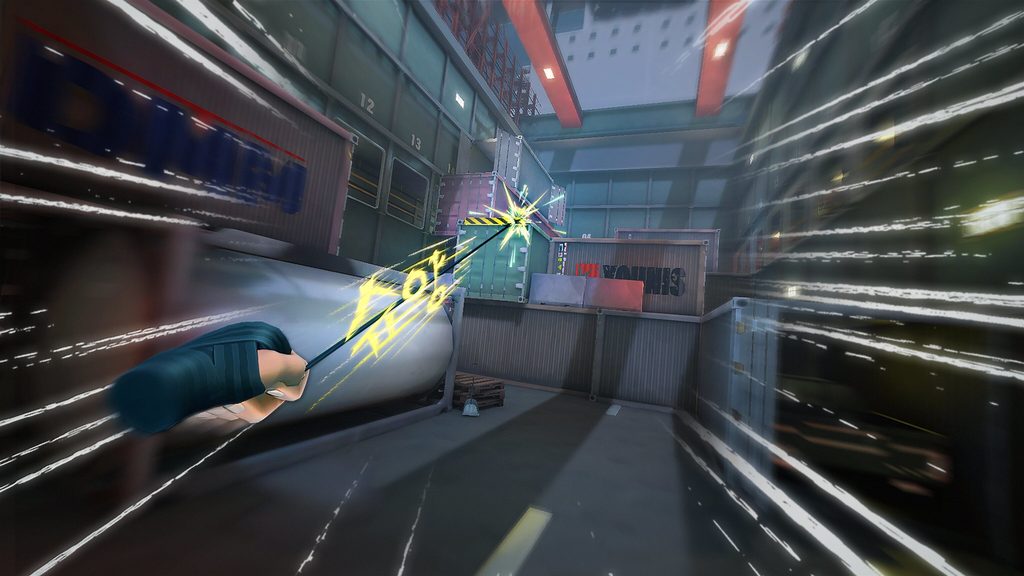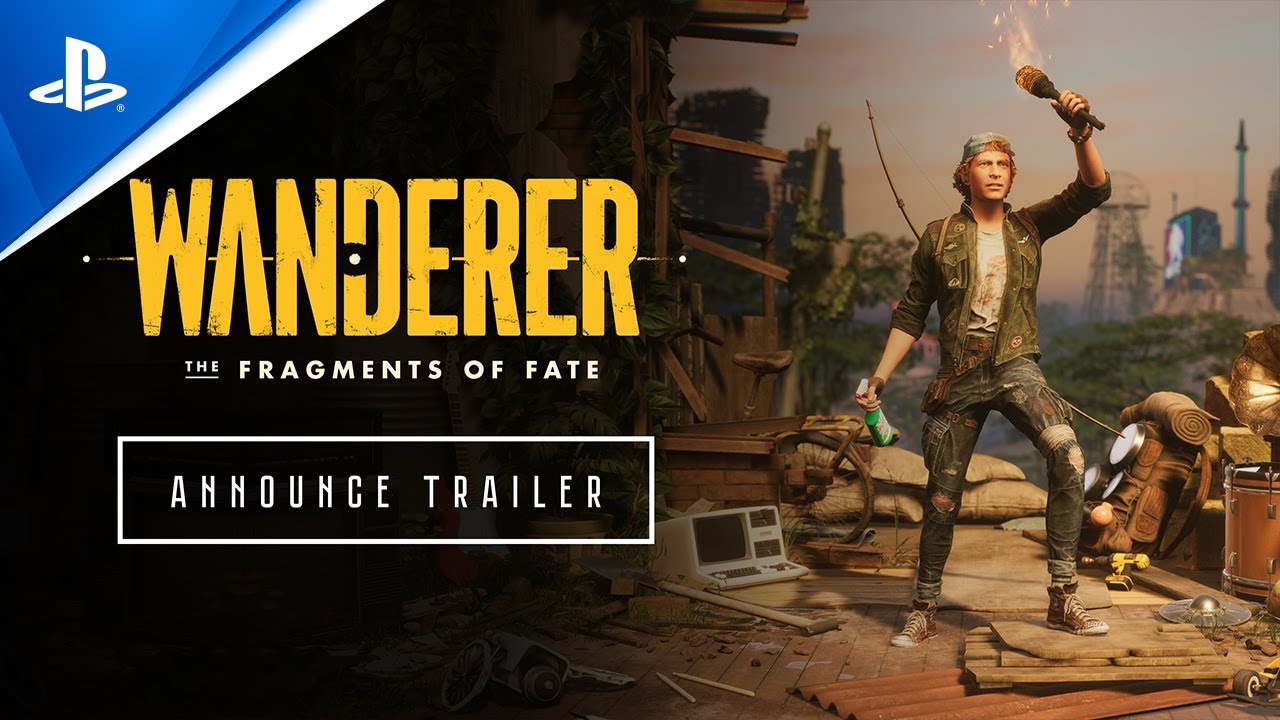 Wanderer: The Fragments of Fate
Discover rich worlds, encounter heart-pounding action and solve mind-bending puzzles as you rewrite the past to reshape the future, finding yourself thrust headfirst into thrilling stories from history in an epic time travel adventure like no other. Wanderer: The Fragments of Fate, is a remake of the award winning, critically acclaimed Wanderer, completely reimagined for the next generation of VR.
A multitude of exciting new features and gameplay await keen adventurers. Filled with breathtaking new visuals, you can now swim, jump, crouch, climb, zipline and swing your way through time, in true adventure fashion. By harnessing cutting edge PS VR2 haptic technology, you can also indulge in an unparalleled level of immersion with proximity and context-sensitive haptics, finely tuned to enhance your experience to the fullest extent possible.
Wanderer: The Fragments of Fate launches on PS VR2 in the near future and we'll have more to share very soon.
–    Samantha Ramlu, Executive Producer, Mighty Eyes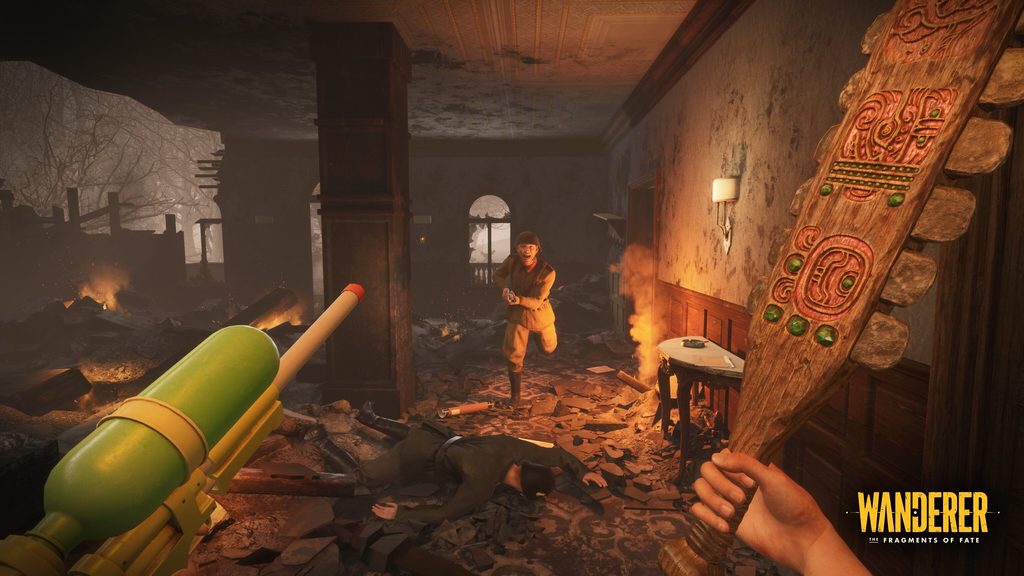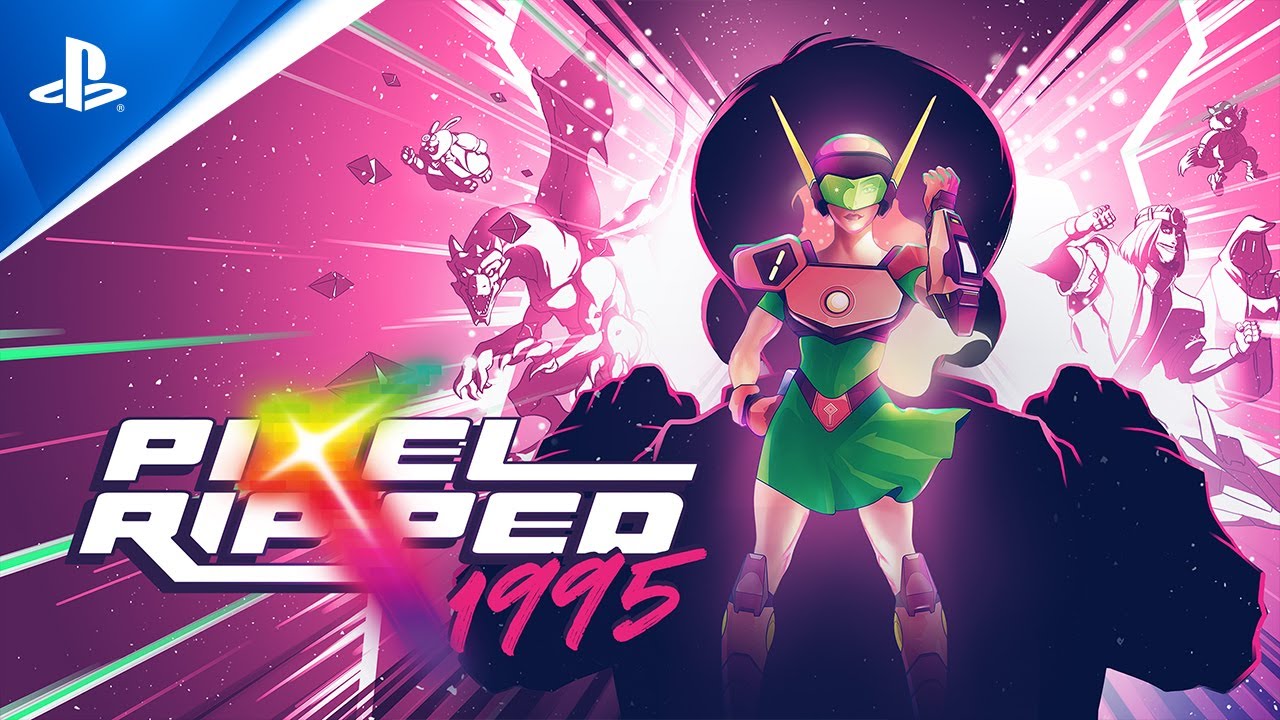 Pixel Ripped 1995
Experience the nostalgia of the golden era of gaming like never before with Pixel Ripped 1995! This wacky adventure is a game within a game, as our virtual hero Dot sets out to restore balance across various dimensions. The solution? Recruiting the best gamer of 1995, an 11-year-old kid named David. Your quest will see you explore a range of games, each designed as a loving homage to 16-bit and 32-bit classics, all within an immersive virtual reality world. And the game has been enhanced and improved for its PS VR2 debut. Leaving the constraints of 60fps behind to let you enjoy 120fps power, while you'll feel more immersed thanks to the PS VR2 Sense controller adaptive triggers and PS VR2 headset feedback. The game will release on PS VR2 in the near future.
– Ana Ribeiro, Creator & Creative Director, Pixel Ripped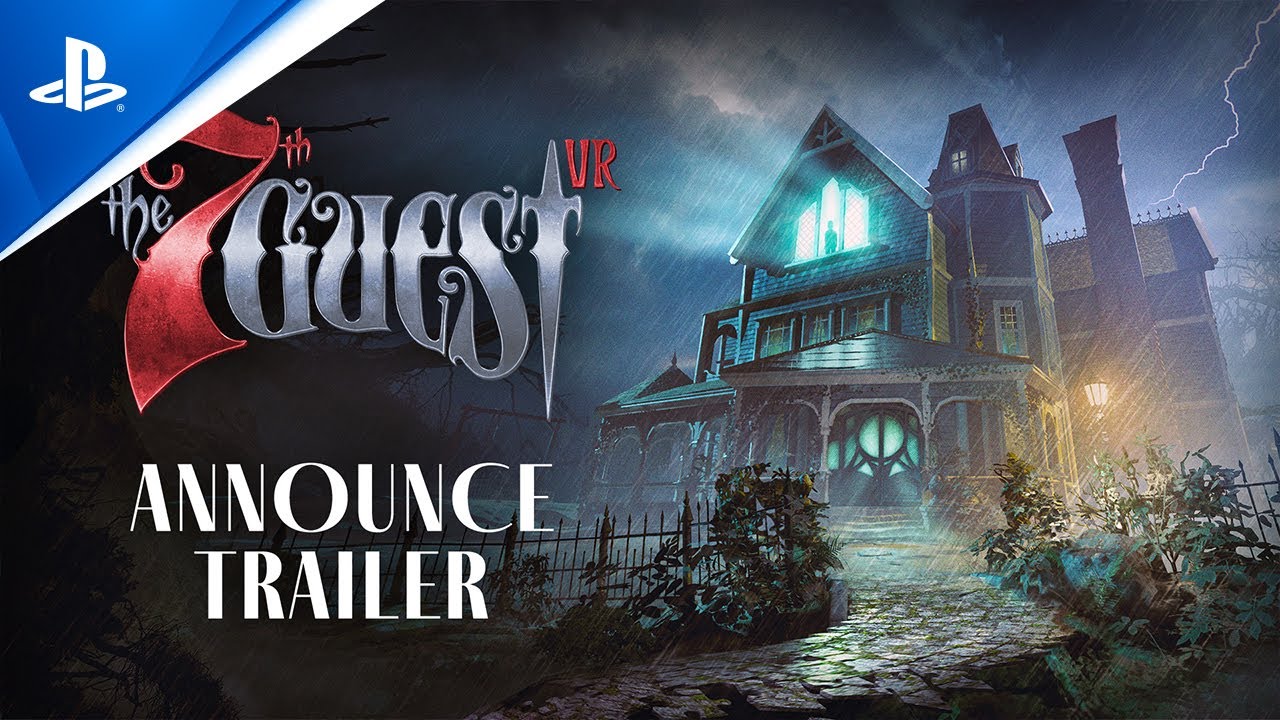 The 7th Guest VR
We are thrilled to announce that iconic 90s supernatural mystery, The 7th Guest, is being brought back to life with cutting-edge PS VR2 technology. The 7th Guest VR is a remake of the original game and its story with brand new puzzles, new spaces to explore and with a new technical benchmark of its own: 3D live-action graphics by way of ghostly volumetric video capture. We filmed our actors performing in a circular setup, surrounded by cameras to capture their every movement from every direction. These characters are then viewable from multiple perspectives as you play. Volumetric video capture plus exquisite performances help tell a visceral & haunting story.
PS VR2 only enhances this experience. Eye-tracking allows you to delve into the intricate details of puzzles by focusing your eyes on specific pieces and areas within the rooms while the PS VR2 Sense controller's adaptive triggers make every item feel tangible; PS VR2 headset feedback will convey the eerie presence of the characters as their stories unfold before your eyes. Plus, enhanced dynamic lighting and higher resolution volumetric video immerse you deeper into the chilling atmosphere.
The 7th Guest VR is coming to PS VR2 later this year and is perfect for fans of mystery-puzzle games and those seeking a new and haunting VR experience.
– Rachael Edwards, Global Product Marketing Manager, Vertigo Games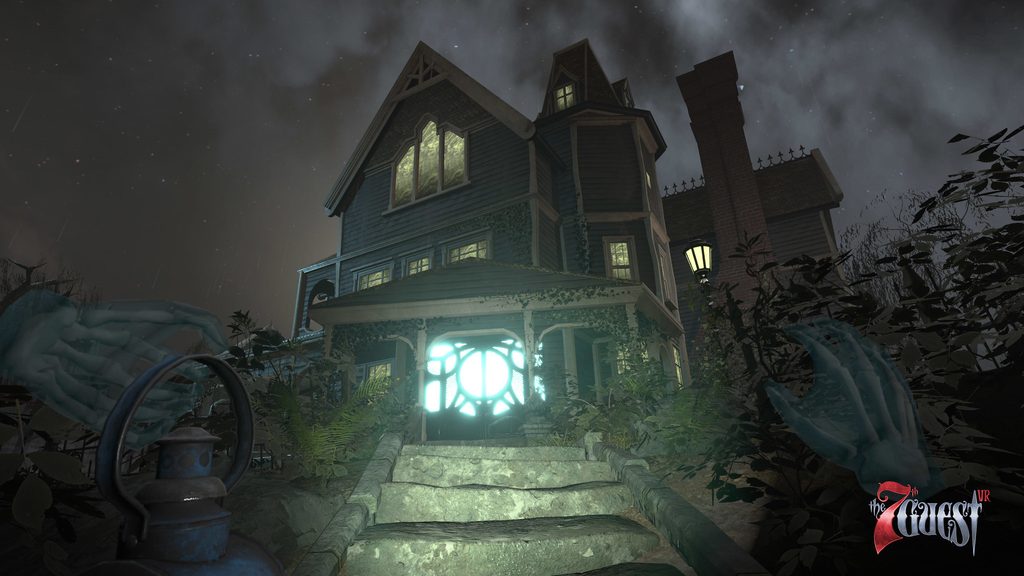 *Content may vary by region.