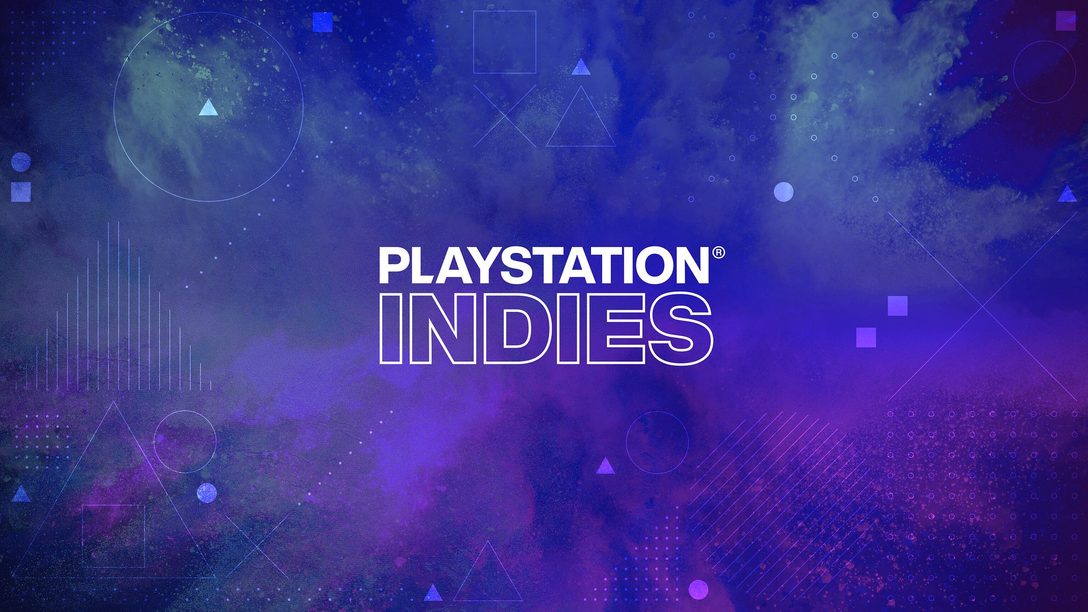 Check back in every 15 minutes starting at 7am Pacific.
Hello! We've got a fun morning planned, with updates on seven indie titles currently in development for PS5 and PS4. Get ready for new trailers, release date reveals, gameplay debuts, and more as we celebrate independent creators from around the world.
Our first update lands at 7am Pacific, so you don't have to wait long. Additional reveals will happen every 15 minutes after that, so keep it tuned to PlayStation.Blog!
Want a hint for the first one? Well, you'll just have to wait and Sea…
________________________
Indie Spotlight announcements