Settle in for more than 12 minutes of all-new PS5 gameplay.
First released in 2009, Demon's Souls went on to become a beloved and genre-defining action-RPG for PlayStation 3. The game's unique gameplay systems, harrowing yet rewarding difficulty, and unforgettable world building made it a hit with fans and critics alike, and many of its innovations can still be felt in gaming today.
Starting November 12, the fully rebuilt Demon's Souls hits PlayStation 5. If you've never endured the Valley of Defilement, faced the intimidating Penetrator boss, or rolled credits on this truly mind-bending story, let us simply say: you are in for a treat.
And to further show how excited we are about the game, we have a special episode of State of Play ready to share… now! It's a 12-minute deep dive into the game's world narrated by SIE Worldwide Studios Creative Director Gavin Moore.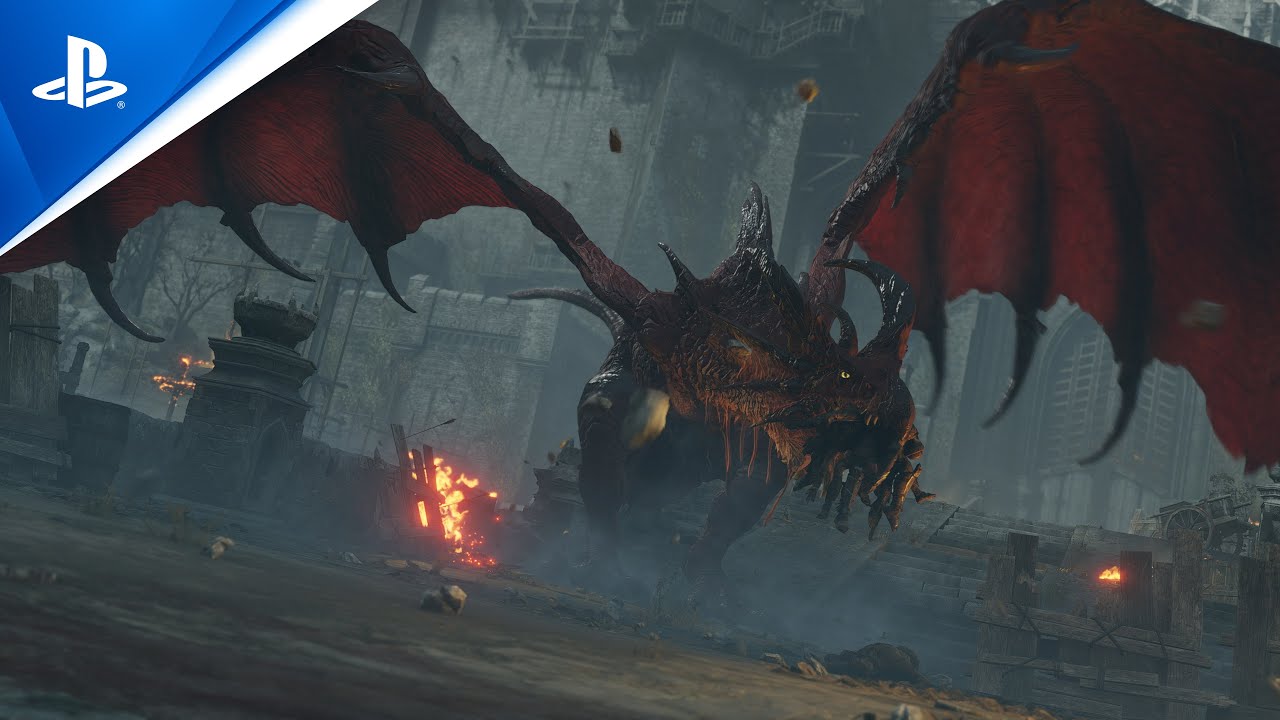 In this tour, we're sticking with the offline experience – once the game launches, you'll be able to discover the asynchronous and synchronous multiplayer features* that make Demon's Souls so adored among fans.
Need more to last until launch? Here's a list of required reading:
*Internet connection and PlayStation Plus membership (sold separately) required for online multiplayer.