Descend into Stonefang with several minutes of new PS5 footage.
It has been an honor to work on such a legendary and beloved title as Demon's Souls. We understand how much it means to all of you because it means so much to us. And that's why it is with great excitement (and a little trepidation) that we present to you our newest gameplay trailer.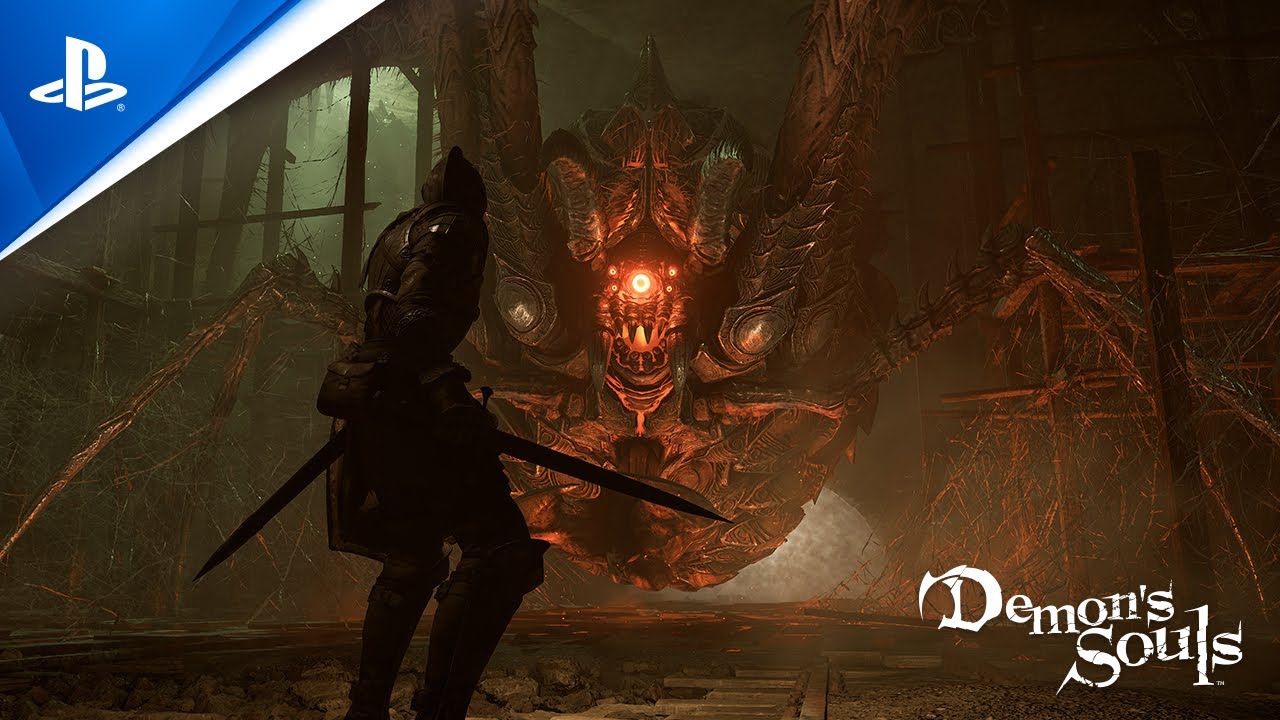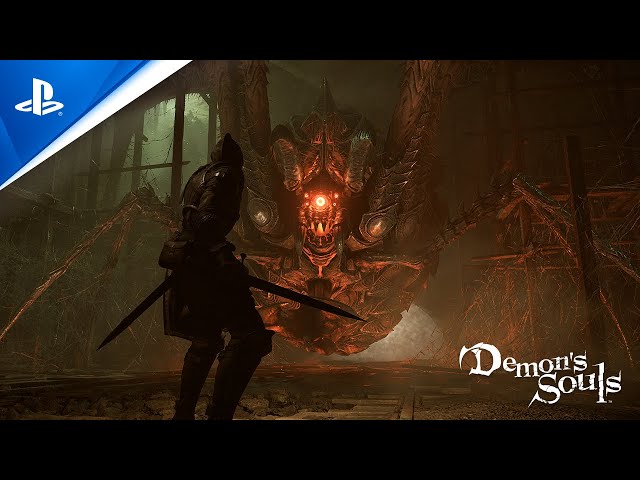 In this second look into the daunting world of Boletaria, we journey to the barren lands of Stonefang, one of the five distinct realms of Demon's Souls. Here, deep beneath the ground, cursed miners feverishly dig for the bones of ancient dragons, vast caverns of molten lava keep the weapon forges of Stonefang lit, and the sound of hammer on anvil never ceases.
While our previous trailer showcased gameplay from the very start of the game, where a sword and shield may suffice, Stonefang provides greater perils. In these tight tunnels and molten caverns, even the environment is your enemy. You will need to adapt to the situation, understanding when to press your attack at close-quarters and when to punish your enemy from afar. Even so, skill and reactions have their limits, and proper equipment and preparation could be the difference between victory and defeat. And remember that whatever the outcome, every death has meaning and will make the eventual success all the sweeter on your journey to become the Slayer of Demons.
Returning fans will remember the horrors of the Armored Spider and Flamelurker, who lie in wait for the foolhardy in Stonefang. On PS5, we have lovingly recreated these daunting battles so you will believe that your memories have come to life. Every spark and ember, every blow against your shield, and every furious screech, just the way you imagined it.
And the wait is nearly over. Please join us on November 12 at launch to experience the incredible world of Demon's Souls.