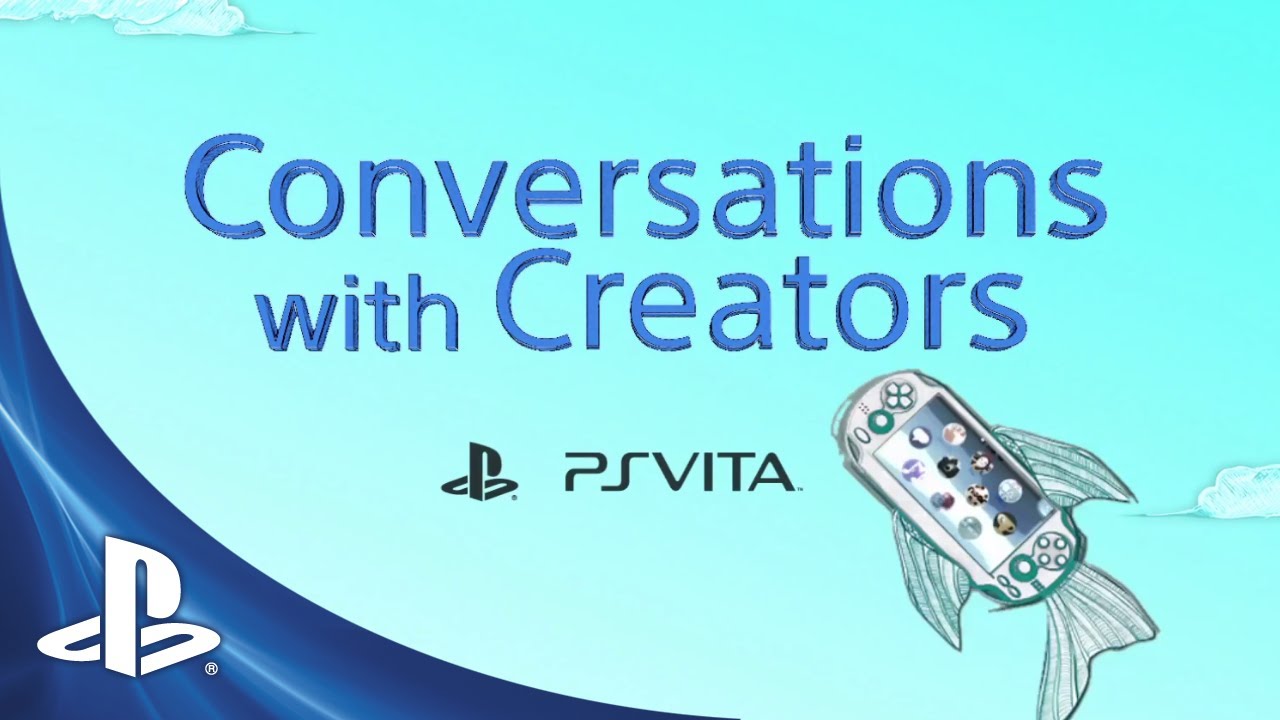 I'm excited to announce that the PlayStation Vita (PS Vita) system is now available for $199.99 MSRP in North America, making it a compelling value for gamers. With some amazing games coming out in the next few months, including Killzone Mercenary and Tearaway, along with connectivity to the PlayStation 4 (PS4) system through "Remote Play," now is the perfect time to become a PS Vita owner.
The brand new price applies to all PS Vita systems available at retail, including the limited edition PS Vita Walking Dead bundle that launches this week. We're also dropping the price of the PS Vita memory cards, as you can see in the chart below.
| | | |
| --- | --- | --- |
| Memory Card Size | Previous Price | New Price |
| Memory Card for PS Vita 4GB | $19.99 | $14.99 |
| Memory Card for PS Vita 8GB | $29.99 | $19.99 |
| Memory Card for PS Vita 16GB | $59.99 | $39.99 |
| Memory Card for PS Vita 32GB | $99.99 | $79.99 |
Along with the new price, we're currently celebrating PS Vita with two promotions on the PlayStation Store. The PS Vita Japanese Games Sale , running through August 26, offers discounts of up to 50% off on PS Vita games from Japanese developers, including Metal Gear Solid HD Collection and Muramasa Rebirth. PS Plus members can enjoy up to 75% off in the Japanese Game Sale. Additionally, four of the summer's most anticipated PS Vita titles will launch as part of PS Vita Summer Select , running from August 20 through September 16, with launch week discounts of 20 percent off for PS Plus members. Games featured in PS Vita Summer Select include Spleunky from Mossmouth and Dragon Fantasy: Book II from Muteki Corporation.
Beyond the 900+ games currently playable on PS Vita, we also have a strong slate of content on the way from our third party and indie partners, including games like Rayman Legends, Batman Arkham Origins: Blackgate, FIFA 14, Luftrausers, Terraria, KickBeat, Stick it To The Man, Lone Survivor, and Proteus. Phew!
PS Vita will be the ultimate companion device to PS4 through key features like "Remote Play," which allows PS4 games to be instantly playable on PS Vita at home via Wi-Fi.  We currently anticipate that many, if not most, PS4 games will be Remote Play enabled.
If you already own a PS Vita, share your top three favorite games for the system in the comments below. Let's help new owners decide what to buy!