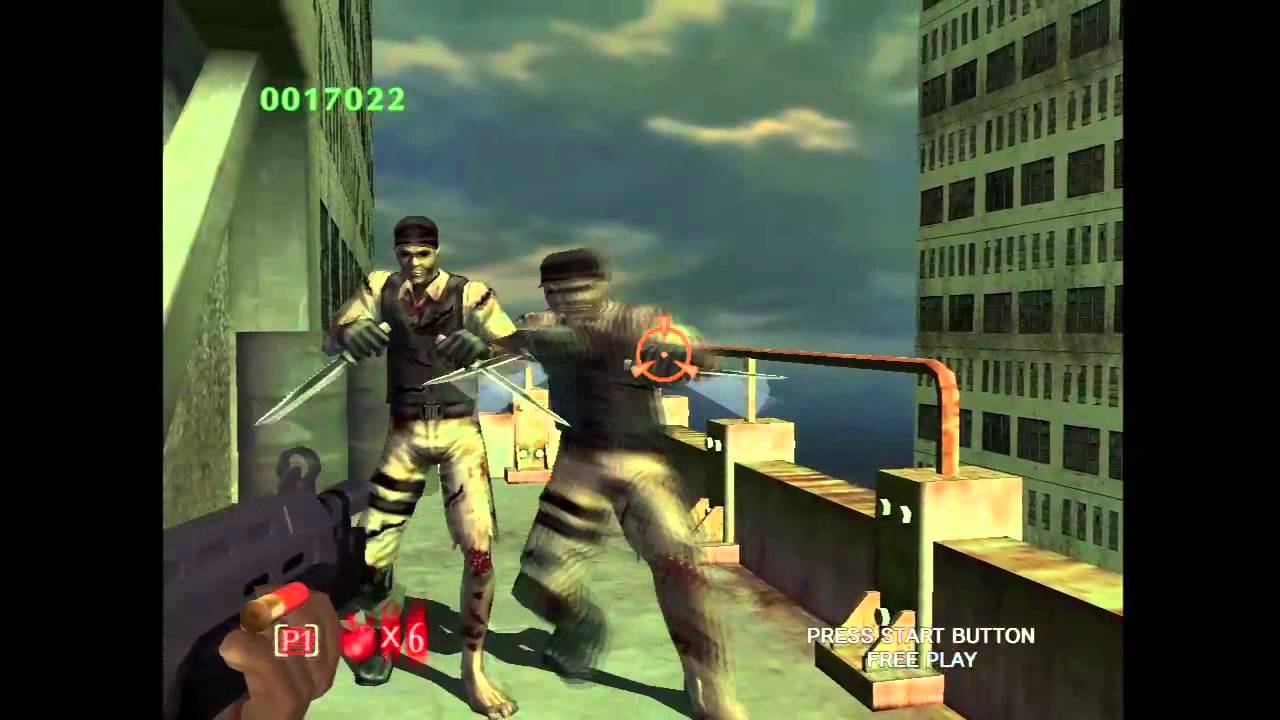 February is nearly here, so it's time to have a look at what's coming to PlayStation Plus.
To start, we're excited to bring new release The Simpsons Arcade Game as a free offering for PlayStation Plus subscribers! Releasing on February 7th, subscribers will be able to relive this classic title remastered in HD, complete with the online four-player cooperative play it's famous for. To celebrate Valentine's Day, Plus subscribers will have access to download a bonus PS3 full game – Far Cry 2.
You're also going to want to check out the other free games coming throughout the month, including Square Enix's PS one classic Final Fantasy V, two PlayStation minis, six additional PSN games, and the SEGA Genesis Bundle – timed with SEGA's two-week release and sale on the Store put back in Plus just in case anyone missed them.
In the discount department, PlayStation Plus subscribers will want to keep their eyes out for great sales on games like new release The House of the Dead III (30% Off) Grand Theft Auto IV: The Complete Edition (Bundle) (20% off), and Hamilton's Great Adventure (50% off PSN sale price). There's plenty more we couldn't squeeze into this post, so keep your eye on the Store Update PlayStation.Blog posts in February to keep up with Plus updates as they come.
Finally, next Tuesday we'll release an early-access demo of The House of the Dead III exclusively for PlayStation Plus. Here's a trailer of this PSN exclusive arcade shooter with HD graphics, Trophies and full PlayStation Move support.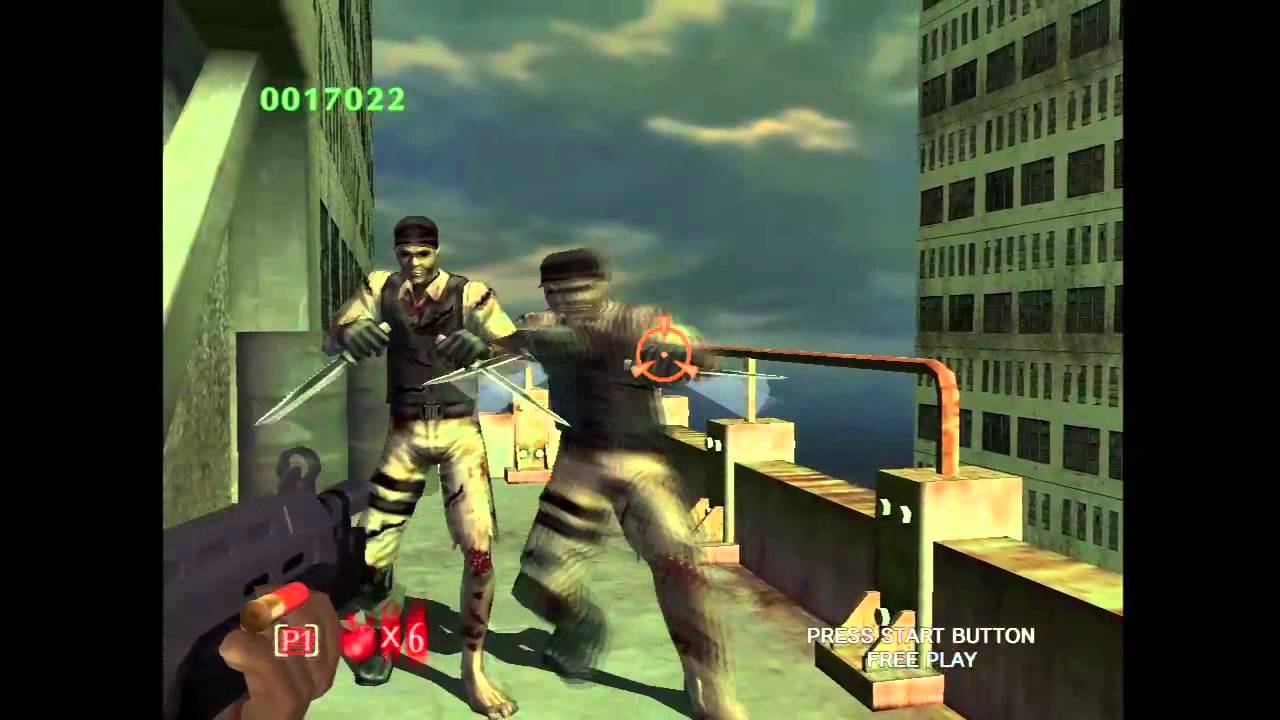 Some content and/or release dates outlined may change including the addition or removal of content. Let us know your thoughts in the comments below, or continue the discussion on the PlayStation Community forums in the Official PlayStation Plus Update thread.
Don't have PlayStation Plus? Click here to purchase your subscription today!
PS3 Full Games:
Far Cry 2 – 2/14 (V-Day Special One Week Offer)
PSN Games:
The Simpsons Arcade Game – 2/7
Sega Genesis Bundle – 2/21
Altered Beast – 2/21
Comix Zone – 2/21
Golden Axe – 2/21
Sonic 1 – 2/21
Sonic 2 – 2/21
Streets of Rage 2 – 2/21
Battle Fantasia – 2/14
Fatal Inertia – 2/14
Hamsterball – 2/14
Inferno Pool – 2/7
Mahjong Tales: Ancient Wisdom – 2/14
Supersonic Acrobatic Rocket Powered Battle Cars – 2/14
minis:
Hungry Giraffe – 2/7
Gold Medalist – 2/7
PS one Classics:
Final Fantasy V – 2/7
Full Game Trials:
Grand Theft Auto IV – 2/14
Deus Ex: Human Revolution – 2/21
Tom Clancy'S H.A.W.X 2 -2/21
Battlefield: Bad Company 2 -2/28
Early Access Demo:
The House Of The Dead III Exclusive Playstation Plus Demo – 2/7
Media:
Qore Episode 44 – February – 2/7
Avatars and Themes:
The House of the Dead 3 Dynamic Theme
Start The Party 2 Dynamic Theme – 2/21
The House Of The Dead III – Agent G Avatar
The House Of The Dead III – Lisa Avatar
The House Of The Dead III – Z1 Avatar
PSN Games
Grand Theft Auto IV: The Complete Edition (Bundle) – 2/14 (PS+ Price: $23.99)
The House of the Dead III – 30% off Crazy Taxi & SEGA Rally Arcade – Drive Me Crazy Bundle – 20% off – 2/21 (PS+ Price $9.59)
Sonic Rivals 1 – 25% off – 2/21 (PS+ Price $5.99)
Sonic Rivals 2 – 25% off – 2/21 (PS+ Price $5.99)
Sar – Search and Rescue Mini – 20% off – 2/21 (PS+ Price $TBD)
Hamilton's Great Adventure – 50% off Sale Price – 2/21 (PS+ Price $2.50)