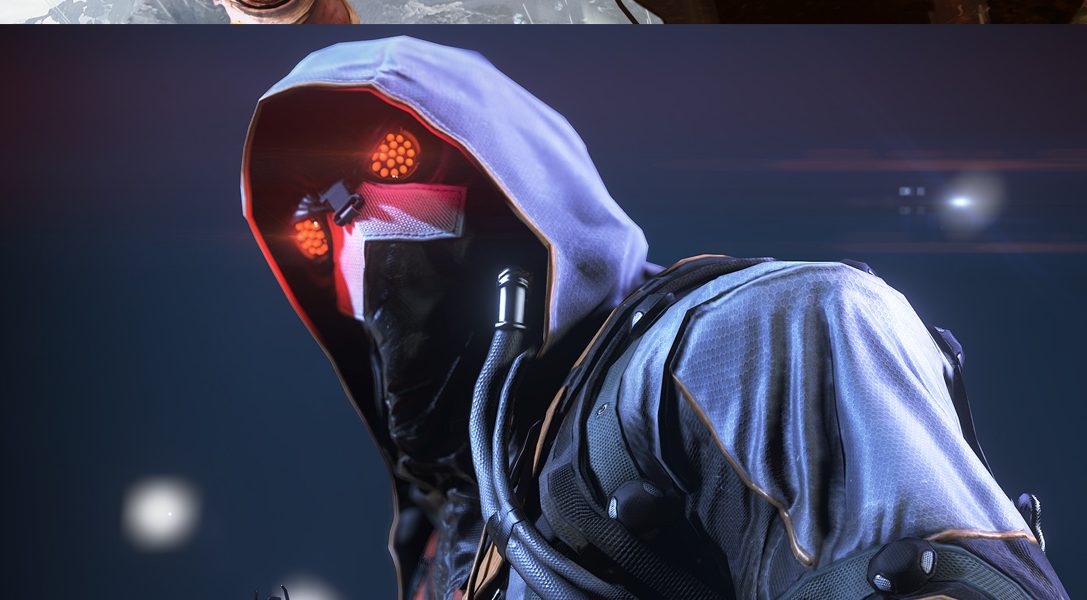 Plus, pick up Devil May Cry 4: Special Edition at a reduced price
Killzone: Shadow Fall features as this week's Deal of the Week, priced at just £11.99/€14.99. Enjoy stunning environments as you fight using hi-tech weaponry and gadgets, and take things online in massive 24-player battles.
Other PS4 offers this week include one of the finest combat engines to grace gaming in Devil May Cry 4: Special Edition, which has three additional, oh-so-satisfying characters to get creative with.
PS4 launch title Knack is also on offer, alongside a selection of Rayman titles. See the full list of savings below.
Deal of the Week (ends 9th September)
Killzone Shadow Fall
Original price £34.99/€39.99
Offer price £11.99/€14.99
Killzone Shadow Fall (upgrade)
Original price £24.99/€29.99
Offer price £7.99/€9.99
Killzone Shadow Fall and Season Pass Bundle
Original price £44.99/€54.99
Offer price £15.99/€19.99
Killzone Shadow Fall Season Pass
Original price £15.99/€19.99
Offer price £5.79/€6.99
Killzone Shadow Fall: Intercept
Original price £15.99/€19.99
Offer price £5.79/€6.99
PS4/PS3 discounts (ends 9th September)
Devil May Cry 4 Special Edition
Original price £19.99/€24.99
Offer price £16.99/€21.24
PS Plus price: £13.99/€17.49
Knack
Original price £34.99/€39.99
Offer price £24.49/€27.99
PS Plus price: £14.00/€16.00
Tour de France 2015
Original price £44.99/€49.99
Offer price £35.99/€39.99
PS Plus price: £31.49/€34.99
Tour de France 2015 (PS3)
Original price £29.99/€39.99
Offer price £23.99/€31.99
PS Plus price: £20.99/€27.99
Rayman Deals (ends 9th September)
Rayman Legends + Rayman Origins (PS3)
Original price £24.99/€29.99
Offer price £8.75/€10.50
Rayman Legends (PS3)
Original price £15.99/€19.99
Offer price £6.40/€8.00
Rayman Origins (PS3)
Original price £10.99/€14.99
Offer price £4.40/€6.00
Rayman (PS one)
Original price £3.99/€4.99
Offer price £0.80/€1.00
Rayman 2 the great escape (PS one)
Original price £3.99/€4.99
Offer price £0.80/€1.00
Rayman 3 HD (PS3)
Original price £4.99/€9.99
Offer price £1.50/€3.00
Rayman Origins (PS Vita)
Original price £14.99/€19.99
Offer price £6.00/€8.00
Rayman Legends (PS Vita)
Original price £24.99/€29.99
Offer price £10.00/€12.00