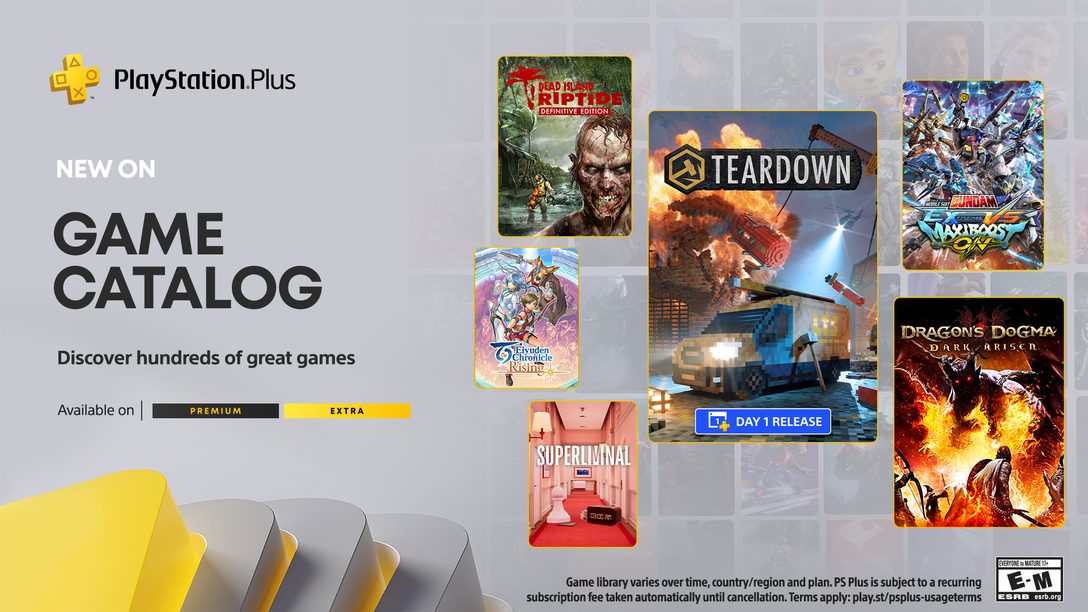 Teardown out today, November 15, all other titles available from November 21.
November's PlayStation Game Catalog lineup brings with it vehicular mayhem, chaos, fantastical adventure and more. This month's picks are headlined by Teardown, the demolition heist adventure that launches day one onto PlayStation Plus for Extra and Premium members. You can read more about the game here. That will be playable from today Wednesday November 15, with all other titles will be available Tuesday, November 21. Let's take a closer look at those in turn.
PlayStation Plus Extra and Premium | Game Catalog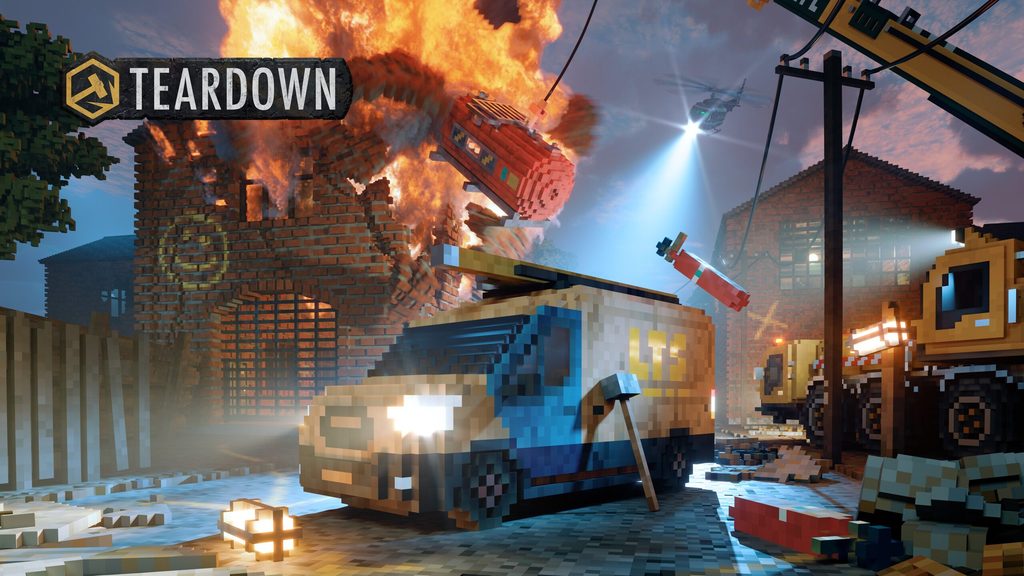 Teardown | PS5
Plan the perfect heist using creative problem solving, brute force, and everything around you. Teardown features a fully destructible and truly interactive environment where player freedom and emergent gameplay are the driving mechanics. Tear down walls with explosives or vehicles to create shortcuts no one thought was possible. Stack objects, build structures, or use floating objects to your advantage. Take your time to create an efficient path through each level, then execute your heist and make a daring escape. Run, jump, drive, boost. Do whatever you need to collect targets, avoid robots or steal whatever your clients ask for. But make sure not to get caught!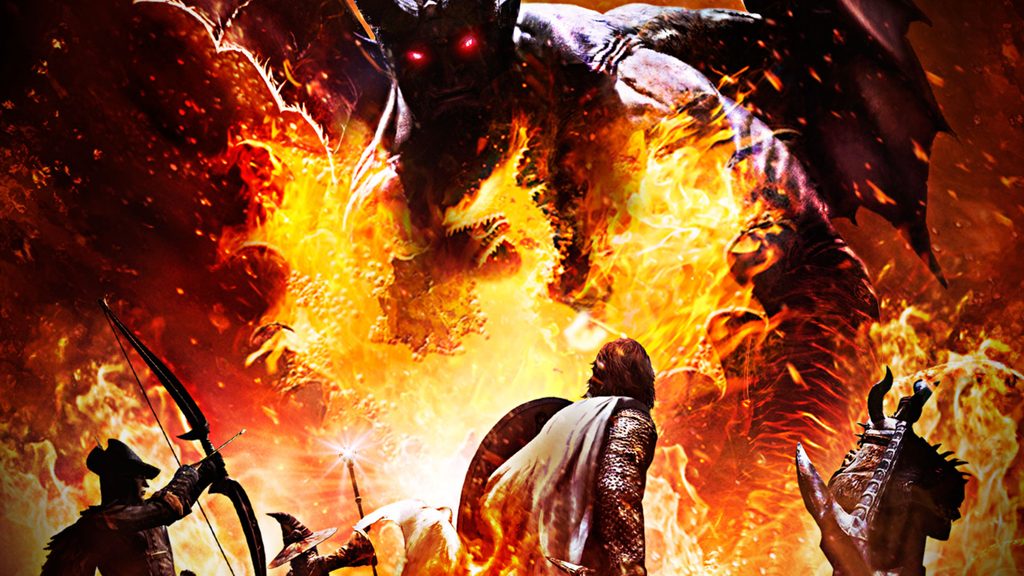 Dragon's Dogma: Dark Arisen | PS4
The critically acclaimed action-RPG Dragon's Dogma: Dark Arisen combines exhilarating and deep combat with the freedom to explore the huge open world of Gransys in 1080p HD graphics. Choose between nine different vocations and embark on your own adventure along with three AI companions, known as Pawns. Use the deep combat system to wield devastating skills and magicks to take on fabled monsters or climb onto them for an up close and personal attack! All previously released paid DLC is included, making this the ultimate version of Dragon's Dogma: Dark Arisen.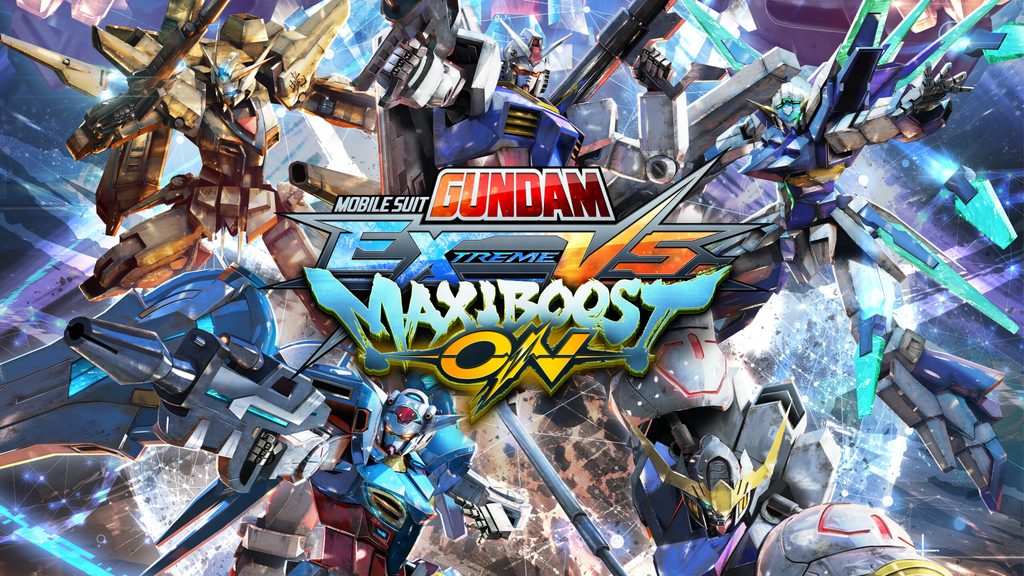 Mobile Suit Gundam: Extreme vs. Maxi Boost On | PS4
This 2-on-2 team battle action game where you control mobile suits from many Gundam titles is a home console port of the 2016 arcade title Mobile Suit Gundam: Extreme vs. Maxi Boost On Over 180 suits from 36 titles in the arcade version are playable, plus 2 extra suits that have never appeared in the arcade version before.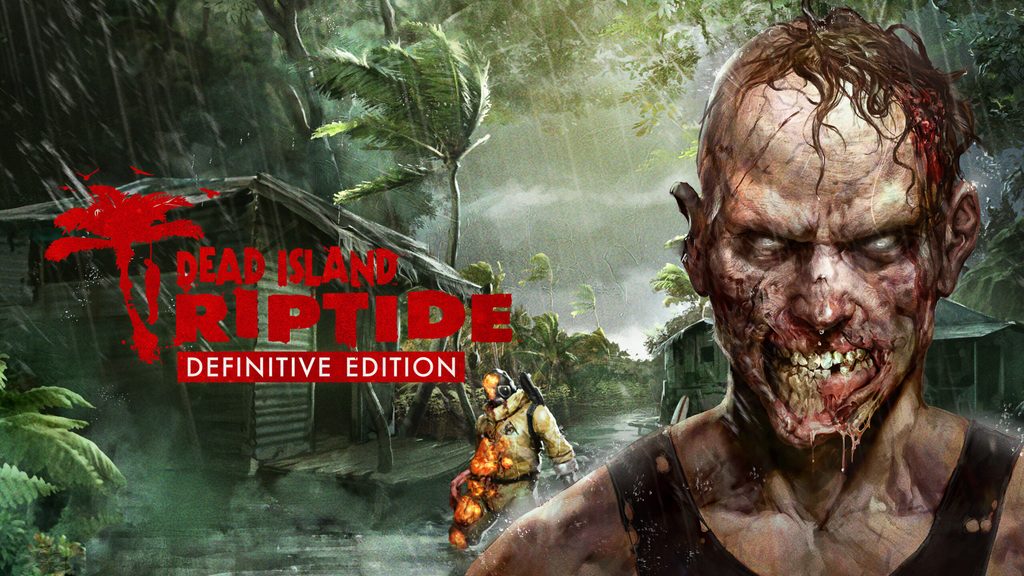 Dead Island: Riptide Definitive Edition | PS4
Welcome to the Zombie Apocalypse experience of a lifetime – and now more beautiful than ever in this remastered version of the first-person adventure, which includes all the previously released DLC. Caught in the midst of an epic zombie outbreak on the tropical island of Banoi, your only thought is: Survival! Smash heads, crack skulls and slice 'em up with visceral astounding melee combat and true story-based 4 player co-op in a sprawling open world just waiting for exploration.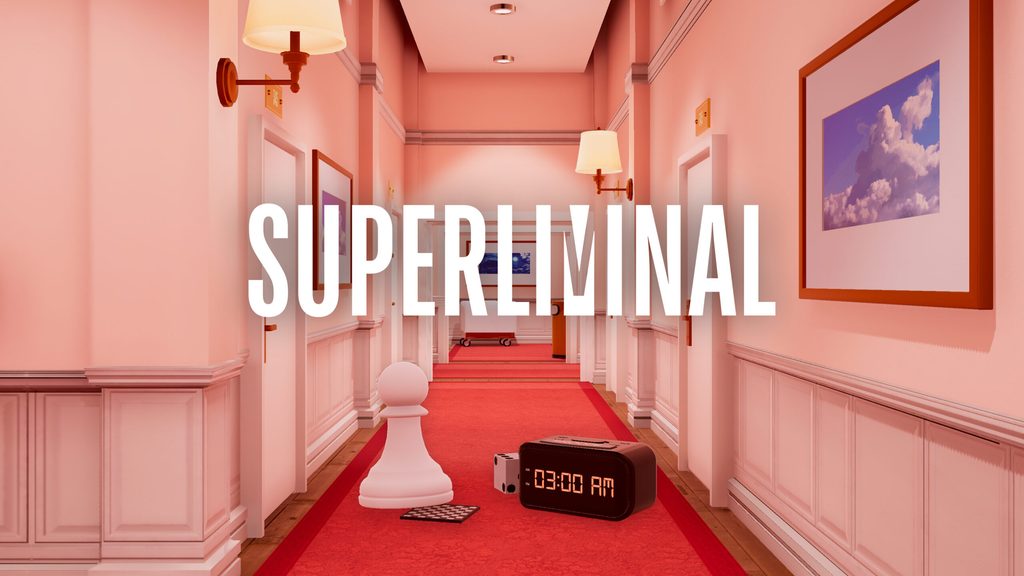 Superliminal | PS4, PS5
Superliminal is a first-person puzzle game based on perspective and optical illusions. Players tackle impossible puzzles by thinking outside the box and learning to expect the unexpected. This game features a wonderfully subdued world, an intriguingly voiced narrative, and things that are really weird. Falling asleep at 3AM, you close your eyes to the cheesy commercial of Dr. Pierce's dream therapy program. You wake up in an unfamiliar environment, only to realize that you're stuck in a dream – a dream where perception is reality. Welcome to Superliminal.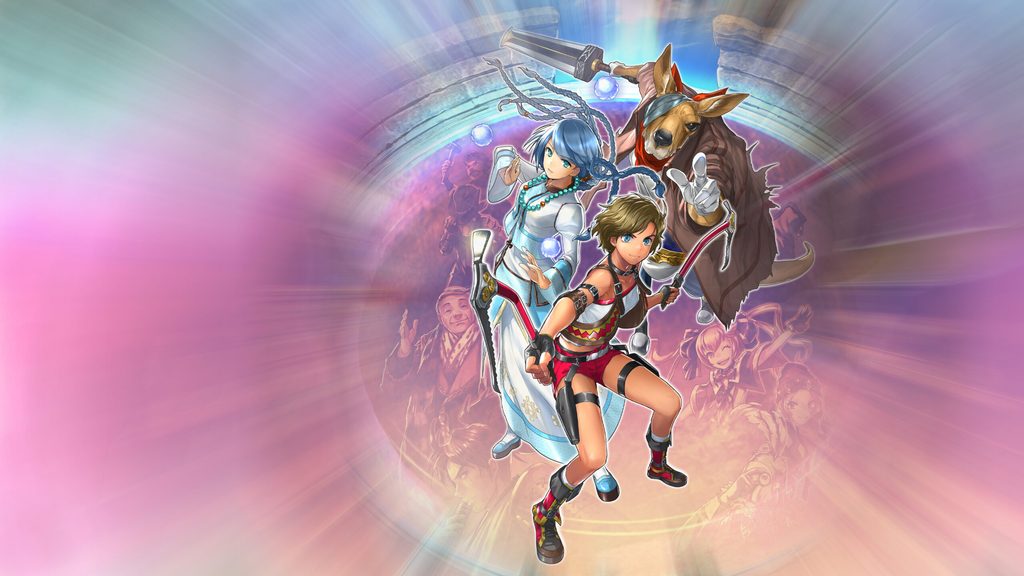 Eiyuden Chronicle: Rising | PS4, PS5
This action RPG is set in the same world as Eiyuden Chronicle: Hundred Heroes and features fast-paced combat and town-upgrading mechanics. Drawn by lenses and other treasure in the nearby Runebarrows, our heroes learn that the town is struggling to rebuild after an earthquake and decide to help. Along the way, they'll resolve disputes between eager adventurers and wary locals who don't think the Barrows should be disturbed. And they'll learn more about each other's reasons for seeking treasure, deepening their bonds in the process.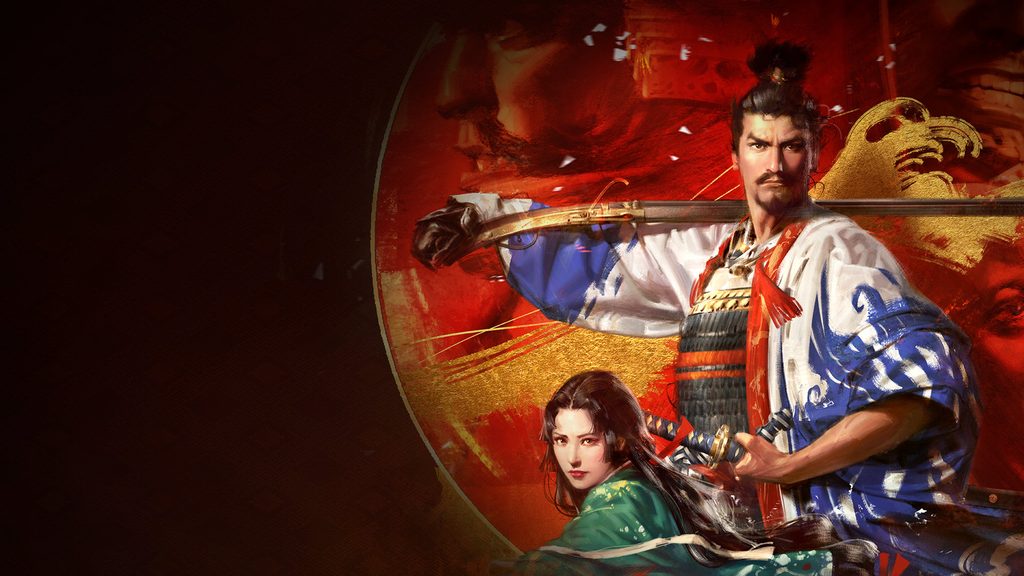 Nobunaga's Ambition: Taishi | PS4
Becomes a Daimyō and govern a clan, as you work to improve your country through civil administration, diplomacy to cooperate with other clans and military might to fight, in this strategy title from Koei Tecmo. Nobunaga's Ambition: Taishi is the fifteenth in the historical simulation series.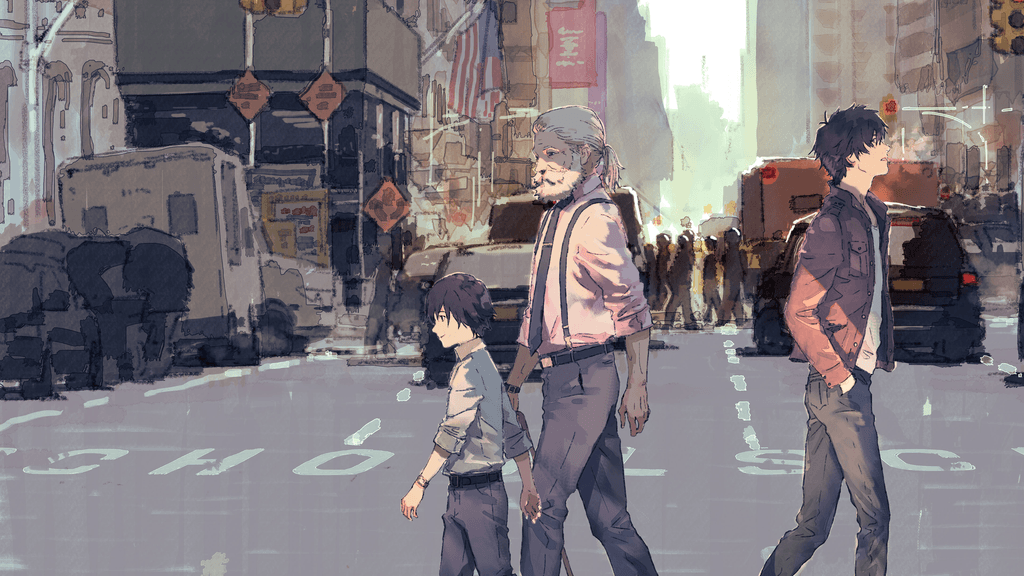 Alternate Jake Hunter: Daedalus The Awakening of Golden Jazz | PS4
The NYC-set crime thriller visual novel blends detective work such as interrogations and clue-finding along with unique storytelling elements to deliver a thrilling murder mystery, as Saburo Jinguji heads to the United States to uncover the truth behind the death of his grandfather.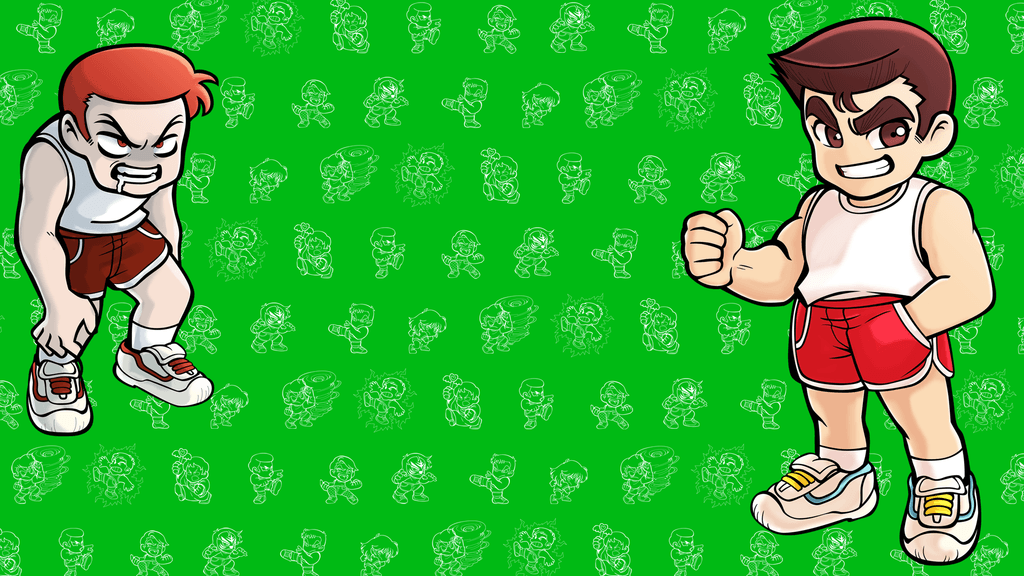 River City Melee Mach!! | PS4
30 teams, 180 characters and more than 250 different special moves: the Renegade/River City (Nekketsu Kouha Kunio-kun) series has had its share of success in the late 80's, and now, the 'Fight it out!' part of its numerous spin-off sports series is back and powered-up! Four players can play at the same time, and the controls are so simple you can actually have your friends and family just hop in and play, or hop online and duke it out with other players from around the world.
PlayStation Premium | Classics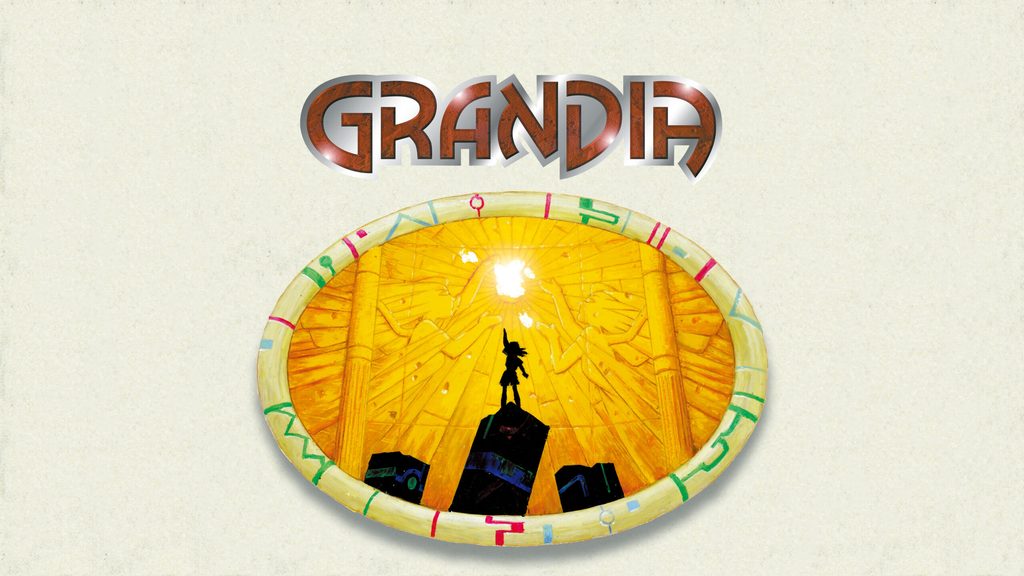 Grandia | PS4, PS5
The classic PS1 RPG returns, featuring a ground-breaking strategic battle system and more than 80 magic spells and techniques to master. Take the role of Justin, a young boy obsessed with becoming a great adventurer, who inherits a magic stone that leads him on an epic journey to uncover the mystery of a long lost civilization in this classic RPG.
Meet an exciting cast of characters who join you along the way and unravel the mysteries of this ancient legend. This version is enhanced with up-rendering, rewind, quick save, and custom video filters.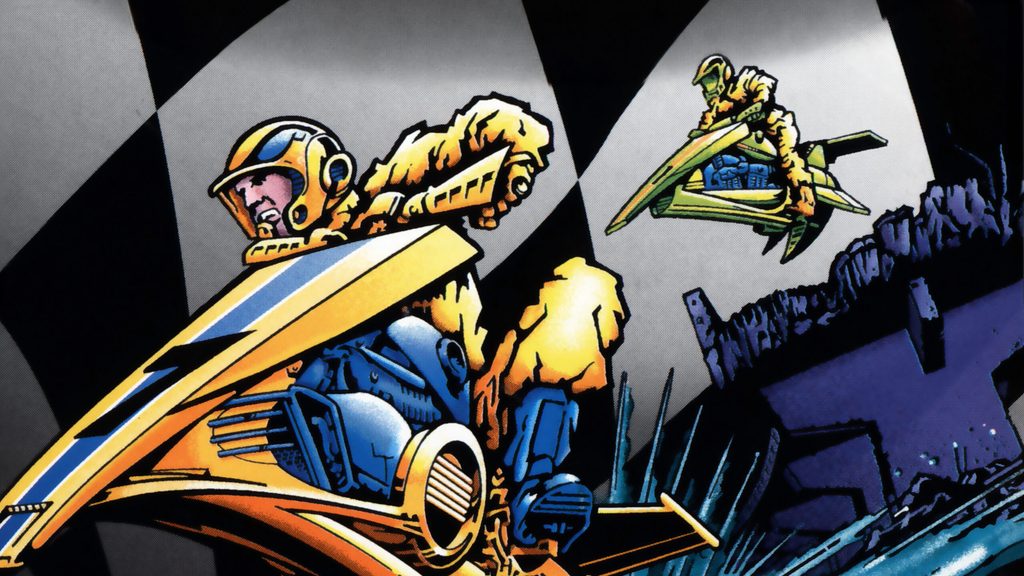 Jet Moto | PS4, PS5
10 bone-crushing tracks await in this next generation motocross PS1 racer. Master a wild air bike that can buck, fly, surf, flip and spin at top speeds, catching big air over land, sea, ice, and snow while you compete and fight 20 riders through championship, rally and elimination races. This version is enhanced with up-rendering, rewind, quick save, and custom video filters.
Up | PS4, PS5
Based on the Disney•Pixar animated feature of the same name, Up The Video Game, originally released on PSP, takes players on an exotic adventure with Carl Fredricksen and his young sidekick, Wilderness Explorer Russell, as they set off on a wild journey through the undiscovered jungles of South America.
Klonoa Phantasy Reverie Series | PS4/PS5
Klonoa is a 3D side-scrolling action game series whose first title was released by Namco in 1997 on PS1. Klonoa Phantasy Reverie Series commemorates the 25th anniversary of the first title in the series with this combined remaster of both Klonoa: Door to Phantomile (PS1) and Klonoa 2: Lunatea's Veil (PS2). The world of the games and their gameplay elements remains unchanged, while the graphics have been upgraded. Adjustable difficulty settings have also been introduced to make the games more accessible to first-time players.
PaRappa the Rapper 2 | PS4
Step back into the sneakers of hip-hop hero PaRappa the Rapper and join a cast of new and favorite characters for a hilarious and surreal adventure. Use your rhythm skills and rapping talents to stop the evil Noodle Syndicate from turning everything into noodles. This PS2 classic looks stunning in HD on PS4 and features full trophy support.
---
*Alternate Jake Hunter: Daedalus The Awakening of Golden Jazz only available in North America in Canada, United States, and Mexico, and available in Europe only in Bulgaria, Hungary, Cyprus, Czech Republic, France, Germany, Hungary, Iceland, India, Ireland, Israel, Malta, Romania, Slovakia, Slovenia, South Africa, Spain.

*River City Melee Mach!! only available in North America in Canada and the United States and available in Great Britain, Europe only in Australia, Belgium, Bulgaria, Hungary, Cyprus, Czech Republic, France, Germany, Hungary, Iceland, India, Ireland, Israel, Luxembourg, Malta, New Zealand, Romania, Slovakia, Slovenia, South Africa, Switzerland,