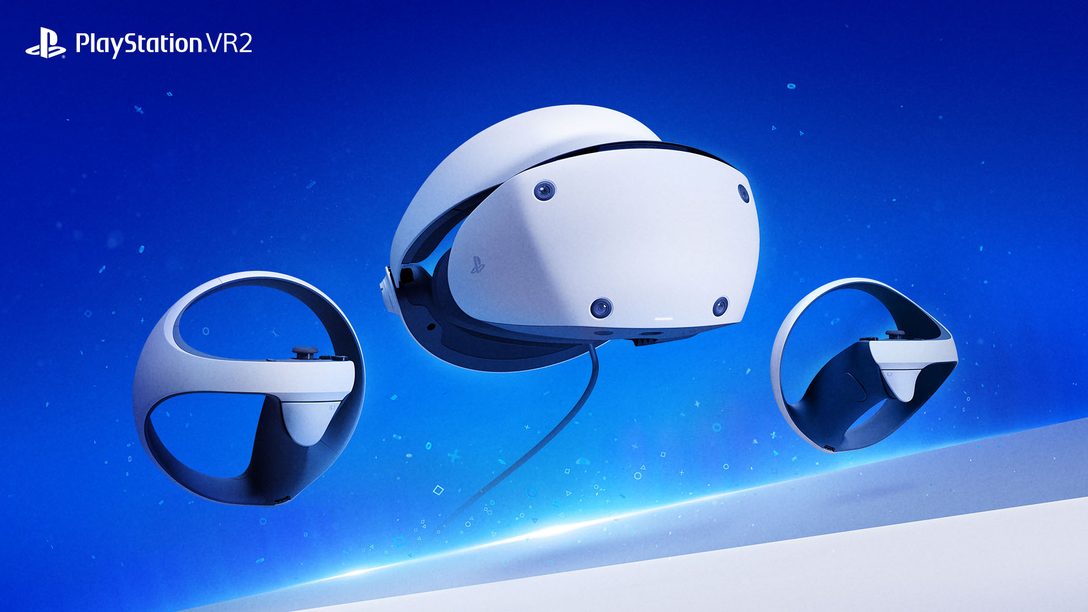 PlayStation VR2 launches with dozens of games and 100 more titles in development.
Today marks another exciting milestone in PlayStation's history, as we kick off a new generation of virtual reality gaming. This moment has been several years in the making, and I'm thrilled that gamers can finally get their hands on PlayStation VR2.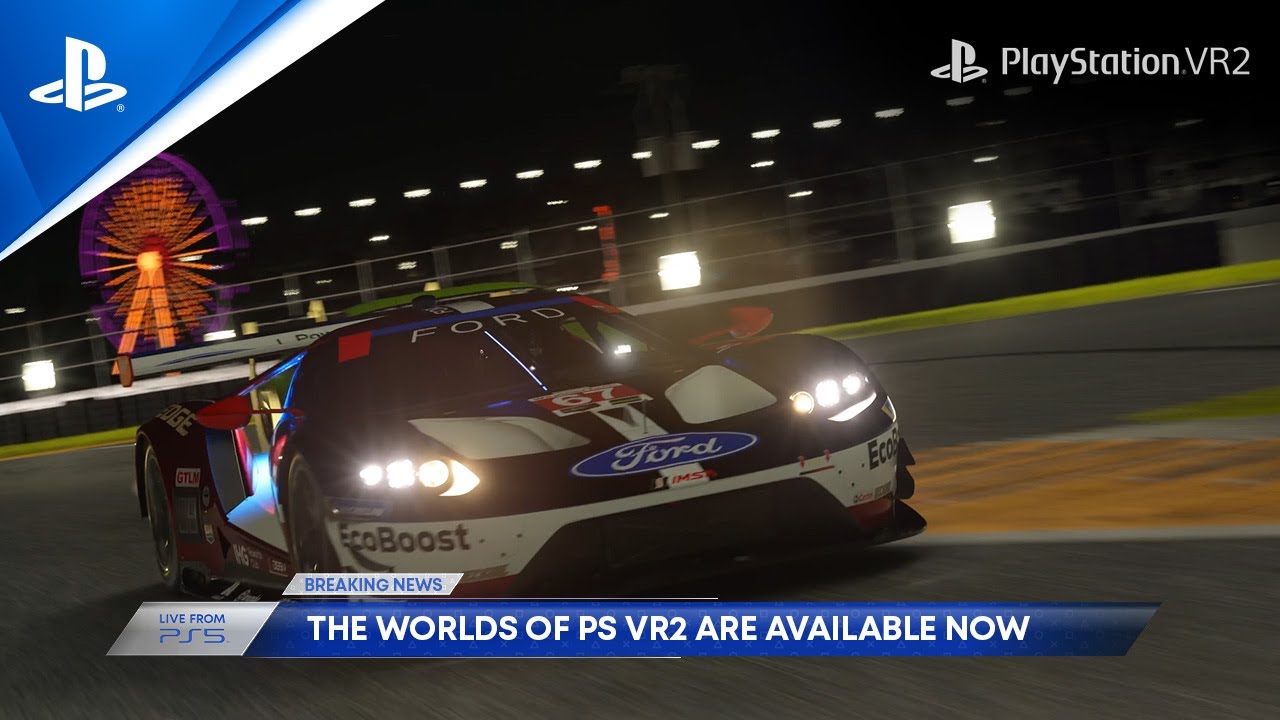 Starting today, players across the globe will get a chance to experience PS VR2, escaping into new game worlds with high fidelity visuals and unique sensations. Our teams across the company have been working closely alongside some of the industry's most talented game developers to take this next step in VR gaming — and the quality of work put into these games has been so amazing to see.
In Horizon Call of the Mountain, you'll be able to use the eye tracking feature on PS VR2 to exchange glances with the highly detailed characters you'll encounter, or feel the haptic feedback from the PS VR2 Sense controller as you plunge your character's hand into the water of a flowing river. In Resident Evil Village, the headset feedback will add a frightening new dimension as you endure terrifying moments in Dimitrescu Castle.
It's just the beginning for PS VR2, and there will be plenty more experiences to come this year and beyond. Just around the corner, you can look forward to more games yet to launch, including Creed: Rise to Glory – Championship Edition, The Walking Dead: Saints & Sinners: Chapter 2 Retribution, No Man's Sky and more.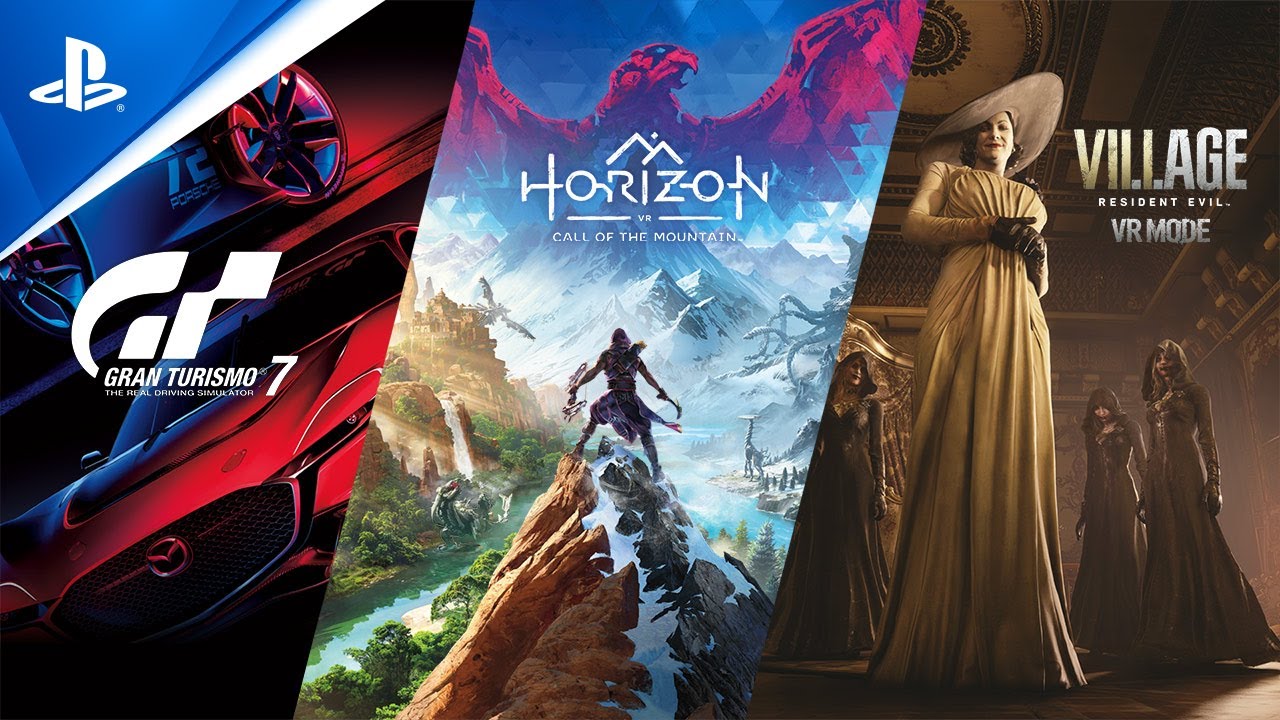 To all our fans, I just want to say thank you for coming on this journey with us. We are truly inspired by your passion and ongoing support and we can't wait for you to experience this next level of virtual reality gaming.
For More on PlayStation VR2
PlayStation VR2 Ultimate FAQ
PlayStation VR2 Launch Window Games List
PlayStation VR2 Teardown
PlayStation VR2 Unboxing
PlayStation VR2 User Experience
PlayStation VR2 Headset Design Reveal
PlayStation VR2 Features Reveal
direct.playstation.com Purchase Information (Select Markets)