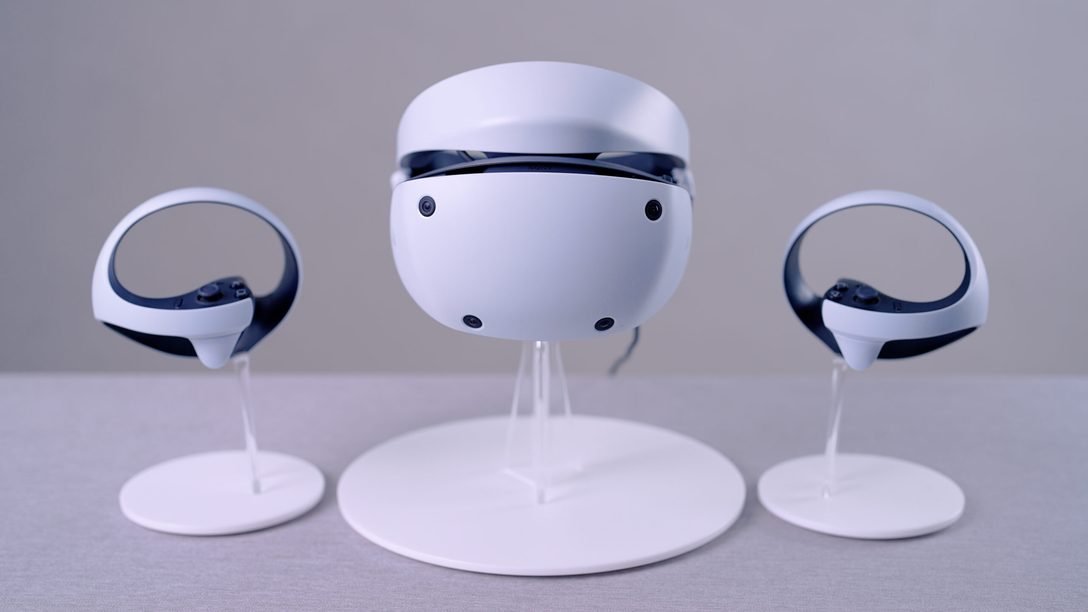 PS VR2 engineers provide a walkthrough of internal components for the headset and Sense controller.
PlayStation VR2's February 22 launch is right around the corner! And today, it's time to provide a closer look at the hardware's interior architecture. In these teardown videos, the PS VR2 hardware engineers take an in-depth look at the thoughtfully designed internal structure and design philosophy behind the new headset and controller. PS VR2, combined with the PS VR2 Sense controller, delivers the next generation of virtual reality gaming with a groundbreaking sense of immersion.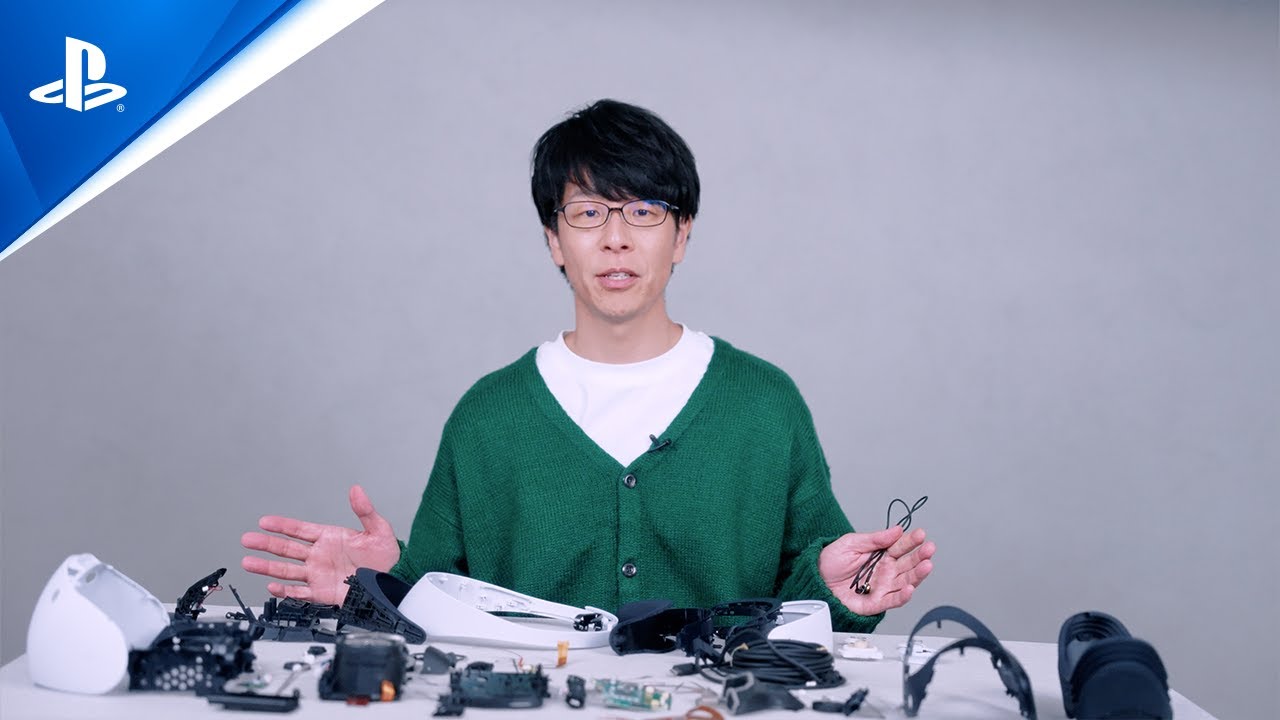 In the PS VR2 headset video above, Takamasa Araki from the Mechanical Design team explains how he and his team achieved the well-balanced and symmetrical internal structure, enhanced cooling system for comfortable gameplay, optics for amazing graphic fidelity, and the ergonomic headband designed to maximize comfort. He also highlights how the headset is developed to be light and compact while maintaining its high-functioning, sturdy structure.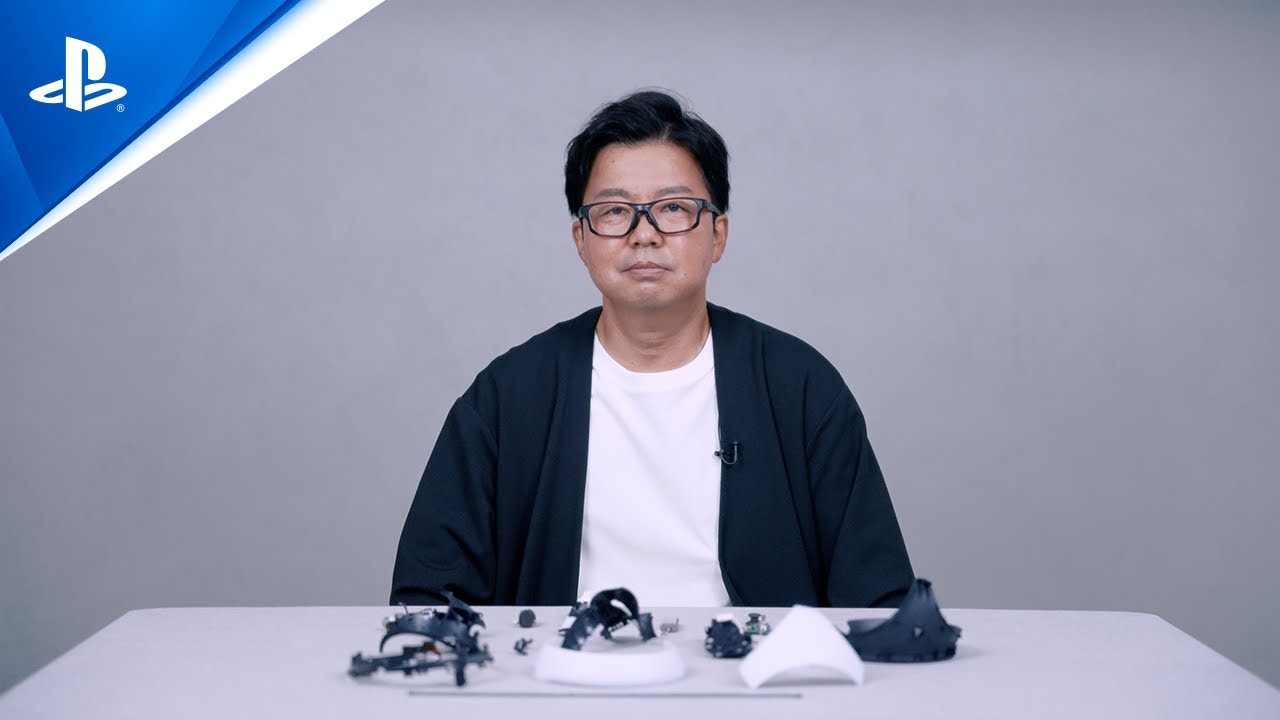 The second video focuses on the PS VR2 Sense controller. Takeshi Igarashi from the Peripheral Design team dives into the controller's tracking technology that amplifies the feeling of immersion, with finger-touch detection that enables players to make more natural hand gestures during gameplay, as well as the haptic feedback and adaptive triggers that build upon the innovation of the DualSense wireless controller.
As our next-gen VR platform, PS VR2 aims to deliver a remarkable VR experience to players around the world. We can't wait for everyone to experience it themselves when the headset launches on February 22!