It's been a while since we've updated you all on Until Dawn but I'm pleased to be back on PlayStation.Blog with some thrilling news. Today we are delighted to announce the release date for Until Dawn!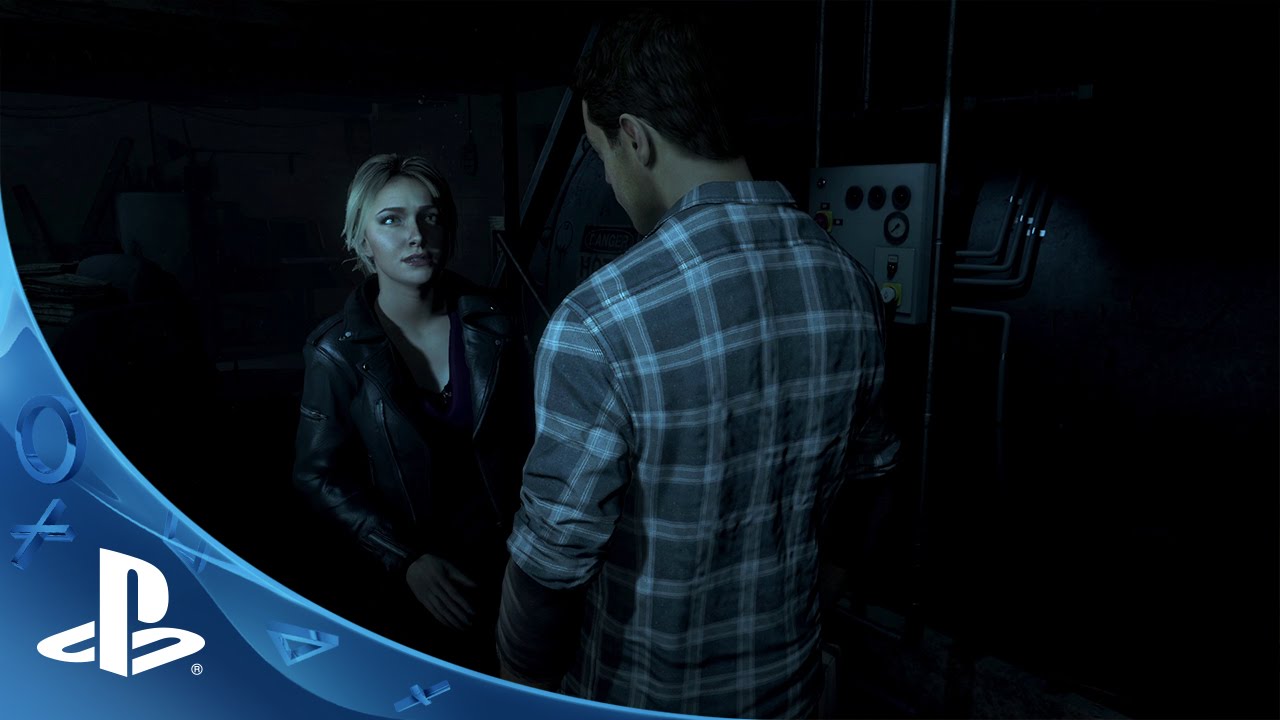 You will be able to determine the fate of eight friends starting on Tuesday, August 25th!
This is a really exciting time for us as we enter the final stages in the run up to release, so you can expect to see plenty more coming from the Until Dawn team over the next few months.
I'm also really thrilled to reveal a new cast member that you'll be seeing in Until Dawn – Peter Stormare, who you might recognise from Prison Break, The Big Lebowski and (more recently) Arrow! He gave some incredibly powerful performances in the motion capture studio and you can tell from the end result in the game that he had some fun with the character. We couldn't be happier to have him in the games and I can't wait for you to see him in full flow.
If you're itching to get your hands on Until Dawn you can pre-order it from today, so that you'll be able to play from day one and you'll unlock a special bonus scene for free! This exclusive scene sees Matt and Emily, a new couple, out on the mountain – but it's not long until they start to suspect they aren't alone.
Stay tuned for more info on Until Dawn, but in the meantime watch our new trailer and let us know what you think!