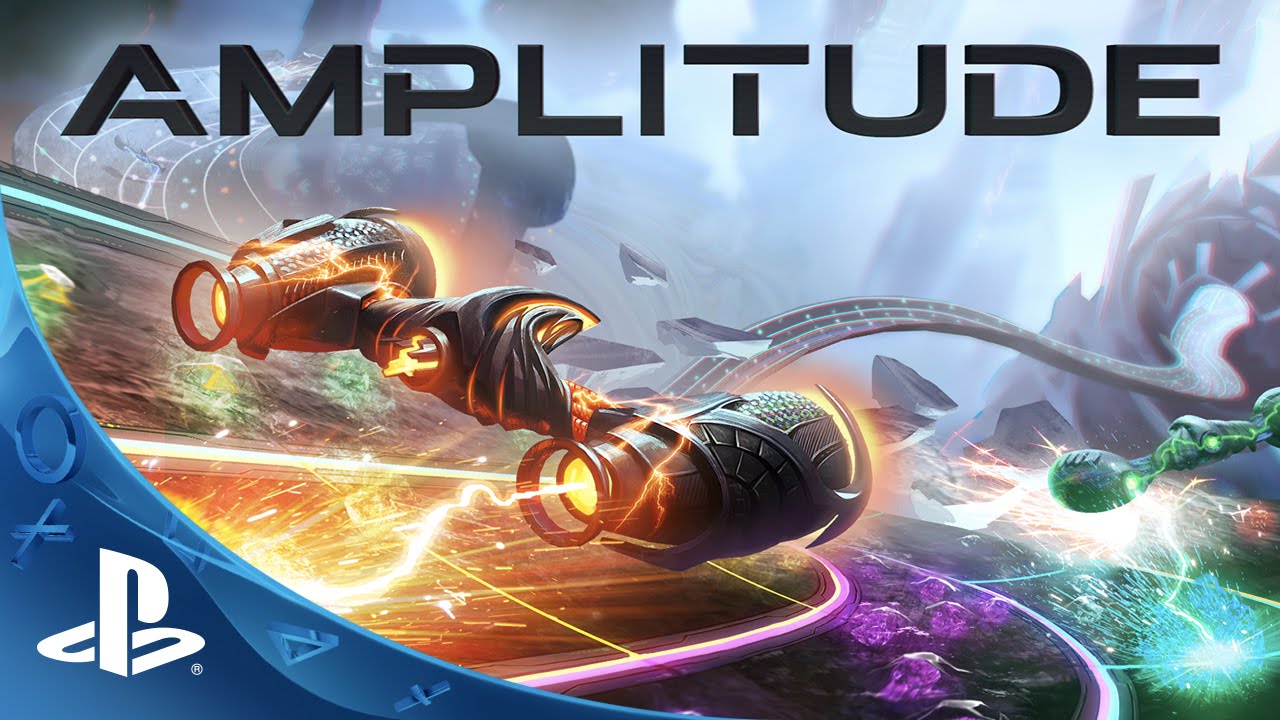 Yes, this is a real thing!
For those PlayStation gamers that don't remember (or, perhaps, hadn't yet appeared on this Earth), PlayStation Underground was a video magazine and series of demo discs which Sony Computer Entertainment America produced in the late '90s. Now, we're bringing PlayStation Underground back in the form of an online show about video games. We play for a bit, talk it out, and sit on a pretty sweet couch. Simple!
To celebrate the return of Underground, our friends at Harmonix brought an early build of the upcoming music rhythm reboot Amplitude for us to play. Spoiler: we got destroyed by Expert mode, but that's okay because we tried our best.
We're aiming to roll out new Underground episodes every other week, with a vision of a weekly broadcast in the near future. If you tune into Underground in the coming months, expect to see upcoming game previews, and hear insider details from the best and brightest in the gaming community.
Underground is just getting started, so you can expect a few things to change over the coming months as we fall into a rhythm of our own and tidy up the place. But for now, please sit back, fetch a refreshing beverage, and enjoy.
We have a lot more to show you.