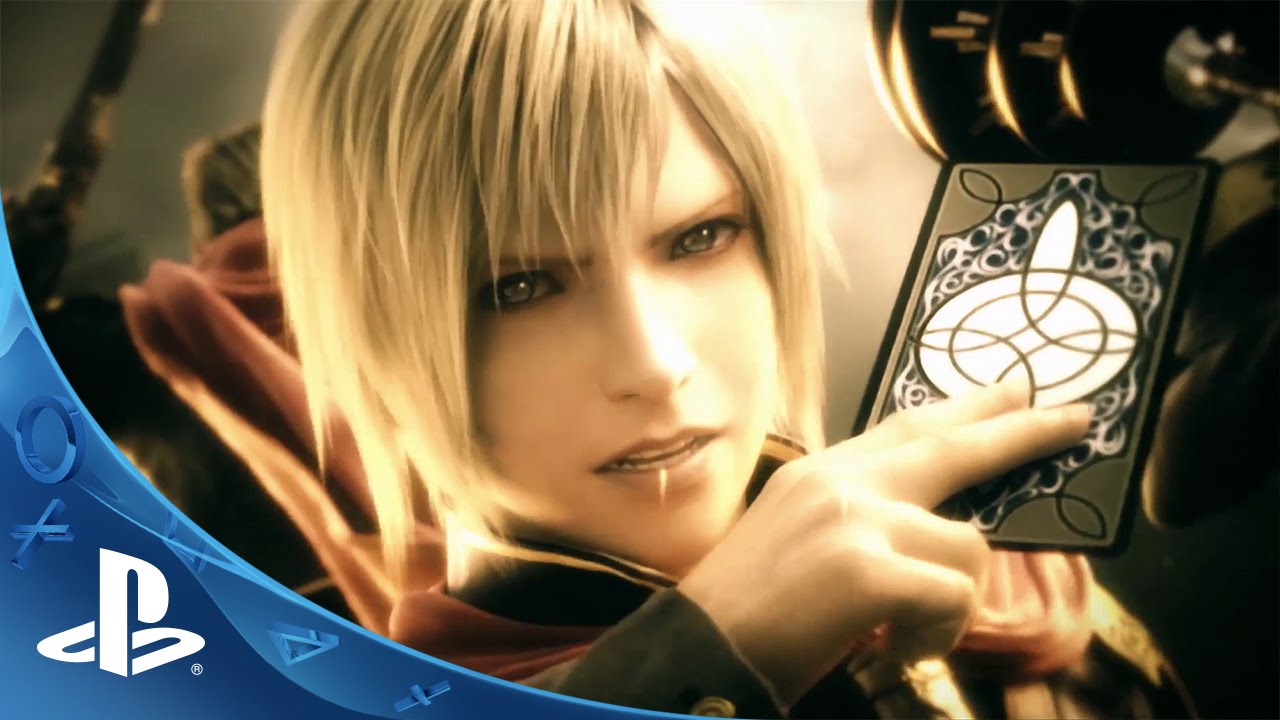 Bonjour, PlayStation.Blog readers! That's about the only French I know, but that's okay, because we're bringing the best part of Paris Games Week to you here in North America: a brand-new trailer for Final Fantasy Type-0 HD!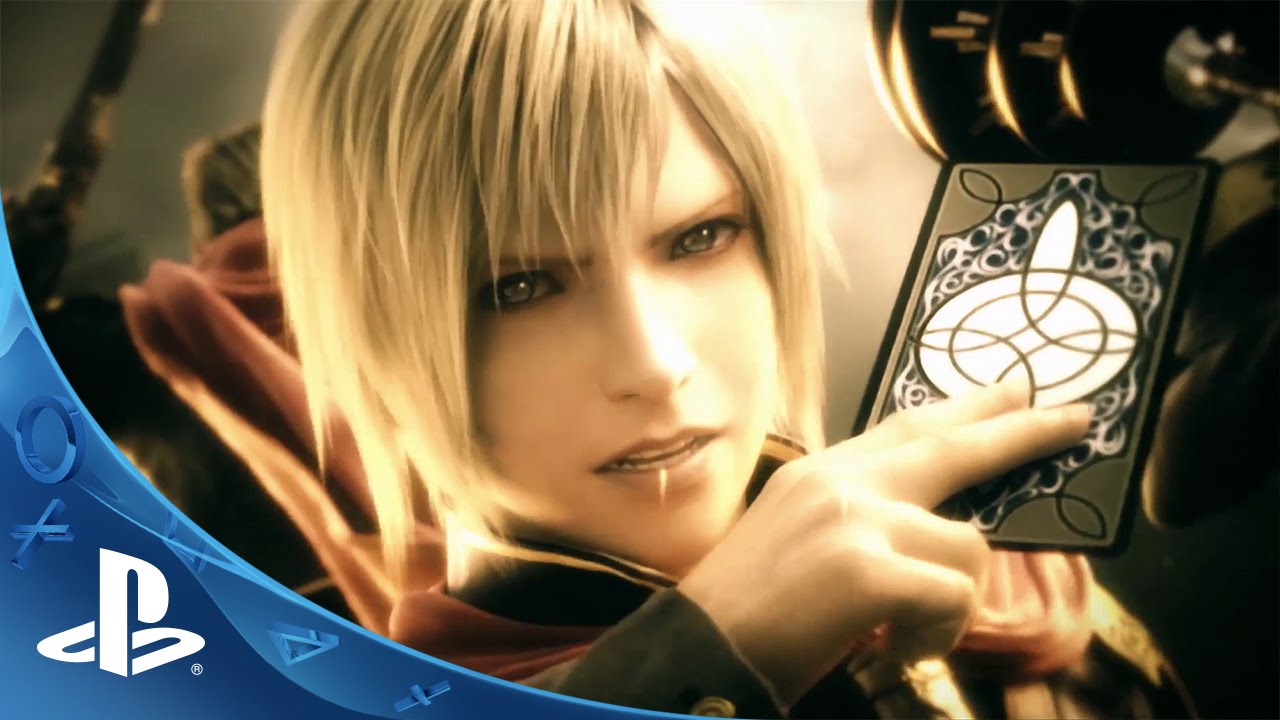 This trailer, titled "Enter the Fray," takes you deeper into the war-torn world of Orience, where the Miltesi Empire has launched an invasion on the Dominion of Rubrum. You'll be taking control of the 14 members of Class Zero, each with their own unique weapons and play styles to repel the invaders and preserve their magical crystal.
Final Fantasy Type-0 HD sweeps us all into a war of nations on March 17th, 2015 for PS4. And don't forget! Pre-order Final Fantasy Type-0 HD now at Amazon.com and other participating retailers to secure the Final Fantasy XV demo!