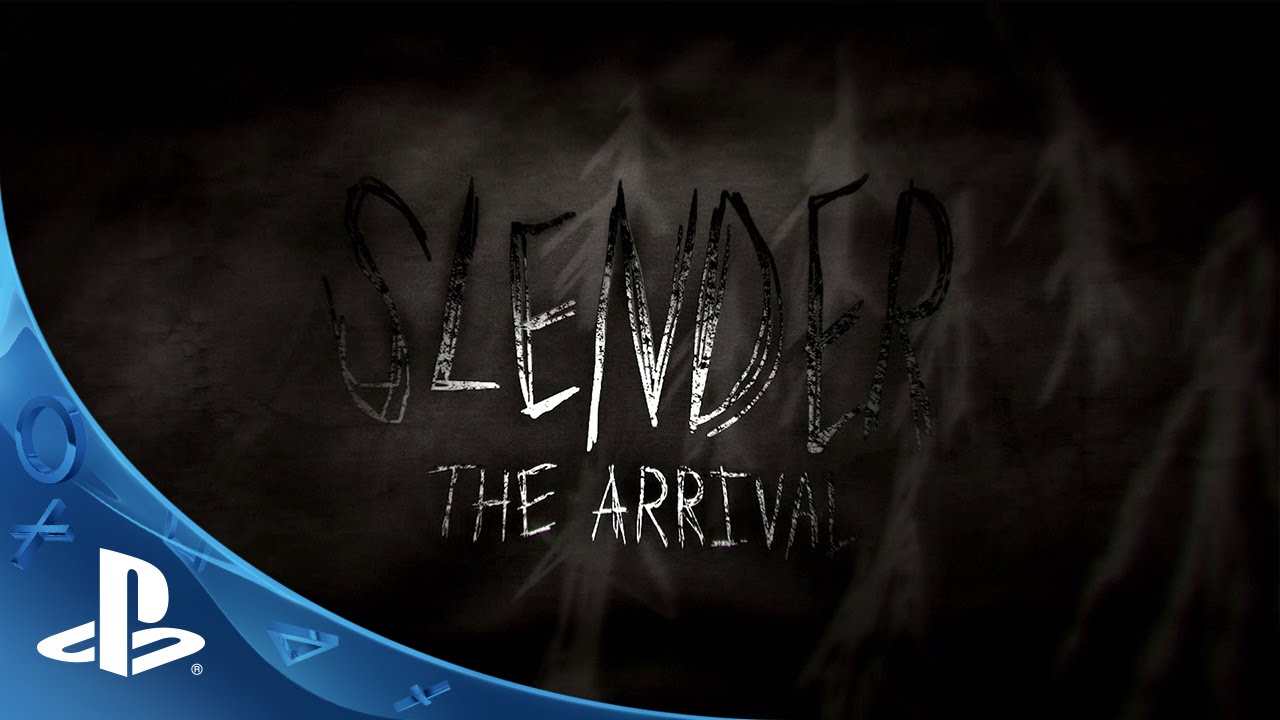 September 20th, 2012 was a day that changed everything for the tiny company I started out of my bedroom; Blue Isle Studios. On that day we announced Slender: The Arrival was in development as the official follow-up to Mark Hadley's insanely popular viral hit, Slender: The Eight Pages.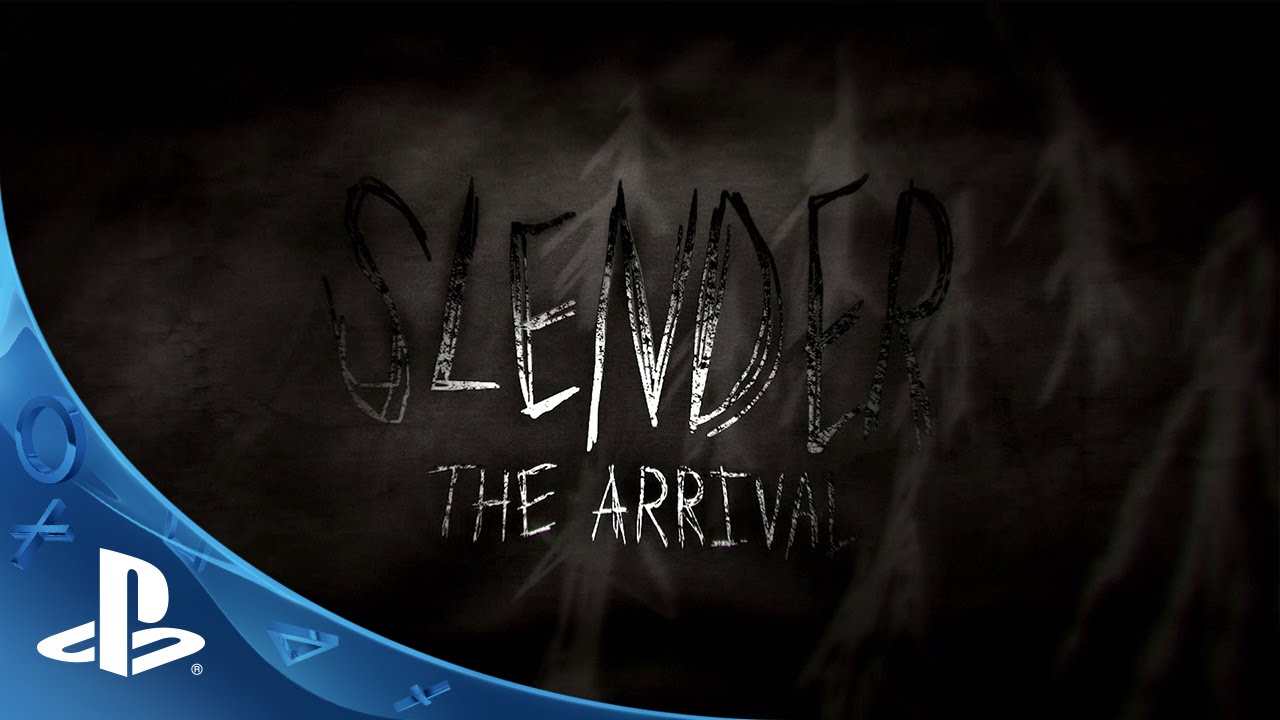 It only seems fitting, nearly two years later, to announce that the game will finally launch on September 23rd for PS3!
As a bonus, we've added a bunch of brand new content to the game. The game is now bigger than ever with new levels, new characters, and more stories to uncover.
Over the past two years we've gotten literally thousands of messages from Playstation fans asking us to bring the game to PS3. We knew it would be a lot of hard work, but we totally agreed. The ultimate Slender Man experience had to be from the comfort of your living room on a big screen TV.
As soon as we experienced this for ourselves we knew we had to share this with all of you. While most would recommend you play the game alone with the lights turned off and the sound turned up, I am a huge wimp when it comes to horror. I prefer to play the game in a bright room full of friends in the middle of the afternoon.
I can't believe I just admitted that in public…
That's the beauty of playing a game like this; you can get a totally different but equally as entertaining experience depending on how you play it. Want a chilling, tense, solitary horror experience? Go right ahead and play the game at midnight with no one around. Those like me can also enjoy the game by having a big group of friends surround them. There's nothing quite like the embarrassment of screaming at your TV in front of some of your closest friends and family. Believe me; I know what that feels like.
I've got to give a huge thank you to the folks at Blue Isle Studios for working so many days and late nights and to our publishing pals at Midnight City for making this all possible. We have poured absolutely everything we have into this game and we truly, genuinely hope you enjoy the experience.
Are you ready to experience the terror of Slender Man on PS3 for the first time ever?