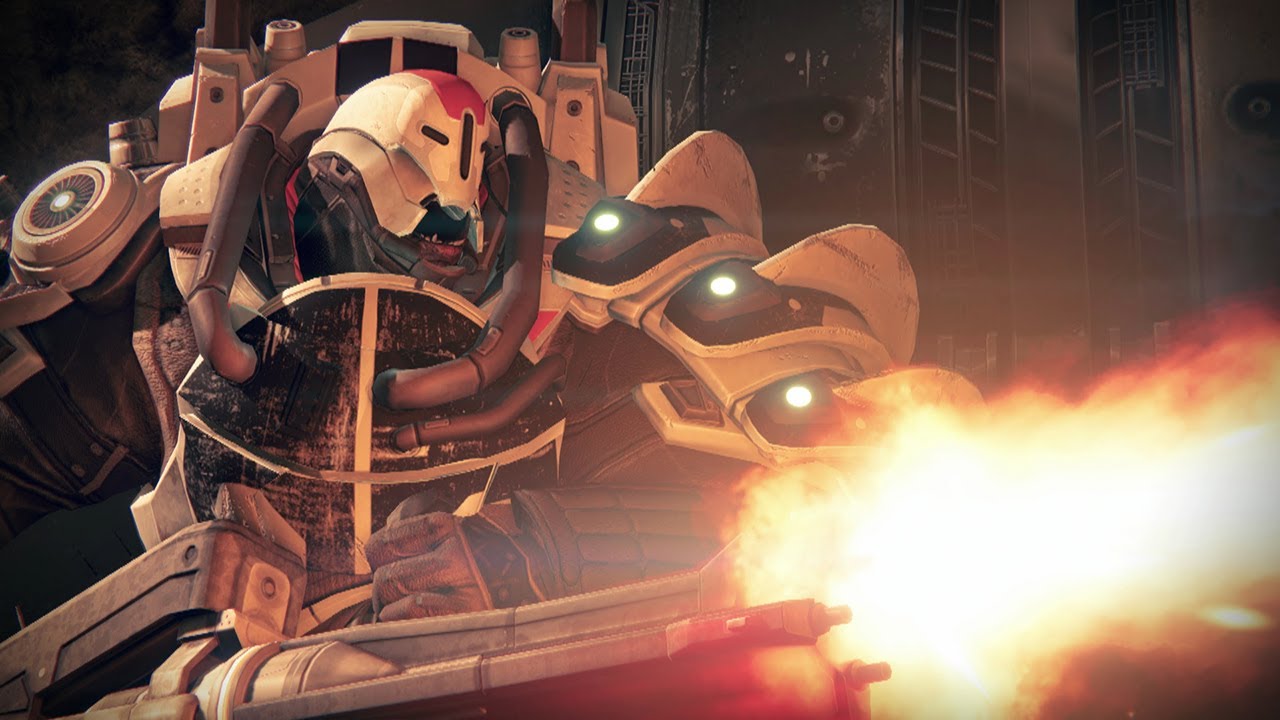 Preorder to secure access to the Destiny Beta
Happy Bungie Day, PlayStation Nation. We're thrilled to share in our annual celebration of community among gamers with some exciting news about Destiny.
You've imagined yourselves in the boots of a Guardian, prowling the wild frontier in search of treasure and glory. The time for dreaming is almost over. The time to fight is at hand. The Destiny Beta is our chance to fill our brave new world with life and see how it holds up against the stampede.
Play when you can, but make sure you're present to be counted on July 26th. Not only are we hoping to leave a high watermark for population on that day, we'll also provide a special reward to those of you who make an appearance in the Tower… or in the frontiers beyond its walls.
You have questions. We have answers. Check out the Destiny Beta FAQ on Bungie.net to learn everything you need to know to create your first Guardian.
The Beta is just a sample of the experience we're packing into Destiny.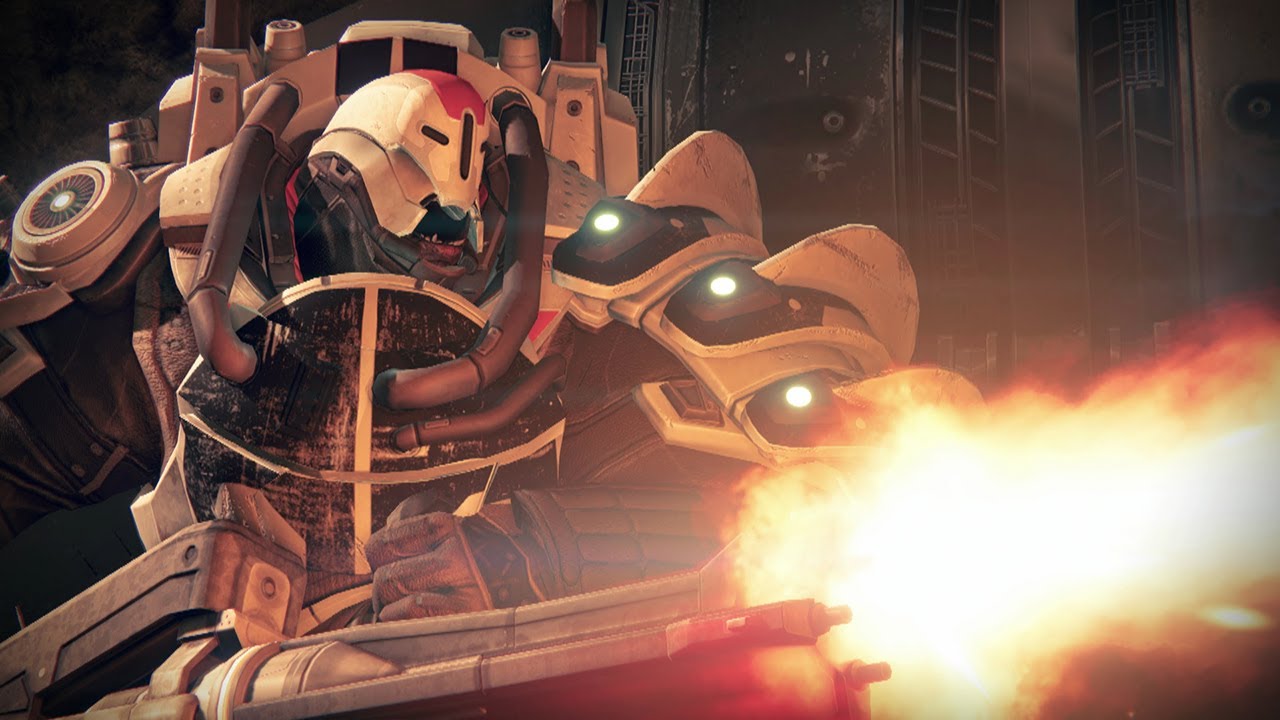 Look like fun? It's even more fun with you in there. If you played the Alpha, there are new revelations for you to enjoy. If the Beta will be your first taste of sweet Destiny action, we have amazing sights for you to behold: Character creation. Story missions. Cooperative Strikes. Competitive Crucible matches. Social engagements. Dance Battles.
The next step in the march toward the Destiny Beta is days away. On July 10th, Bungie.net gets a serious augmentation with some new features and services that will help you deal yourself in to the action that awaits us all. Stay tuned.