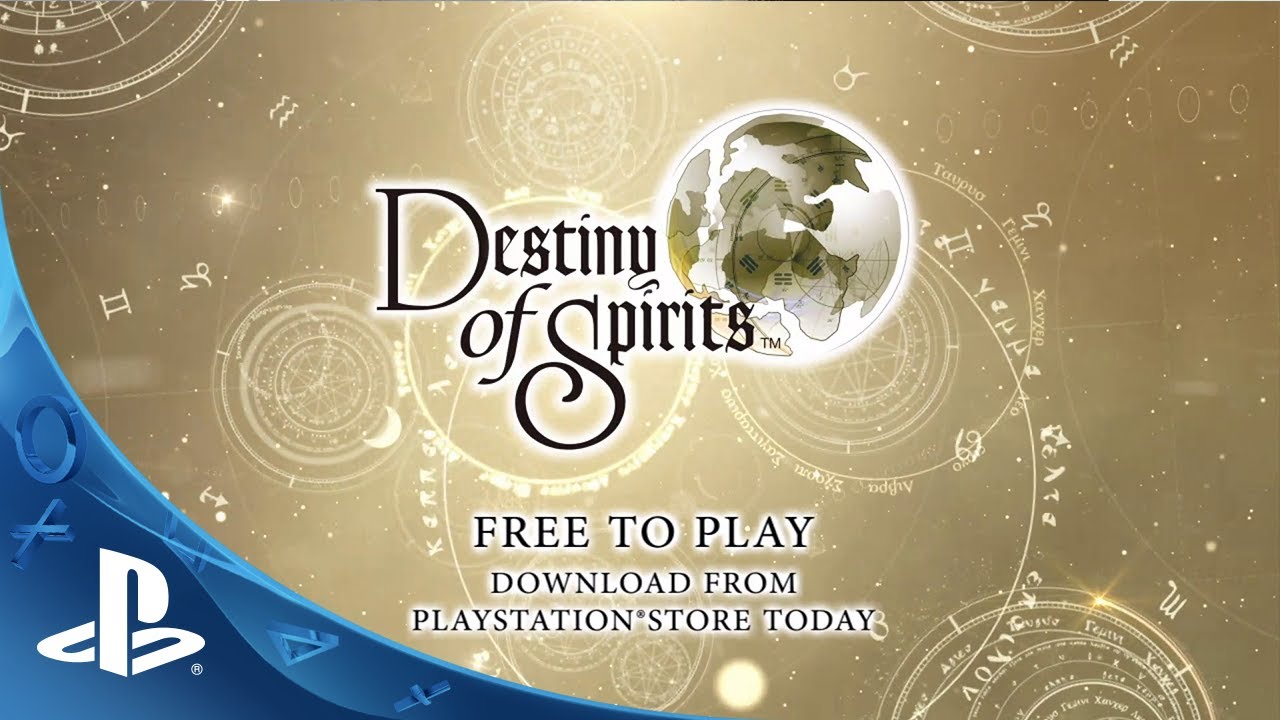 Hi everyone. Destiny of Spirits is launching today exclusively on PS Vita! It's free to play, so you can download it once PS Store updates and start your game. Every day, we'll be giving away a login bonus, so check back daily to see what bonus the day will bring!
For those of you who haven't heard of Destiny of Spirits yet, it's a free-to-play location-based strategy and RPG game in which you work together with friends and other players across the globe to summon, trade, merge and rent Spirits to use in battle!
Rare Summon: Knack
There are multiple ways to obtain Spirits in Destiny of Spirits. "Summon" is one way, and from time to time, you will see familiar PlayStation character Spirits available using the "Rare Summon" feature. Knack Spirits are currently available, but for a limited time only. Don't miss this opportunity to add Knack Spirits to your collection! There will be other PlayStation character Spirits available in the future, so please stay tuned.
Spirit Points, Summoning Stones, and Destiny Orbs
In Destiny of Spirits, the world contains three types of magical substances: Spirit Points, Summoning Stones and Destiny Orbs. Spirit Points are earned after battles and can be used to rent other player's Spirits, merge Spirits to level up, and trade Spirits with other players. Summoning Stones are also earned through battles and you can use these to summon Spirits. Destiny Orbs are available for purchase on PlayStation Store. Some features require Destiny Orbs like Advanced Summon, Rare Summon, restoring a Spirit's health, and other features at the Shop.
Your journey to become the ultimate Spirit Master begins today… Download Destiny of Spirits from PlayStation Store and play with your fellow Spirit Masters all over the world!