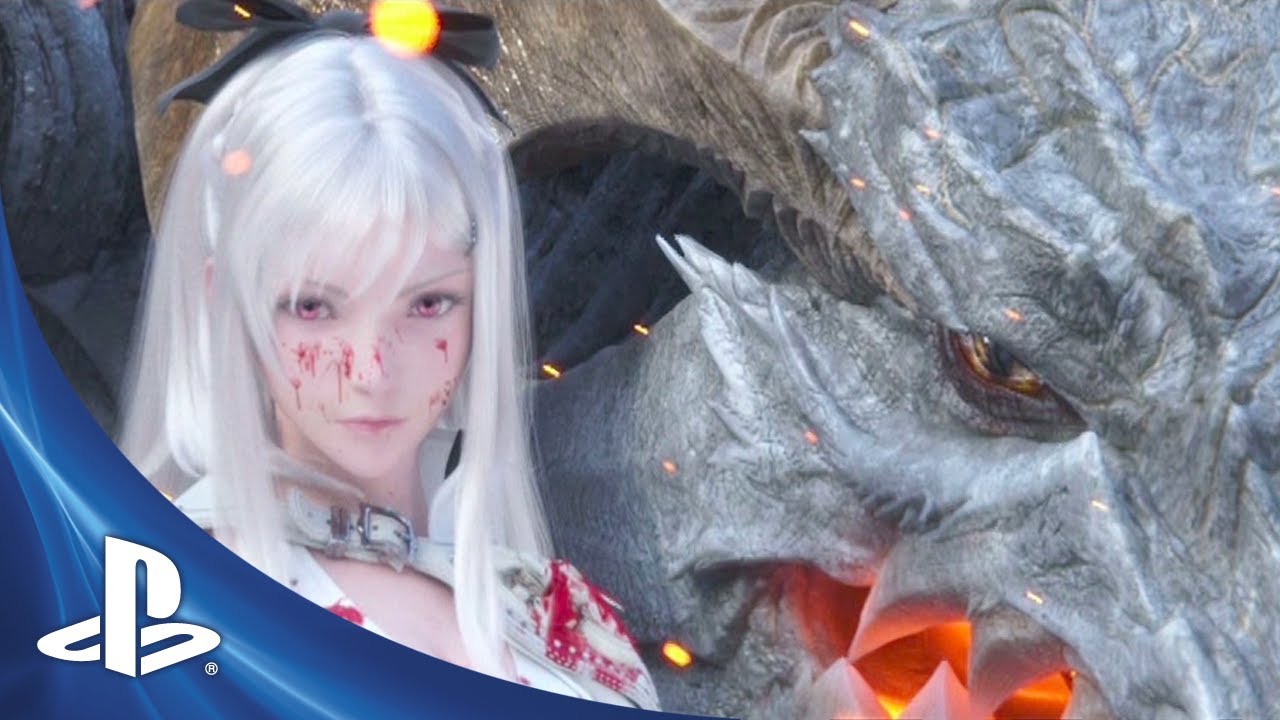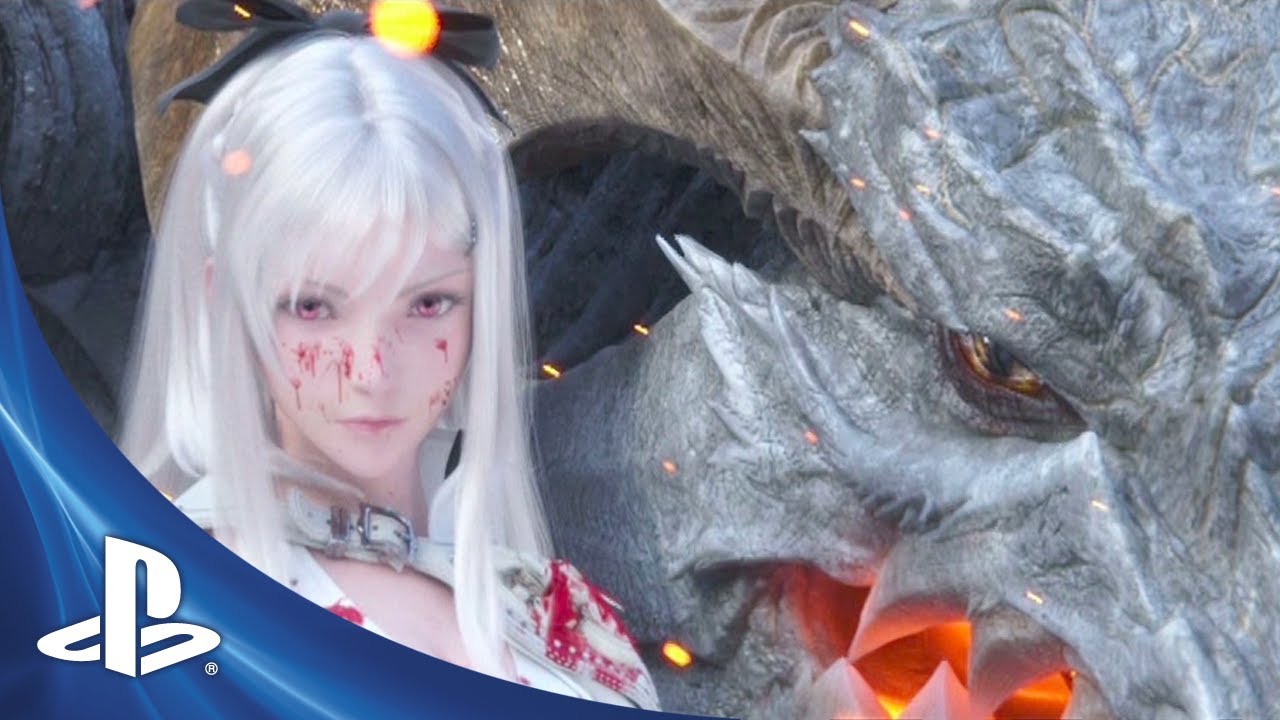 Drakengard fans, rejoice! We're proud to announce that Drakengard 3 is coming to North America next year for PS3.
This year marks the 10th anniversary of the Drakengard series, and it's been seven years since the launch of Drakengard 2. Producer Takamasa Shiba is back to bring you along on another incredible and twisted journey.
Never played the original Drakengard? What many people don't know about Drakengard 3 is that it's actually a prequel, and leads up to the events of the original Drakengard. So this game is quite perfect for all fans — new and old.
For all those Square Enix music fans, renowned Composer Keichi Okabe, who scored Nier, joins the Drakengard family, and crafted a beautiful soundtrack for this game. I have to say, the music in Drakengard 3 is amazing. Certainly for me, it's one of the highlights!
Drakengard 3 is coming to PS3 in 2014. You can pre-order now exclusively at the Square Enix store.
Looking forward to hearing everyone's thoughts in the comments!