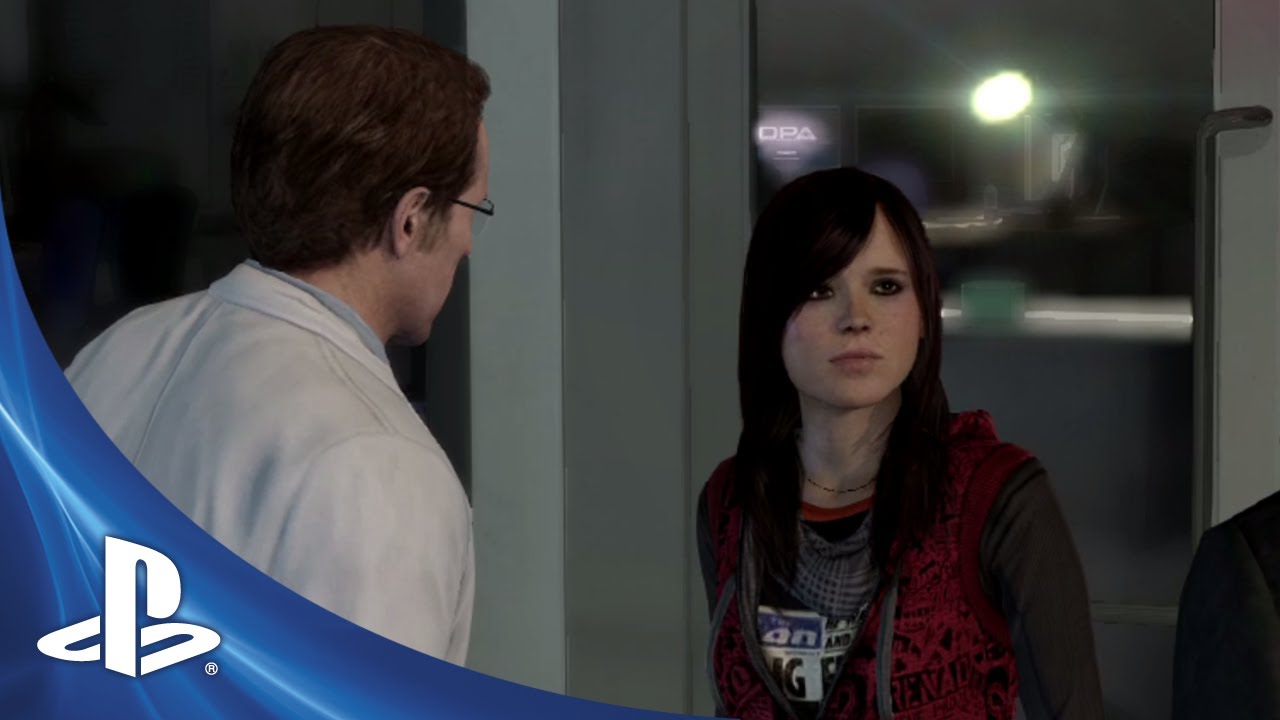 Hey Everyone,
Beyond: Two Souls is officially in stores today! Before you run out to pick up your copy, we have one final trailer to get you excited about Quantic Dream's tour de force, starring Ellen Page and Willem Dafoe.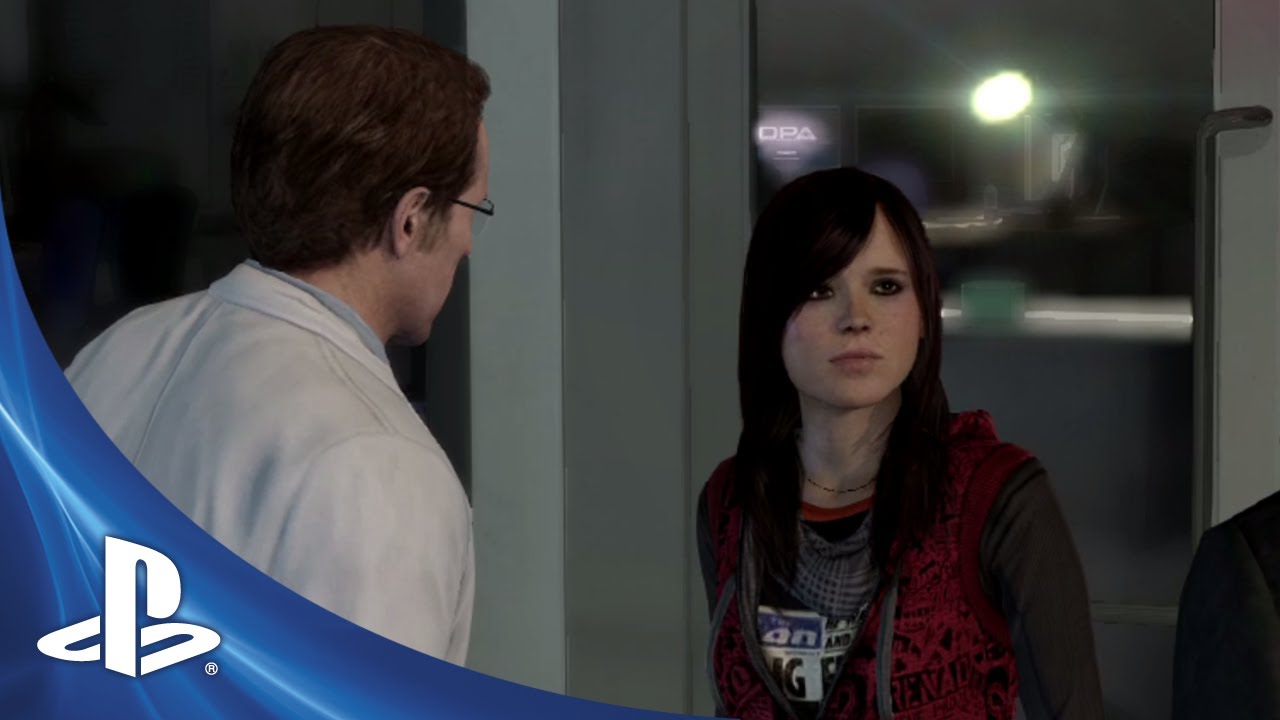 It's been an incredible journey bringing this game to your doorsteps, and we're so excited to finally get what promises to be a true evolution in storytelling mediums into your hands. Earlier in the year, we were honored with an official selection by Tribeca Film Festival where we blew audiences away with Beyond's cinematic presentation and performances.
Media and fans alike walked away from E3 impressed with the fluid control scheme, and the way David Cage and team have advanced the gameplay from Heavy Rain to deliver a more immersive experience (and later, they were further excited by the level of choice they witnessed in the PSN Demo). Then, last week, our friends in Europe hosted an incredible red-carpet premiere for the game at the famed Grand Rex theater in Paris.
Beyond represents a step forward in terms of how stories are told and how developers can blur the line between games and cinema. It's a truly unique experience – with gripping performances delivered in full performance capture by Ellen and Willem, unparalleled cinematic presentation, and a powerfully emotional and thrilling story which branches based on your successes and failures. If you're a fan of great storytelling, Beyond is an experience which is not to be missed.
Every person is going to have a different experience with this game, in part because of how many variations the story can take, and in part because different moments of Jodie's life will resonate differently with each person. By living Jodie's story, you'll help create your own. Now go grab your copy so you don't get hit by spoilers!
P.S. If you received your Special Edition for pre-ordering at GameStop, please note that all the extras included on the voucher code will be live after today's PlayStation Store update this afternoon.