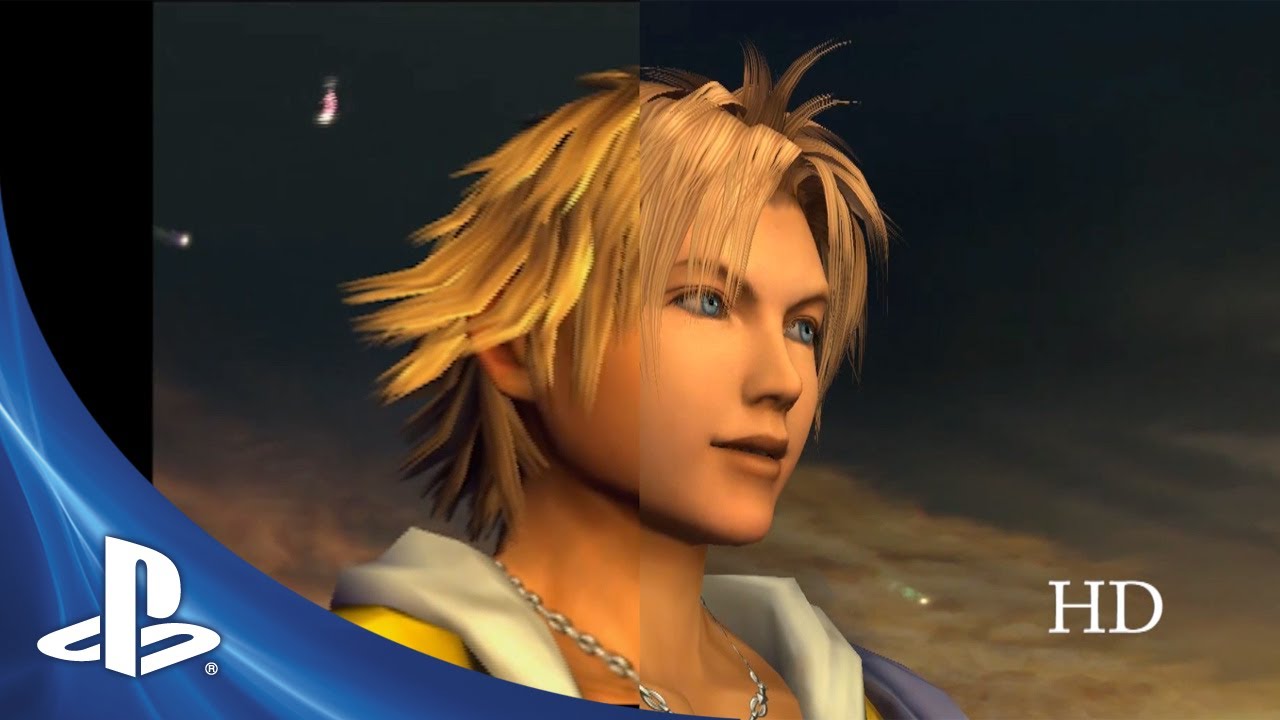 Hey everybody! I know you're all excited about FINAL FANTASY X|X-2 HD Remaster, so it brings me great joy to announce that, in very limited quantities, those who pre-order the game on PlayStation 3 for $39.99 will receive a free upgrade to the Limited Edition art book package!
I'll go ahead and wait for you to stop jumping up and down or tweeting your friends.
…
Now on to the fun part! We're offering you several pieces of original concept art from the early development phases of FINAL FANTASY X and X-2 over ten years ago, lovingly bound in a beautiful 24-page art book package. I mean, just look at that thing! It's so… gorgeous…
But that's not all! We've also gathered quotes and commentary from several of the original development team members, including a special message to you, the fans, from Producer Yoshinori Kitase himself!
In case you're not in the know, FINAL FANTASY X|X-2 HD Remaster will be available on PS3 for $39.99 and includes the original FINAL FANTASY X and FINAL FANTASY X-2 from PlayStation 2, on the same disc and remastered in gorgeous High Definition. These are based on the International Versions of the game which were previously only released in Japan and Europe, and you won't have to wait long because it's coming to you soon!
Pre-order now for your free upgrade to the Limited Edition art book package, and follow us on Facebook for the latest information hot off the press!
Now feel free to resume your up/down jumping and, what the hey, go ahead and tweet your friends too. ;)