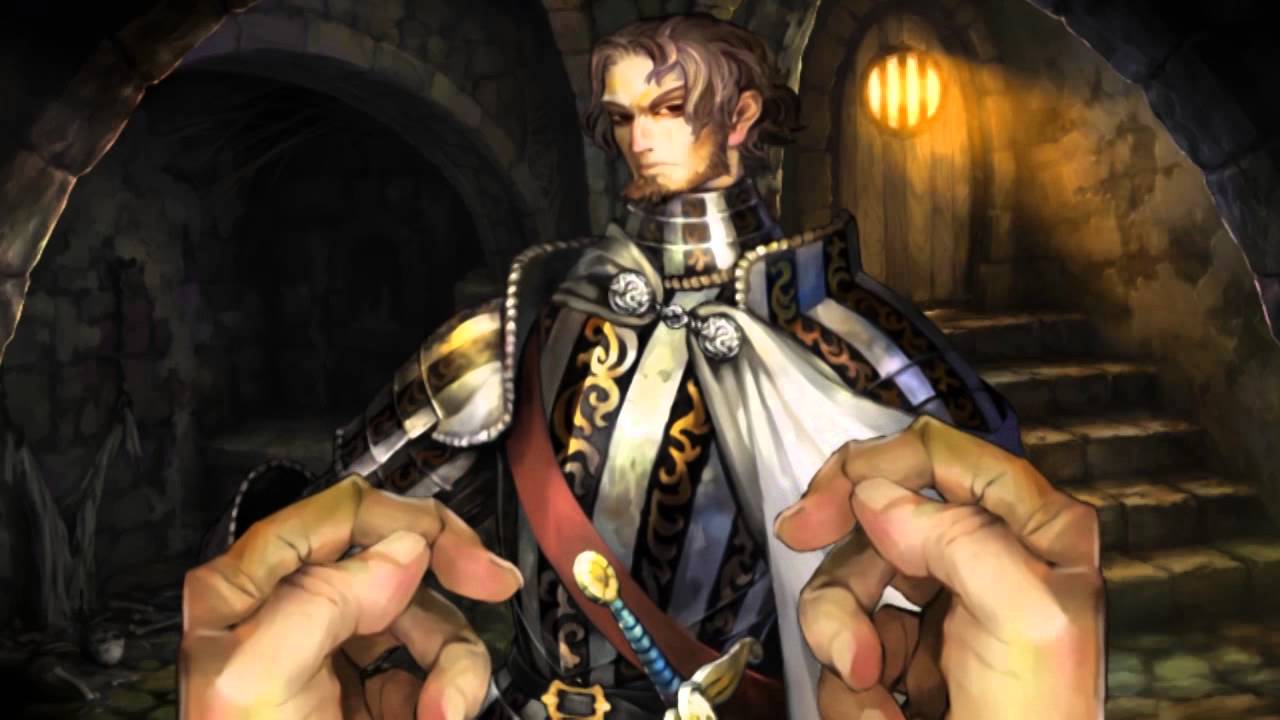 Dragon's Crown has had a long development process – especially for those of you who remember E3 2011 when Ignition first mentioned the game. But now ATLUS and Odin Sphere developer Vanillaware are putting a stake in the ground for August 6th, 2013. If you're not familiar with Dragon's Crown, it's a 2D multiplayer action beat-em-up exclusive to the PS3 and PS Vita that features four-person co-op play, six character classes, skills that can be leveled up, and all the dungeon-exploring, orc-slapping, treasure-seeking action you can shake a magical staff at. If you're not familiar with the date August 6th, please consult a calendar.
One of the reasons development took so long is the painstaking detail that makes every character, background or combat animation worthy of the artistic vision of Vanillaware. The intricacies in the artwork are immediately noticeable on both the PS3 and PS Vita versions. Speaking of, we're working right now on making sure that gamers can take their saved games with them on the Vita. So while Vita adventurers can't party up with PlayStation dungeoneers, it doesn't mean they have to stop leveling and looting if they have to leave the living room.
The other thing that's immediately noticeable about Dragon's Crown are the fantastical player characters. The Amazon, Dwarf, Elf, Fighter, Sorceress and Wizard all exude extreme character designs to emphasize their powerfulness. The outlandish character design stands out from the hordes of goblins, orcs, myconids (evil, sentient mushrooms), and other dangerous creatures that populate the world of Hydeland. Oh, and in case you were wondering: yes, you can fight dragons in it.*
Aug. 6 will be here sooner than you think, so make sure to stay up to date with Dragon's Crown on the official game website and right here on the PlayStation Blog.
*There will also be a crown in the game.