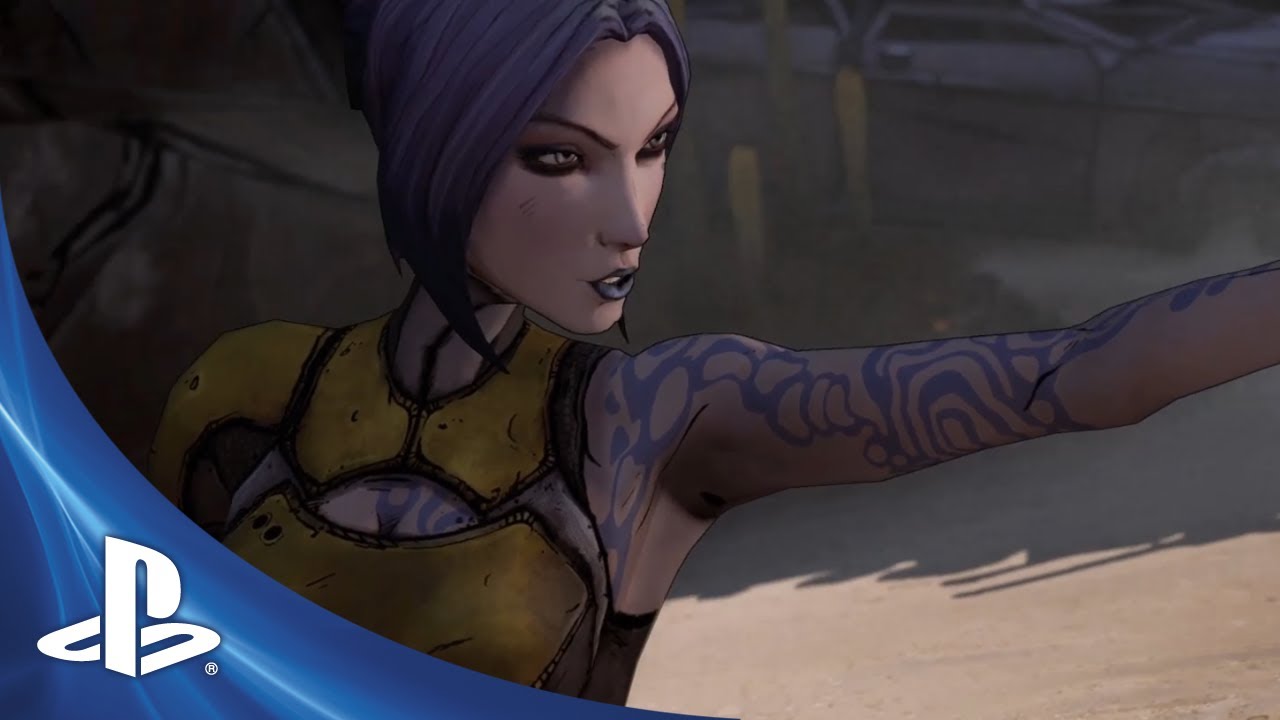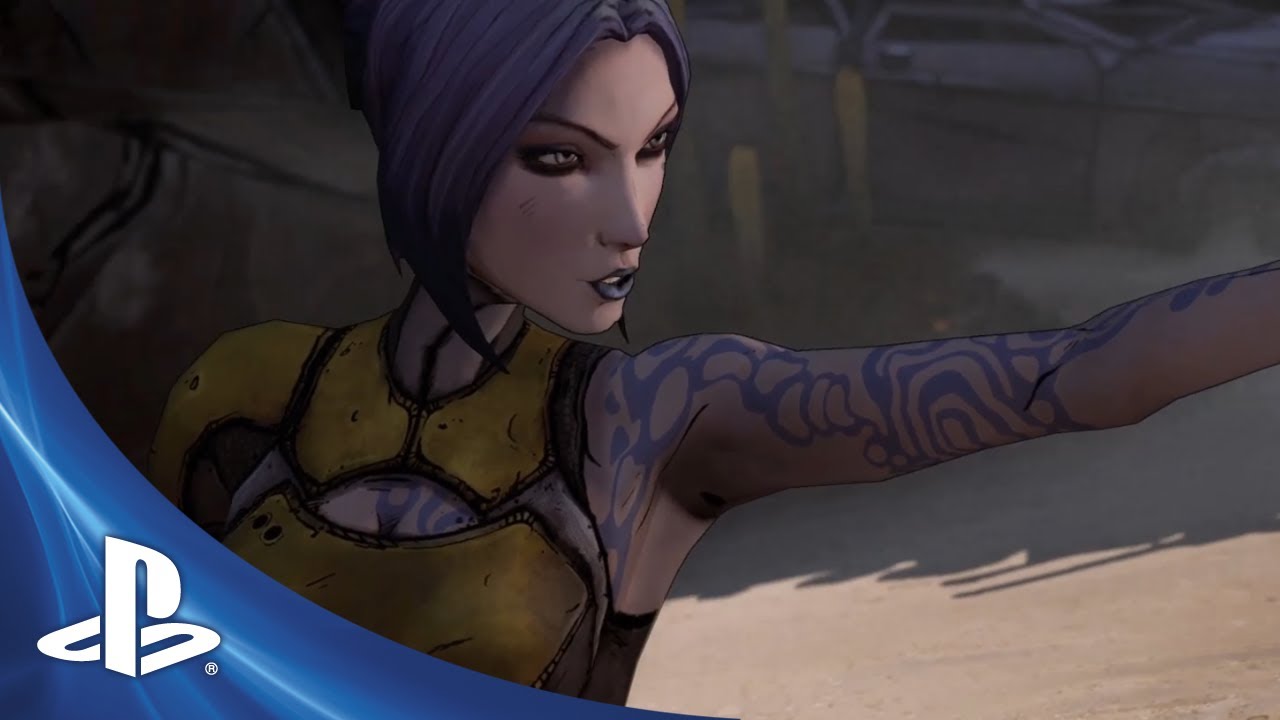 Hey Vault Hunters, the wait is nearly over! You've seen all the gameplay videos, you've read all the previews, you've possibly even played our demo at PAX, now it's time for you to finally get your hands on Borderlands 2 for PlayStation 3 when it hits store shelves everywhere and PlayStation Network in North America Tuesday, September 18th! The development team at Gearbox Software has worked tirelessly over the last few years to make this game live up to the mantra "bigger, better, and more badass," and we're all so excited for you to experience the shooting and looting mayhem for yourself.
Borderlands 2 has 870 bazillion guns! According to our team's math wiz, that's approximately 800 bazillion more guns than the 17,750,000 that the Guinness Book of World Records said was in the first game!
From everyone at Gearbox Software and 2K Games, we'd like to thank you for your support, enthusiasm and encouragement while we developed this game. It's been a wild ride and this Tuesday the mayhem begins — bring some friends!
Follow Gearbox and 2K Games on Twitter, and check out Borderlands 2 on Facebook.