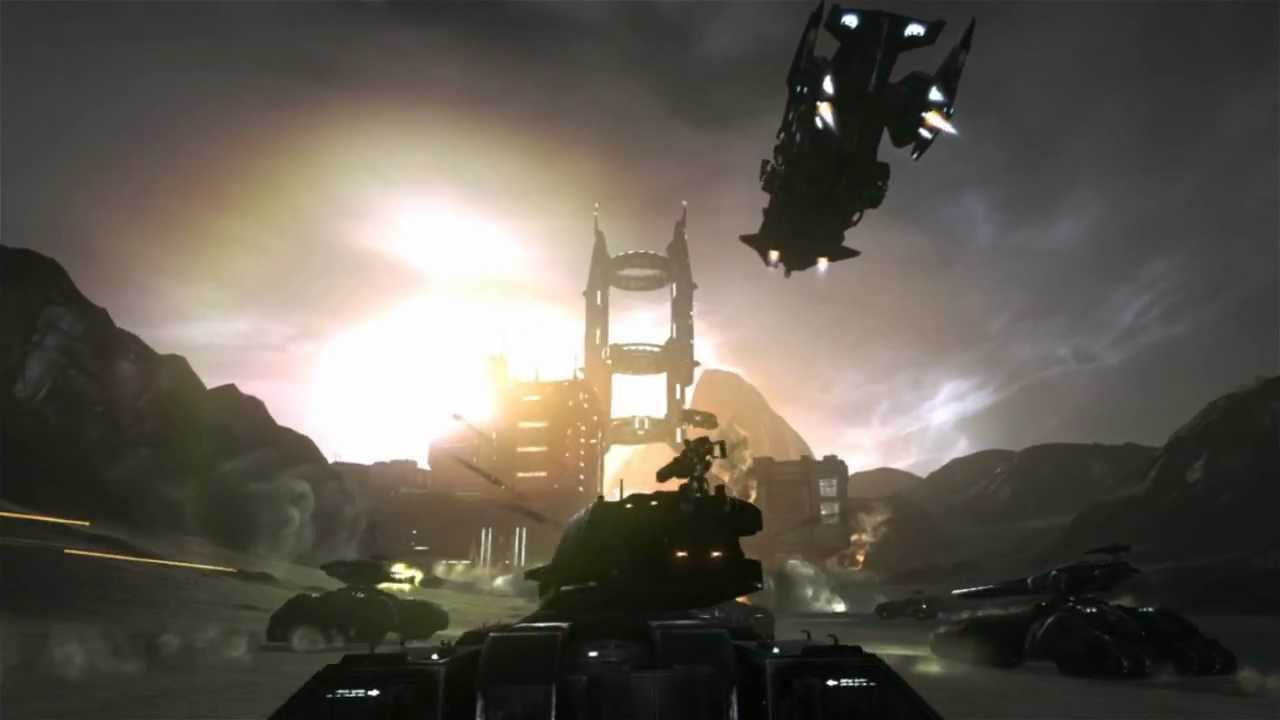 Hello from E3! We know you're excited and following all of the great stories coming out of the show this year, we just want to briefly touch on some of the DUST 514 news that we've announced this week and we'll be focusing on at the show.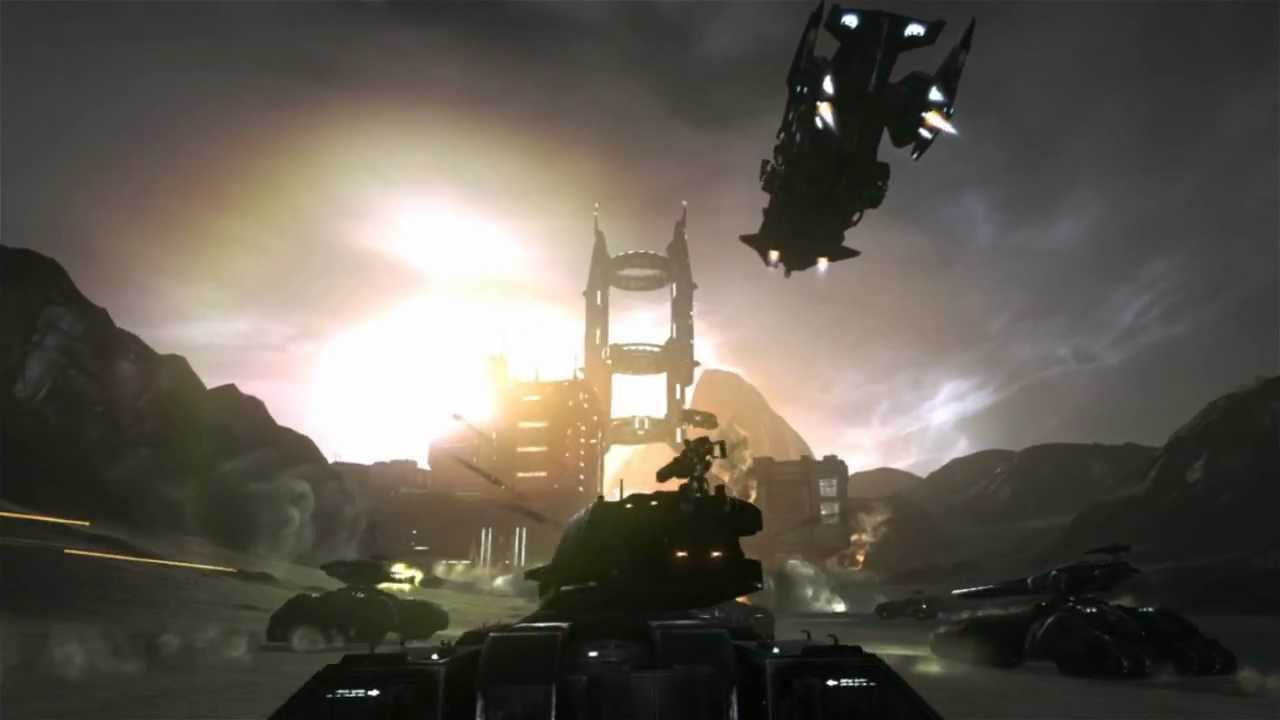 First and foremost, we have details on our first Beta event of the summer. We know many of you are eagerly anticipating your chance to try out DUST 514, and we're happy to announce that we'll be doing a big wave of invites for our first summer Beta event on June 29, 2012, and will run throughout that weekend. This will coincide with an update to the Closed Beta containing what we've got on show at E3 and more, you can see it in action in our latest trailer (link below). If you haven't already, you can register at www.DUST514.com/beta, and players will be chosen at random to participate. But don't worry if you don't make it into this first round; this is just the first of several Beta events scheduled for this summer, and we're going to announce lots of info and chances to join the action in the coming weeks. If you are already in the DUST 514 Closed Beta as of today, you will have "All Access" to the Beta events over the summer.
Next, starting this week as a part of Sony's Virtual E3 experience, DUST 514 will be fully integrated into PlayStation Home. Our DUST 514 Home Space is a great way for you to get up close and personal with the New Eden universe, and we're really proud of how it's turned out. Its a War Barge cantina in the EVE Universe, you can learn about the history of New Eden, hang out, earn awesome stuff like companions and armor for Home, play multiplayer Slay – the incredible strategic board game – and much more. In addition, we're very excited to let you know that we are making available a wave of 10,000 "All Access" Closed Beta invites that visitors to the DUST 514 Home Space can earn by completing all the activities inside, with access to all the DUST 514 Beta events over the summer. So hurry and get yours before they're gone! That said, the DUST 514 Space will remain live, and new content will be added, so Home users can definitely look forward to additional Beta keys to be distributed through the DUST 514 Home Space in the future.
Finally, we're ready to talk a bit more about the DUST 514 companion app on the PlayStation Vita, DUST 514: Neocom. The app brings the feel and functionality from DUST 514 on PS3 to Vita, focusing on customization, communication and trade. Every character you use can be customized via DUST 514: Neocom, so you can create and edit customized fittings (load-outs) with a ton of different dropsuits, weapons, vehicles, items and more. You'll also be able to use Neocom to access the in-game Mail system and Friends List, as well as use the Market to get new stuff for your character from the DUST 514 Marketplace using either ISK (in-game earned currency) or Aurum (purchased currency). DUST 514: Neocom is rolling out this year alongside DUST 514.
That's it for now. Be sure to check out the new trailer we've released for E3 which features all new footage of Beta gameplay. Please watch for DUST 514 updates at and after E3!
Thanks! We look forward to seeing you on the battlefield!