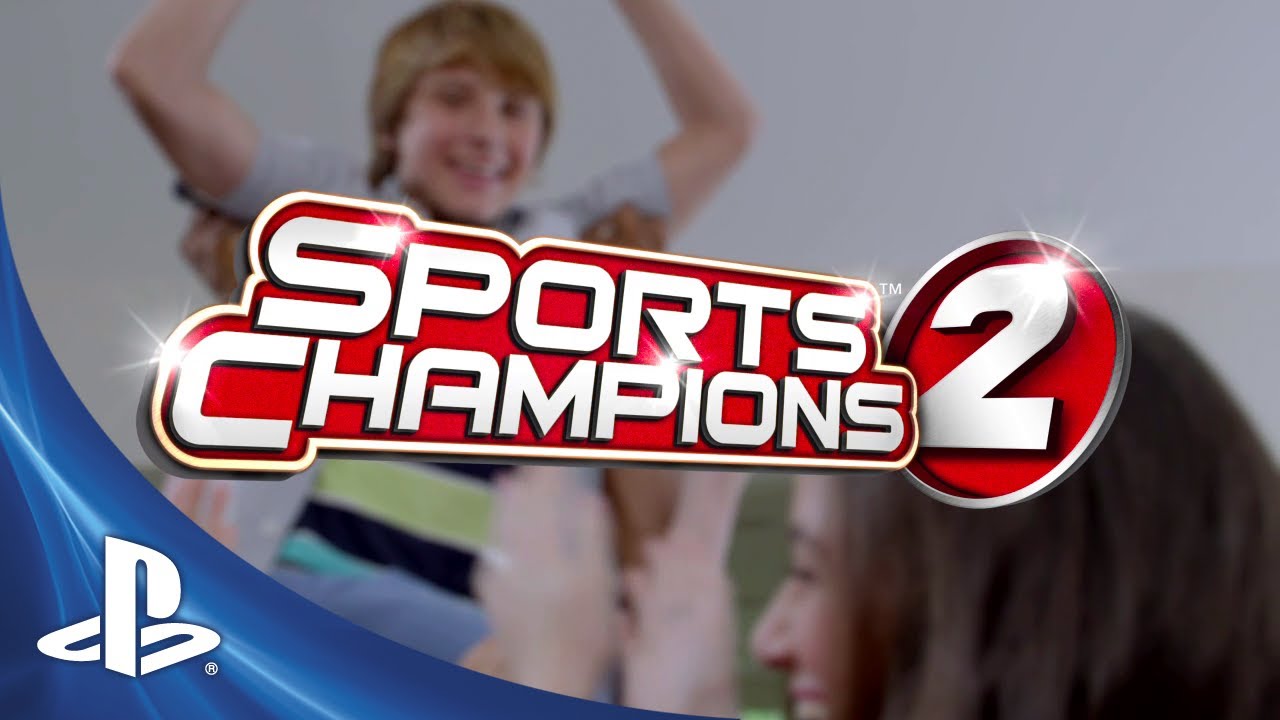 San Diego Studio and Zindagi Games were blown away by the success of the multi-million unit-seller Sports Champions and with the newly announced Sports Champions 2, we're looking forward to providing new experiences for everyone to enjoy with an expanded sporting lineup featuring Skiing, Boxing, Tennis, Golf, Bowling, and a fully updated Archery experience.
Get a sneak peek in our newest trailer: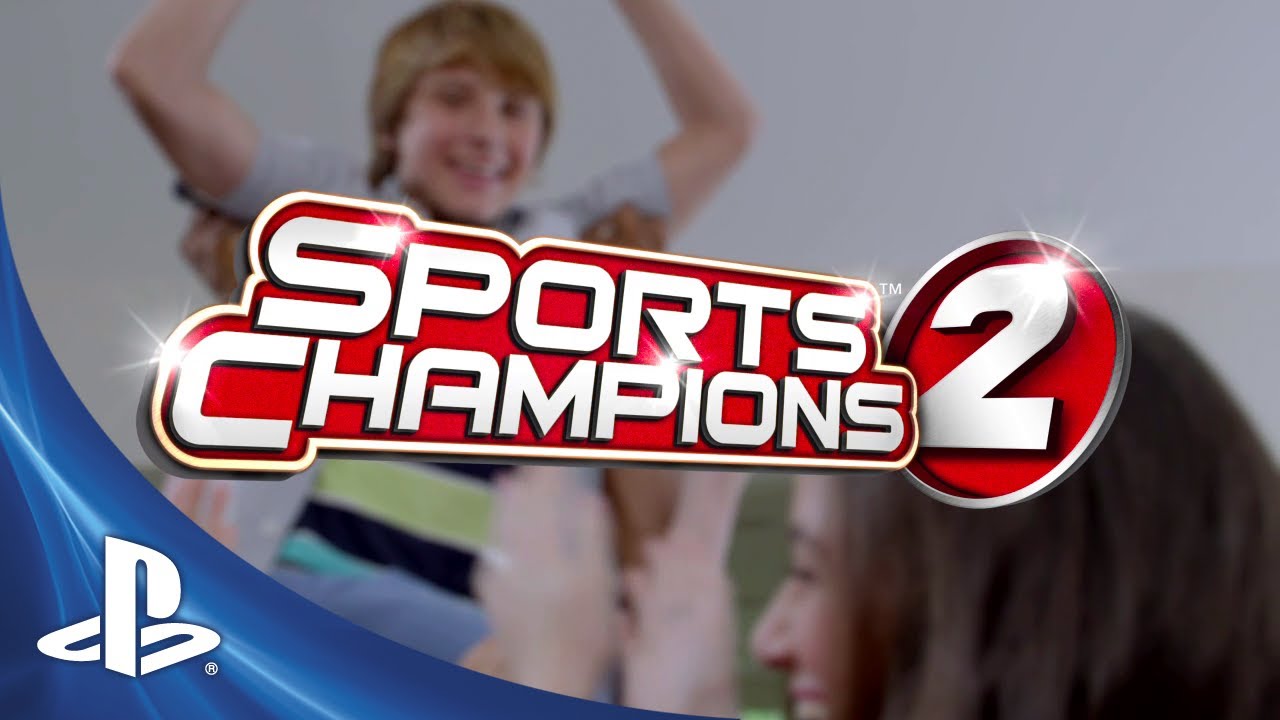 Sports Champions 2 revives favorite features, including the surprisingly deep and challenging single-player Cup Play and the customizable Free Play mode, plus fun arcade Challenge rounds for each event. We've made a ton of improvements, too: Three-point PS Move calibration is no longer required (and it won't sacrifice gameplay; player avatars can be created and customized per event; a new profile system enables everyone in the house to play together with their own avatars and settings; and the photo booth is more customizable and easier to use.
There's also an all-new Party Play mode that I can't wait to show off because it's the perfect way to play with your friends and family on game night. You can play matches from any combination of events, including Challenge Rounds, and add up your score to see who reigns as the party champion. You can create your own match playlist, see photos and voices from each player during the game, and draw something humiliating (or nice!) on the hapless loser.
We can't wait to show more on Sports Champions 2, coming to PS3 this fall. Check back soon on PlayStation.Blog for more updates!