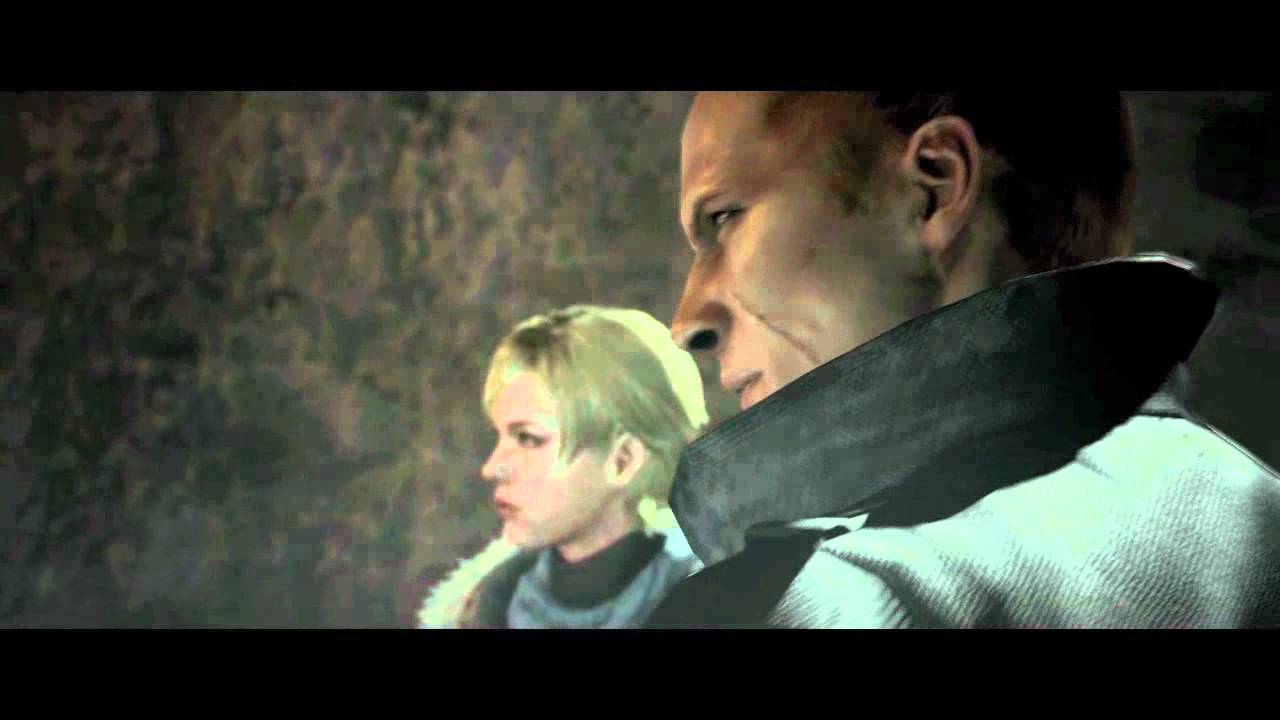 Ni Hao PlayStation Playas, this is John Diamonon, the Brand Manager for Resident Evil in North America, and it's been a while my friends. Last time I was here, I announced MvC3 and you were all like, "Yeah!" This time, I have news that's gonna make you say, "EFF yeah!"
It's my pleasure to announce that the next installment of the canonical Resident Evil series, Resident Evil 6, returns on November 20, 2012. That gives you a whole month to enjoy the game (enjoy life really) before the end of the Mayan calendar when the real zombie apocalypse happens. We figure you might need some practice killing the infected to prepare yourself. Oops. Did I say zombies? Resident Evil 6 has zombies?
Watch the trailer and find out.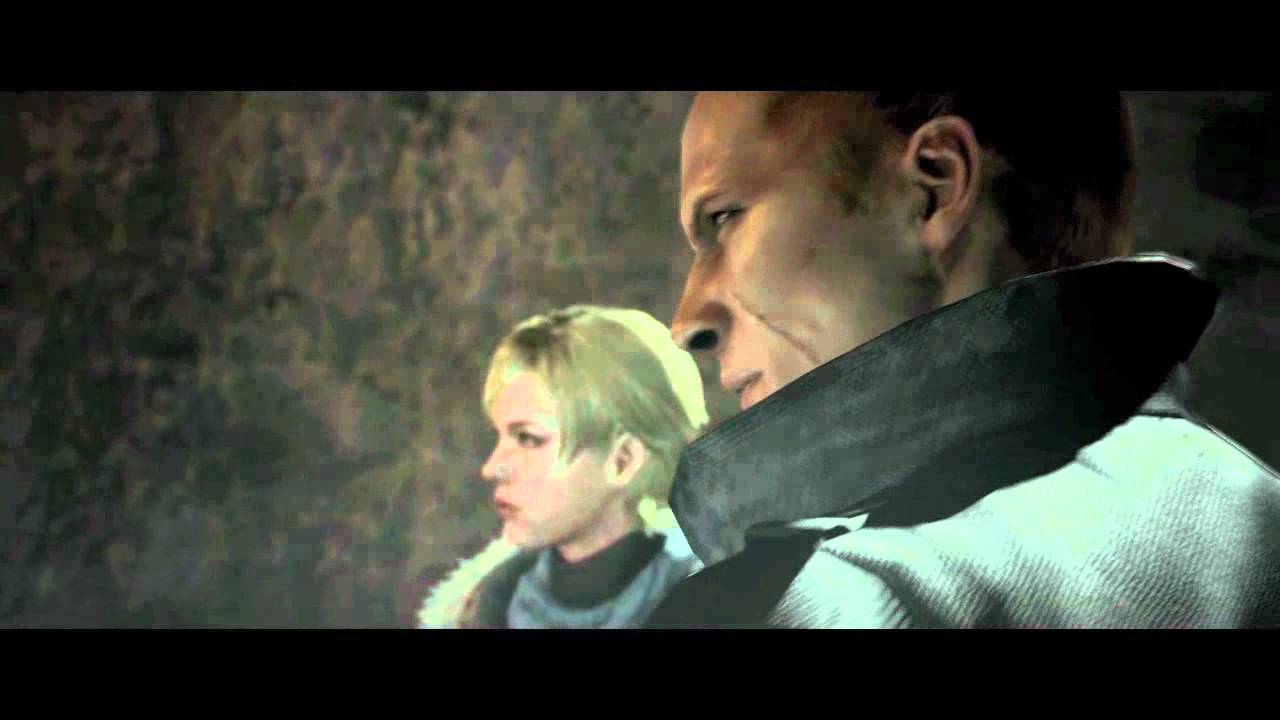 WHAAAAATTTTT??? Man, when I had hair in the 90's, it looked exactly like Leon's. I seriously think there's No Hope Left for his doo. He needs a fade or something.
Anyway, comment below and tell me what you think. Oh. It might be a day before I get around to answering your questions. I'm at the Mezzanine San Francisco (444 Jesse St.) setting up for our Fright Club: The Resident Evil Experience where we're showcasing Resident Evil: Operation Raccoon City (available 3.20.12) and other RE titles.
If you're in the area and over 21+, I invite you to come by tonight and celebrate with us. Our musical line-up includes Murs, David Banner, Del tha Funkee Homosapien with Dan the Automator, The Alchemist and Oh No, DJ Qbert and Domino. Doors open at 8:00pm, but you need to come real early since admission is free!