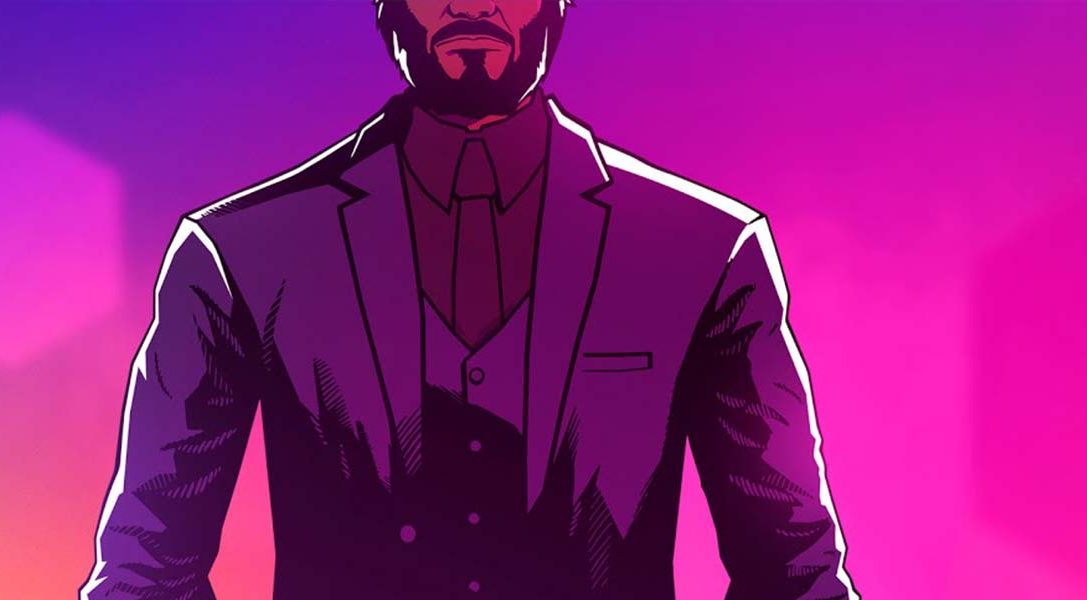 John Wick Hex heads up the titles debuting on PS4
Compared to the packed last months just past, the beginning of May is a little bit quieter when it comes to new PS4 game releases. But perhaps everyone's steered clear of this week as the world's most dangerous hitman arrives on PlayStation 4.
Let's take a look.
John Wick Hex | Out: Tuesday 5th May
How do you emulate the kinetic combat sequences of one of action cinema's modern greats for a videogame? You do as John Wick does: think outside the box. That's what Mike Bithell (Thomas Was Alone, Volume) did, reimagining the hitman's lighting-fast moveset as a tactical action puzzler. A markedly different take for a tie-in and better for it.
Mr. Wick is joined by a selection of other games this week. Check out the full list below*.
Out this week

*Release dates correct at time of publication.