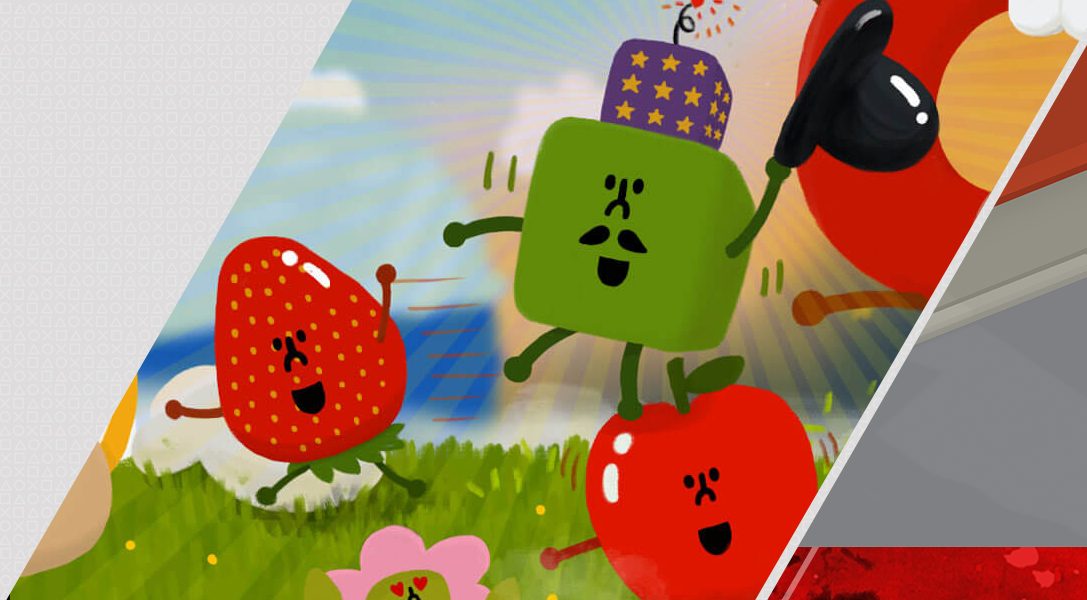 Untitled Goose Game, Wattam and more launch on PS4
This week's PlayStation Store releases are headlined by two very different games: disrupt an idyllic village as an item-stealing avian in Untitled Goose Game or play as a green-cubed mayor attempting to reunite citizens who've been scattered galaxy-wide in Wattam.
Find out more about both games as well as the rest of this week's PlayStation Store releases below*.
Untitled Goose Game

Why it should be on your radar:
This isometric puzzler sees you play a kleptomaniac goose, trying to swipe items while avoiding the ire of residents. Each locale within the village presents a different objective that you need to sneak, scare or honk your way through. Utterly charming throughout, and includes additional, tougher challenges to tackle once the credits have wrapped. Worth a gander.
Wattam

Why it should be on your radar:
This delightfully bizarre concoction is the result of a five-year development project that includes two notable game designers: Katamari Damacy creator Keita Takahashi and Journey producer Robin Hunicke. It'd be tough to sum up its premise in a few lines, so we'll point you to this overview.
Out this week


*Release dates correct at time of publication