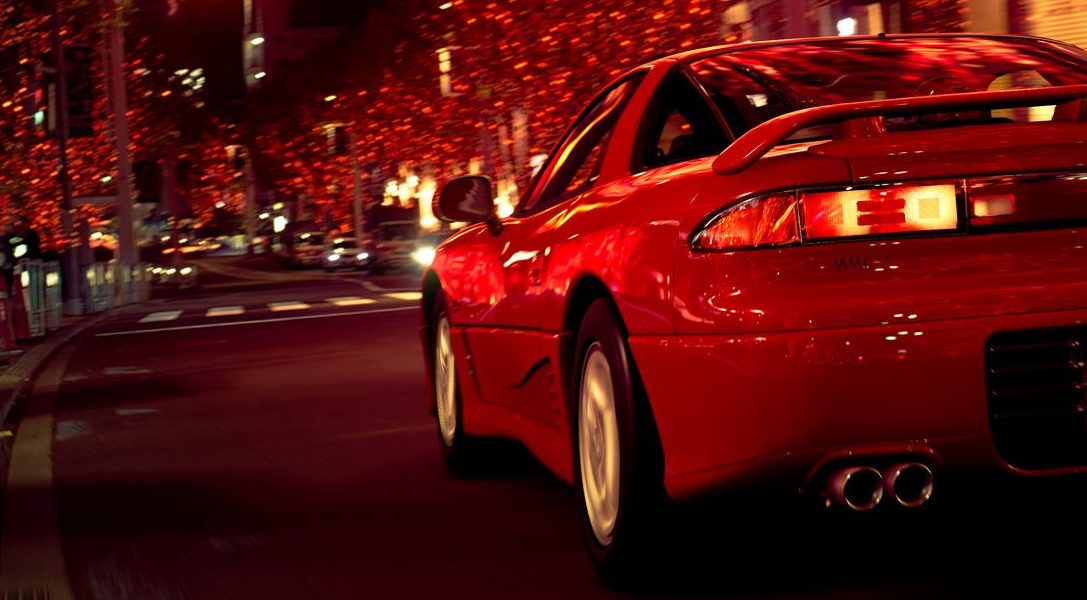 Get your first look at the Toyota Corolla Levi, Mitsubishi GTO Twin Turbo '91 and more
We have some classic Japanese sports cars from the 80's and 90's this month including the iconic Toyota Corolla AE86, loved for his lightweight chassis and FR configuration. On the newer end of the scale we have the Honda S2000 engineered for perfect weight balance and an extremely efficient naturally aspirated 2.0l engine producing an astounding 246bhp.


In addition, we are introducing rain for the first time on GT Sport! You will now find rain as a weather option on the Red Bull Ring track.
The update will be available for everyone to enjoy tomorrow, 27th August.
New Vehicles
In total, five new vehicles will be available:
Honda S2000 '99
Nissan Silvia K's Dia Selection (S13) '90
Toyota Corolla Levin 1600GT APEX (AE86) '83
Subaru Impreza Coupe WRX Type R STi Version VI '99
Mitsubishi GTO Twin Turbo '91
GT League
7 new rounds have been added to the league including new rounds for the J-Sports Meeting,and Porsche Cup.