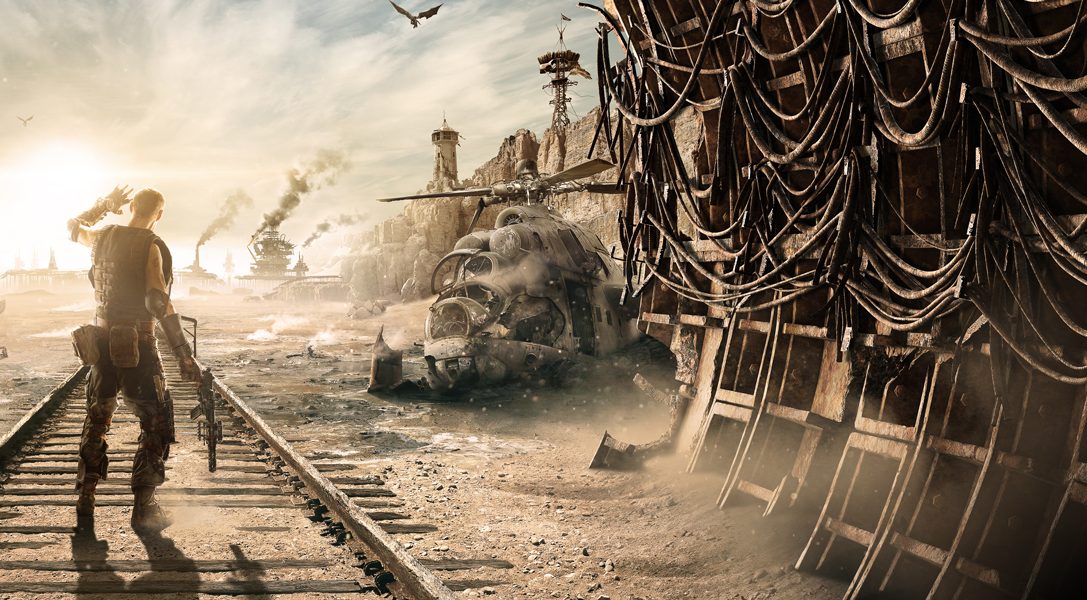 Save 50% on 4A Games' dramatic survival-horror shooter
We've got a new post-apocalyptic deal for you this week. Grab a bargain on 4A Games' FPS Metro Exodus* until 26th June.
Leave the Metro behind an embark on a continent-spanning journey across post-nuclear Russia as you search for a new life in the East. Craft weapons, battle a few monsters and make tough decisions that may mean life or death for your comrades…
Head over to PlayStation Store for more information and regional pricing.
*Replaced by HAJWALA in Saudi Arabia.