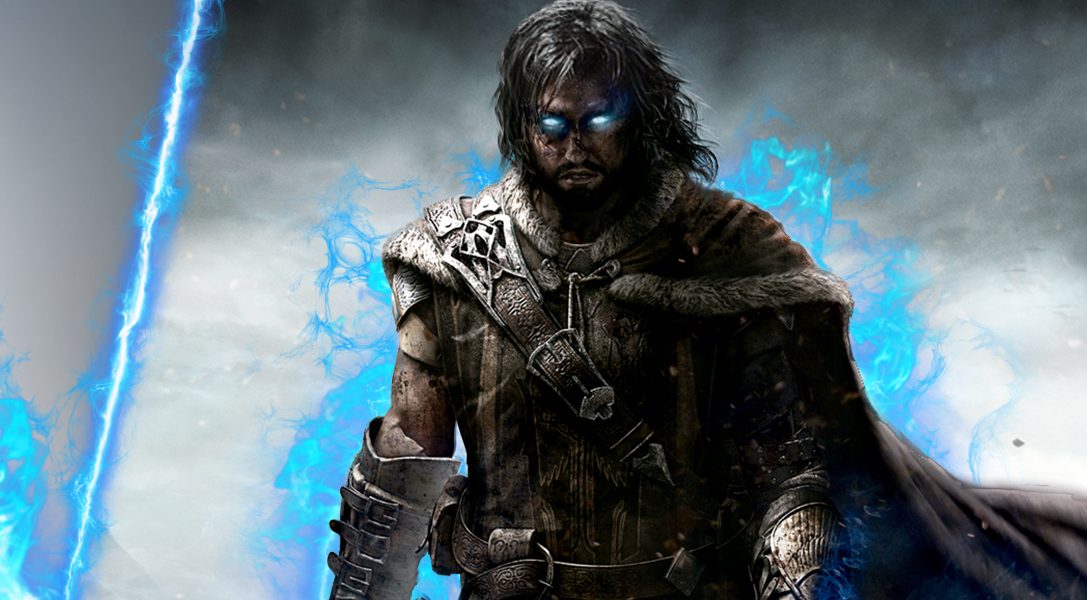 Plus Surgeon Simulator, Desert Child, Danger Zone, I Am Bread and more also join the service
Open-world fantasy epic Middle-earth: Shadow of Mordor and family adventure Lego City Undercover are amongst the wide range of games joining PlayStation Now this month.

Elsewhere, explore a dream world with action adventure Anodyne, play bounty hunter, pizza delivery guy and hoverbike racer in sci-fi tale Desert Child and relish some old-school arcade racing in Danger Zone, developed by the same creators behind the Burnout series.

Here's the full list, available to play from today:

Middle-Earth: Shadow of Mordor (PS4)
Lego City Undercover (PS4)

Desert Child (PS4)

Enigmatis: The Ghost of Maple Creek (PS4)
Surgeon Simulator: Anniversary Edition (PS4)
I Am Bread (PS4)
Rainbow Moon (PS4)
Anodyne (PS4)
Gal*Gun: Double Peace (PS4)
Danger Zone (PS4)
These titles join well over 600 other great games already available to PlayStation Now subscribers, ready to play today on PS4 or PC. To learn more about the service, check out the full game library or start a free trial, visit our PlayStation Now hub today.