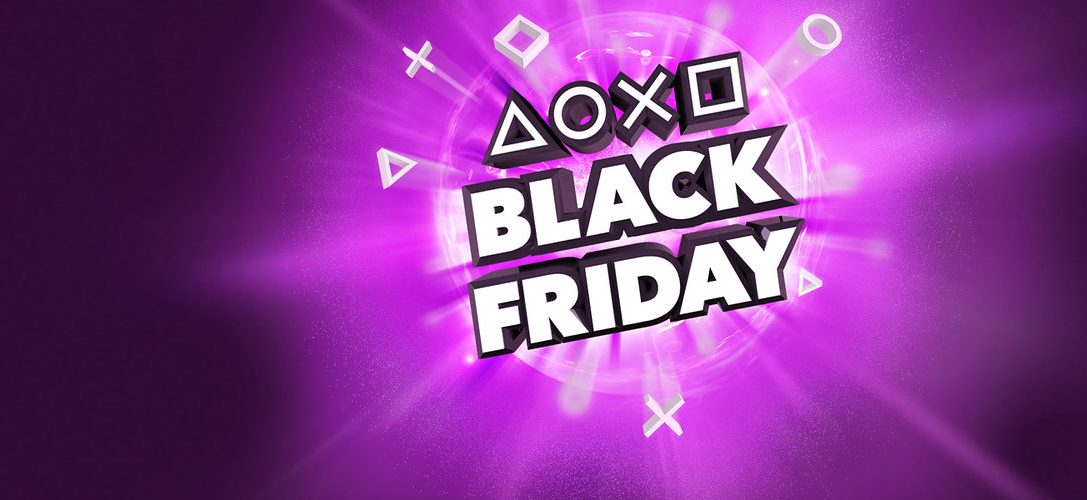 Enjoy discounts across a range of hardware as well as PlayStation Store titles for a limited time
Our amazing Black Friday promotions continue across the region – starting today, choose from a range of hardware discounts for a limited time. Whether you want to start your PS4 adventure, super-charge your play with PS4 Pro or immerse yourself with PS VR, there's an offer for you.
PlayStation 4 & PS4 Pro Black Friday deals
From today until 26th November, you can grab a Black Friday deal on the world's best-selling console, or super-charge your gaming with offers on PS4 Pro. Regardless of whether you pick up a discounted PS4 500GB or PS4 Pro 1TB this weekend, you'll get a game bundled in as well*.
Dualshock 4 Black Friday deals
Want to bring some multiplayer action into your living room? Now's the perfect time to pick up an extra Dualshock 4 wireless controller (or two) as all controllers – including special edition designs such as Copper, Berry Blue and Blue Camouflage – get a limited time discount from today until 26th November.
PS VR Black Friday deals
And remember, it's not just PS4 consoles and controllers that are discounted. Until 2nd December, you can pick up a PS VR Black Friday bundle, which includes the PS VR headset, PlayStation Camera and digital voucher for PlayStation VR Worlds (with select markets also offering a copy of Astro Bot Rescue Mission). For more details, see here.
Black Friday deals on PlayStation Store, PS Plus & PS Now
You've bought your PS4. You're readying your PS VR headset for adventure. Now all you need are games! Panic not pilgrim, PlayStation Store has you covered with deals on a huge range of PS4 games. There are also discounts on PS Plus and PS4's streaming service PS Now.
PS Gear Black Friday deals
And there's more! PlayStation Gear has a huge range of gaming merchandise discounted until 30th November. Pick up a deal on statues, pins hoodies and more on iconic franchises like Uncharted, Crash Bandicoot, Assassin's Creed, Call of Duty and more. Check out full details here.
*Check with your local retailer for the bundle discount and selected game
**Check with your local retailer for details on Dualshock 4 controllers available through the promotion