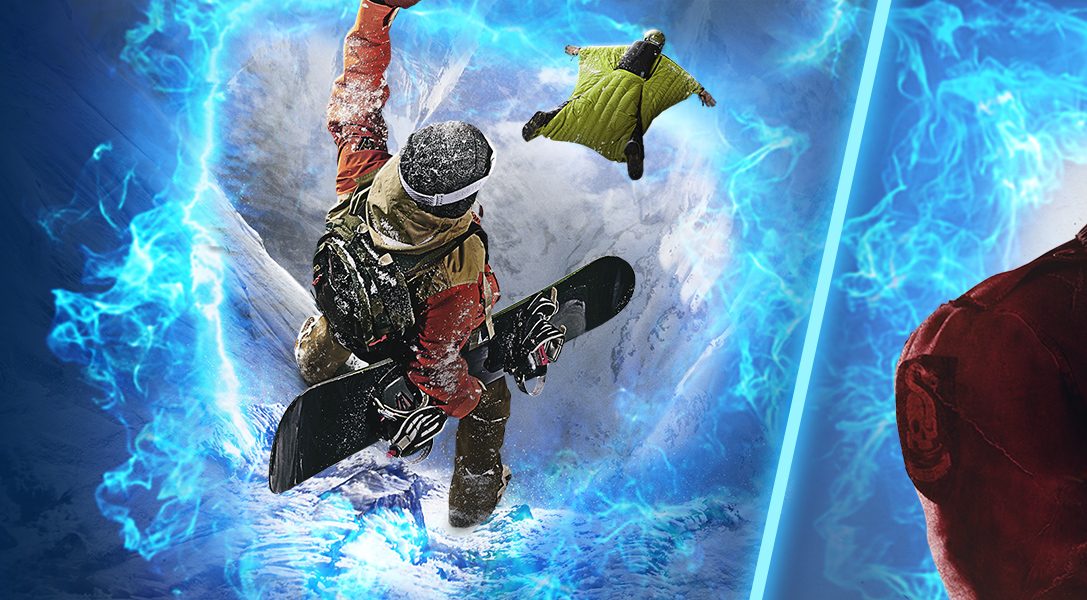 Survive 1960s New Bordeaux in Hangar 13's uncompromising adventure or race against the competition in Ubisoft's extreme sports title
Hardboiled thrills. Exhilarating speeds. This month's PS Now headliners promise two different types of tension when they drop onto PlayStation 4's streaming service. Be gripped by a thrilling revenge story set across the New Orleans-inspired city of New Bordeaux in Mafia III and prove you've nerves of steel racing through snow-covered mountains in Steep.
Mafia III
The historically-set crime series jumped forward a decade to the 1960s in this third outing, letting you explore the beautifully-realised city of New Bordeaux that serves as backdrop to an ever-escalating turf war.
You'll need to strongarm the competition in this third-person thriller that's as heavy on gunplay as it is on conversation as ex-Vietnam vet Lincoln Clay, forced to make a stand in his home city after personal tragedy strikes.
Steep
A mountainous open-world awaits in Ubisoft's arcade-flavoured sports game. Take to the slopes and pick which approach tantalises you the most: skiiing, snowboarding, paragliding or wingsuit flying. The shared world nature of the game means you'll be mountainside alongside other players, so choose whether you want to race, conquer trick scoreboards or just explore.
But these aren't the only games joining the service this month. The full list is as follows:
Mafia III
Steep
Vikings – Wolves of Midgard
Costume Quest 2
100ft Robot Golf
Torment: Tides of Numenera
The Dwarves
Baja: Edge of Control HD
Destroy All Humans!
Battle Chasers: Nightwar
And don't forget, PS Now is the only place on PC to play PlayStation exclusives. Want to sign up*? Find out how here.
*PS Now is available in UK, Germany, France, Benelux, Ireland, Austria and Switzerland.