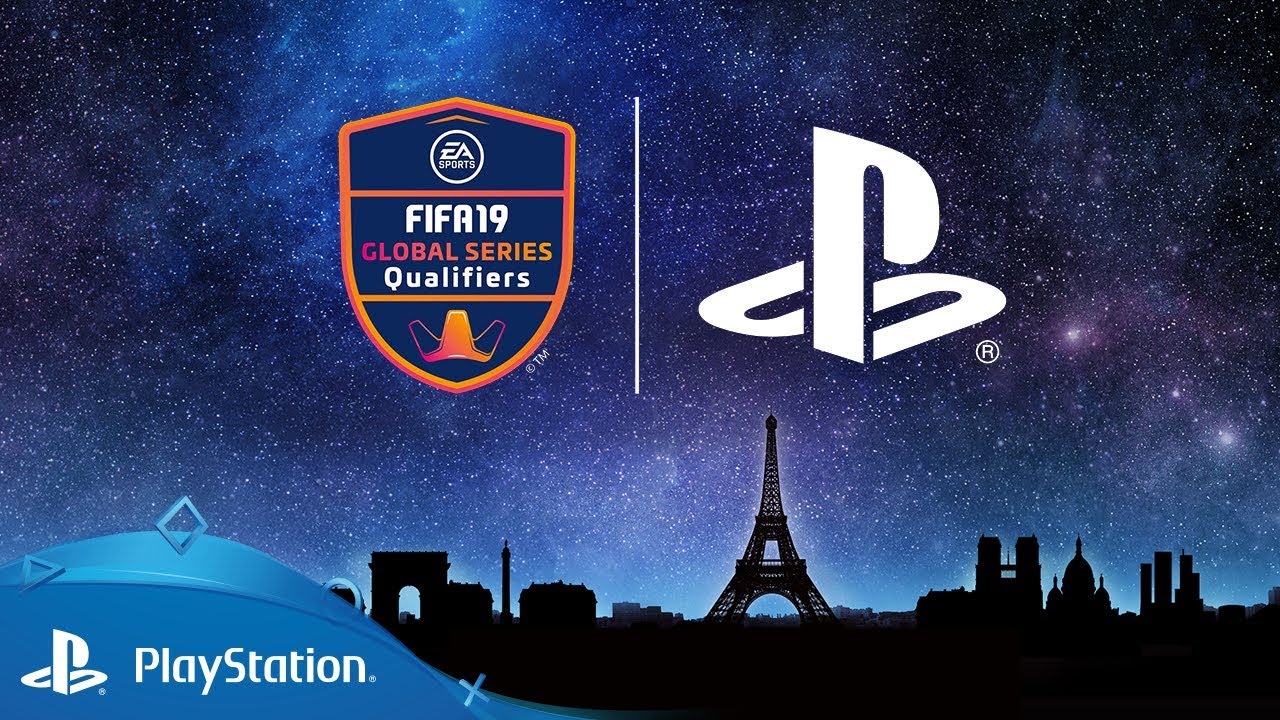 Your chance to compete against the best players in the world
We are excited to announce an exclusive opportunity for FIFA 19 fans to compete for a chance to attend our Continental Cup 2018 at Paris Games Week this 26-28th October 2018 – right from their PlayStation 4 at home.
This is the first official FIFA 19 Championships tournament and a major opportunity for 32 of the best FIFA players from around the globe to compete for points to apply toward a chance to attend the FIFA Global Series Playoffs, in addition to cash prizes and a trip to the UEFA Champions League Final Madrid, Spain 2019.
If you are interested in taking part, be sure to check out this link for information on how to register, alongside a full breakdown of rules and qualifying events taking place in select territories around the world, starting 6th October through 14th October.
Just remember, only 32 players will have a chance to advance to the Continental Cup 2018 Presented by PlayStation in Paris, France – so be sure to bring your A game. Otherwise, keep an eye out for the Continental Cup 2018 Presented by PlayStation as it is livestreamed on Twitch, Twitter, YouTube and Facebook from 26-28th October.
Are you a competitive FIFA player? Let us know if you are planning to enter the tournament in the comments below!
*Active PS Plus membership required. Must be 16+ and legal resident of an eligible country: (Australia, Czech Republic, Finland, France, Germany, Greece, Hungary, Italy, New Zealand, Norway, Poland, Portugal, Russia, Slovakia, Spain, Sweden, Switzerland, United Kingdom). Runs 6-28th October 2018. Void where prohibited. See full rules: https://esl.gg/cc2018rules