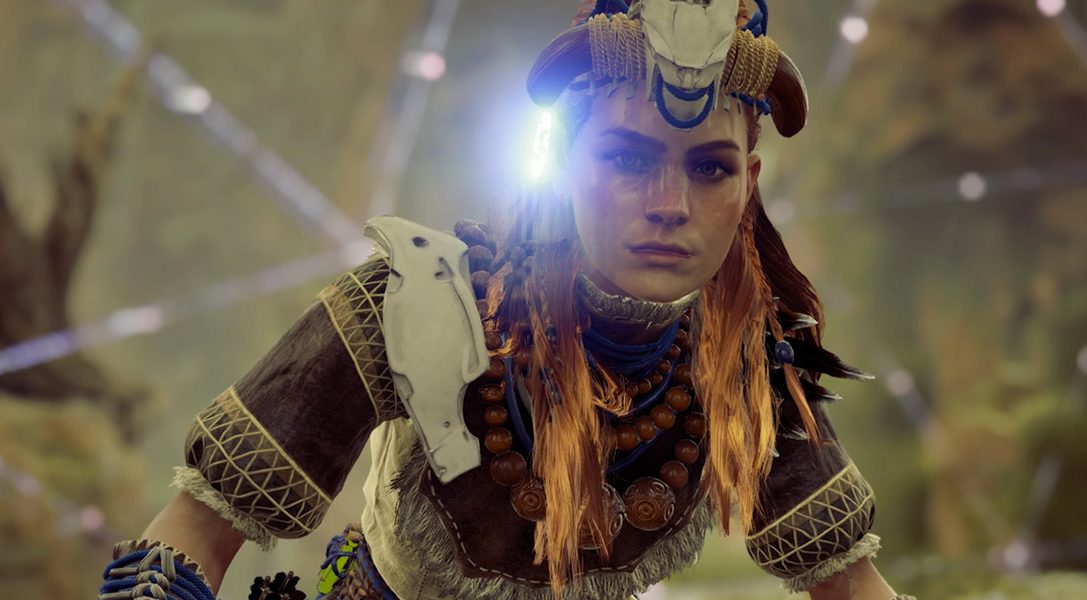 From tear damage to machine behaviour, creator Steamforged Games reveals its design secrets as the tie-in's Kickstarter campaign launches
Hi everybody. My name is Mat Hart, Co-founder and Creative Director at Steamforged Games Ltd. I'm a 15+ year video game industry veteran who has now moved into developing physical table-top and board games. Before starting Steamforged, I was the Executive Producer for a number of titles including Battalion Wars, Heavenly Sword, Enslaved, Pigsy's Perfect Ten, Devil May Cry, and Remember Me.
For those of you who haven't heard of Steamforged Games, we're a table-top miniatures and board games company who are extremely passionate about delivering premium tabletop experiences, inspired by modern gaming philosophy. As well as our own original games, we've created and Kickstarted the award-winning Dark Souls: The Board Game, Dark Souls: The Card Game, and Resident Evil 2: The Board Game adaptations.
I'm here today to talk a little bit about how we approach game design when we're creating board game adaptations of popular videogame licenses. As massive gamers and fans ourselves, we're all extremely excited when we get to work on projects like this, each release teaching us new and exciting ways to make great games and miniatures for our audience.
When it comes to videogame licenses, we're always very respectful. Our games need to accurately reflect the world, characters, events, and lore to the best of our abilities. These are releases which are intended to sit alongside the original videogame as strong partners that add to the experience, and not take the easy route of simply reskinning an old game and using the 'inspired by' tags.
Our design team's first port of call with any project is to deep dive into the source game. Often this means a healthy amount of gameplay, as well as poring over cutscene footage, strategy guides, online wikis, and even discussion in forums. Our goal is simple – we need to get a feel for the game in terms of how it plays and what fans like, as well as seeing what moments draw us in deeper as an audience.
Then it's time to take the 'key feeling' the game conjures in the player and to define what I've come to call the 'core DNA' of the game. This is a means of identifying the elements which make the game what it is in the eyes of the players and can be any number of things – maybe suspense at what enemy will jump out next, or the sense of wonderment as you explore the world. It could be memorable characters, or maybe dynamic fast-paced gameplay!
For Horizon Zero Dawn, we knew more than anything the game needed to reflect the huge machines encountered by the players as they explore the magnificent landscape.
This led us to other significant decision points – how combat would work, with tear damage and removed components; experience and skills, and how different weapons and conditions needed to be reflected; and of course, the behaviour of the machines themselves, to name but a few. All of this enables us to define the core game brief and then the development can start in earnest.
This is where games designers like Sherwin Matthews, Lead Developer of Resident Evil 2: The Board Game come in. Sherwin and his team take the game brief and will kick around mechanics which emulate these elements, until we have the beginnings of the innovative and unique gameplay which our audience has come to expect.
The next step is to look to return to the studio with a playable prototype. For Horizon Zero Dawn: The Board Game, Guerrilla was fantastic – engaged and extremely helpful from the very first moment we walked into the room. Ahead of our first game development meeting, our sculptors had already been working under the guidance of Guerrilla's talented artists and designers and we'd brought with us some early samples of the Watcher and Sawtooth – I think just about every single member of staff in the building came to see them!
It's this sort of passion which has made working on Horizon Zero Dawn: The Board Game such a great experience. Guerrilla have provided us with plenty of assets to ensure our team can get every conceivable detail right, from board tiles to icons on tokens and dice, and plenty in-between. Speaking with Guerrilla we knew straight away we'd met a group of people as enthusiastic about making games as us.
We are all thrilled and privileged to be involved with this project, and working closely with Guerrilla to bring the world of Horizon Zero Dawn to the tabletop. Thanks for your time today – check out www.steamforged.com for all the exciting projects we have right now and click here to discover more about Horizon Zero Dawn: The Board Game, available now on Kickstarter!